Cybersecurity is a major concern for many businesses. This is because of the rising number of cases of online threats that can lead to big financial losses. At gasystems.com.au you can get a few tips on how to hire and use a Managed Security Service Provider to monitor your networks and online business systems. This will ensure maximum security of your data, and mobile security of your business communication devices. There are many benefits of using this service.
Here are the top 4 benefits of using a Managed Security Service Provider in Australia: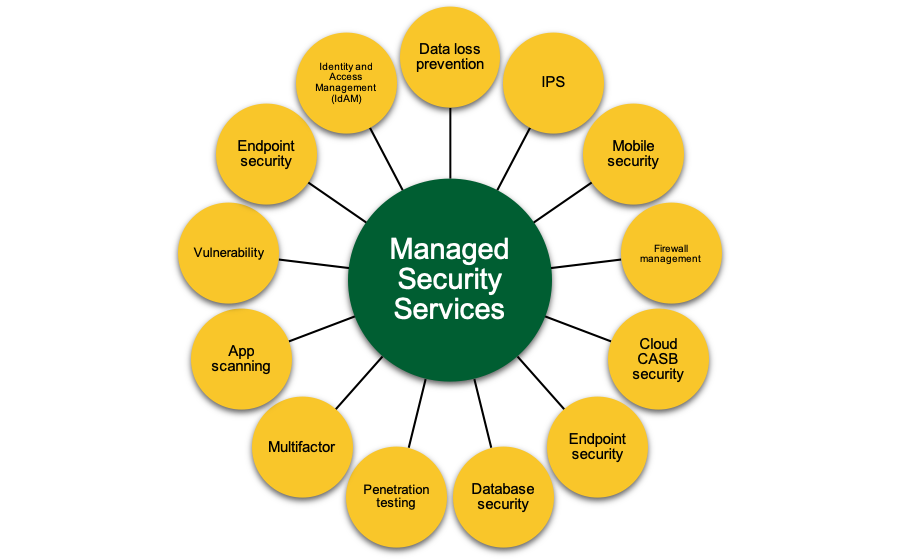 1.

Cost reduction
By hiring a Managed Security Service Provider in Australia, you can reduce IT and labor costs of your business. This has a positive effect on your bottom line. You will save on IT costs since you will not be paying fixed IT labor costs on a regular basis. You may outsource such services when required, and this will help you to save some money. Secondly, training and hiring IT professionals is costly.
2.

Competitiveness and efficiency
To enhance production in your business, efficiency must be maintained. If you do not hire professionals to manage your IT security, a lot of time may be wasted on research and implementation of effective network and IT systems. This will affect your business negatively and competitors will have a business edge. In most organizations, the IT team is responsible for IT infrastructure, applications, and security issues among other aspects of IT. This can lead to too much pressure, and they may fail to deliver. It is a good idea to have professionals to deal with online security for more efficiency.
3.

New technology implementation
Cybercrime threats are a constant problem in any business. New technology to counter new threats is the most effective method to counter such threats. With a professionally Managed Security Service Provider in Australia, your organization will easily identify such threats. Effective measures may then be taken to prevent data loss or vulnerability of your business. Business is also dynamic, and changes in networks, applications, and overall business infrastructure changes require proper implementation. With a professionally managed security service provider, it becomes easier to implement new technology.
4.

Security and compliance
This is an important aspect of any business. Breach of security measures can lead to losses. With many businesses accepting credit card payments, wire transfers, E-checks, and gift certificates the risk of exposing customer data and frauds is high. Businesses must comply with various compliance standards including the PCI regulations to avoid a breach of any regulation.
A well-managed Security Service Provider in Australia will help you in this aspect. They will help in firewall management, auditing servers, and workstations, as well as implementing various security standards.
To level the playing field, businesses that can't afford to maintain in house IT team, that is professionally trained to handle business security should hire Managed Security Service Providers. Big businesses that require professional and highly experienced IT teams should also consider hiring such firms for more productivity.