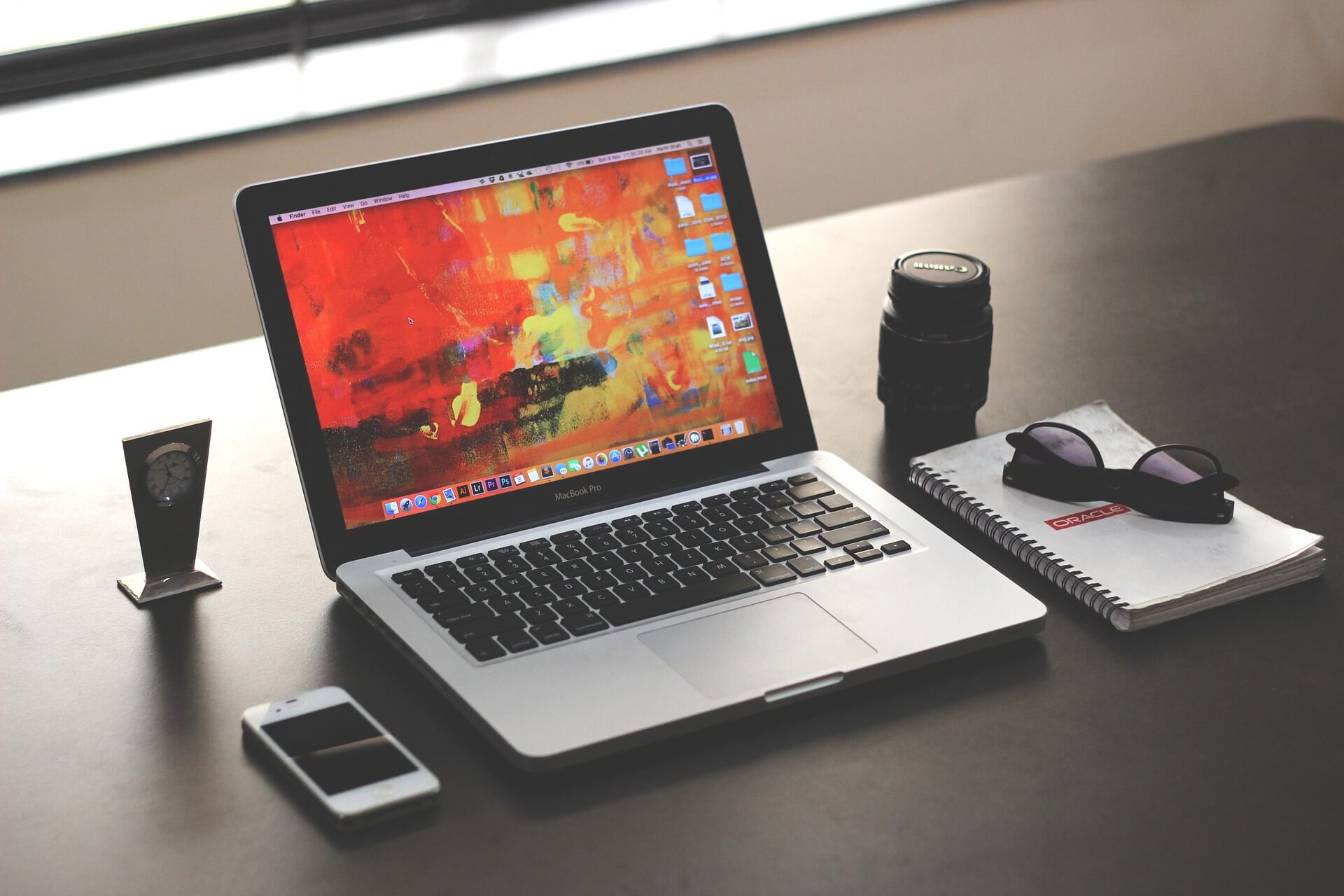 We currently live in the age of technology where we are not only depending on technology throughout the day but where it literally drives most of our actions. So it's not surprising that the demand for news and updates on tech has grown. All the major news sites from the New York Times to CNN now have impressive tech sections to meet this demand.
So what are the top tech blog for the real insiders? Here are my list of the top blogs and tech enthusiast should be reading.
#1:

TechCrunch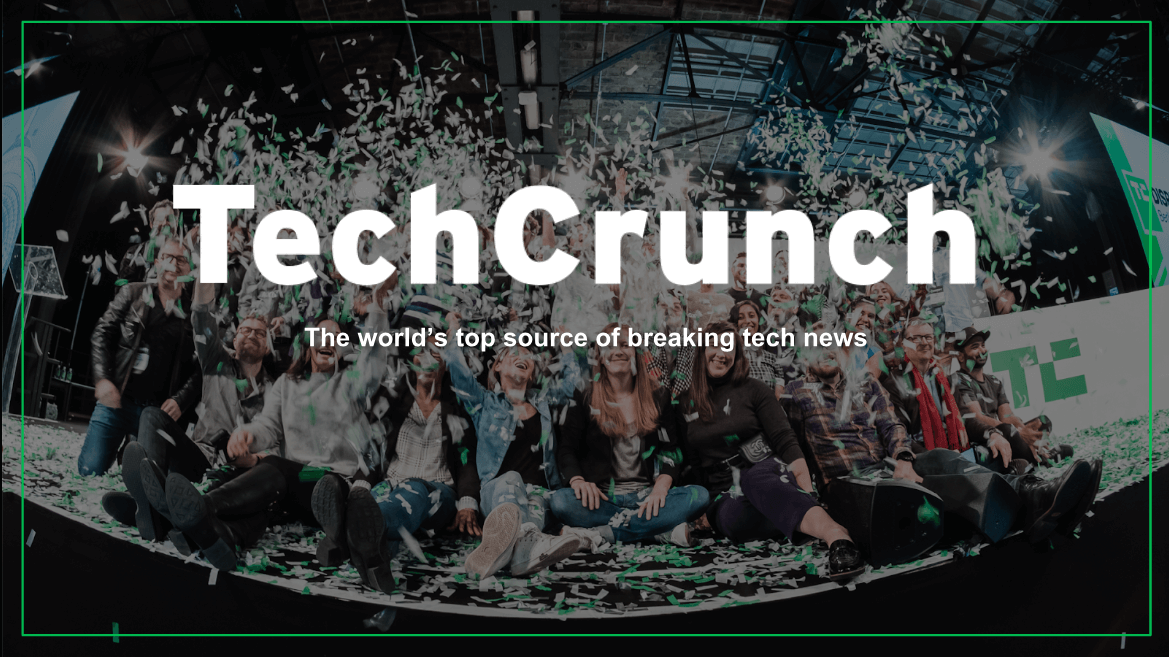 TechCrunch is deemed to be one of the most revered and famous tech websites cover the latest startup and technology news from all around the world.
#2:

Wired
Wired.com provides all sorts of news related to the current trends in the tech business. It even publishes the most useful guides which are related to popular gadgets, entertainment, science, business and design. This one is a personal favorite of mine, boasting some of the best known writers that travel the world to make sure they always get the insider scoop.
#3:

Gizmodo
Gizmodo.com is one of the leading sources on the internet covering news related to gadgets. They cover literally every newly released tech product or feature from the brands we all know and love.
#4:

CloudWedge
CloudWedge (https://www.cloudwedge.com) is a lesser known tech site, that was originally focused on cloud computing and is now a full-on tech blog. They cover the stories you're not likely to see on the other sites that seem to predominantly cover the latest news on Google, IBM, Amazon and the other tech giants.
So, that's my list of the top sites tech insiders use for staying on top of the latest news and trends. If you think I missed one, leave your list of favorites in the comments below.
You'll also like to read:
How To Start Your First WordPress Blog At Less Than 20$ (Write Your First Post In Less Than 15 Minutes)