Image editing is the most crucial step after clicking some good pictures. It is the most essential part of the post-production. The primary purpose of photo editing is to make an ordinary picture look more extraordinary by doing appropriate changes in the image or photographs. Actually, the editing entirely depends on the purpose of photo editing, for instance, if you have family vacation pictures, party pictures or pictures of special moments then editing of those pictures can make them even more memorable.
If you're a professional photographer or looking forward to starting your career in photography, then editing is the key that can help to increase the scope of your business and help fulfill its potential. It helps to showcase your photos on different platforms. For instance, you are a nature photographer and wants to shortlisted in the top wildlife photographer competition, then picture editing can help you to beat the game with stunning pictures that intrigue and attract the clientele that you wish to impress. Here is the list of things that can be achieved through photo editing. Some of these are:
Removal of unwanted and disturbing background elements.
Enhancing and changing colors patterns.
Restoring or correcting image quality.
Cropping and focusing the image.
Fix the errors and enhancing the looks by doing changes.
Regulating and adjusting brightness and contrast.
Applying levels, contrast, curves, noise, grains, artifacts, colors, etc., to enhance photos.
Change the pattern of the photos from colorful to sepia.
In this digital world, the image editing services are now commonly used by the people of every business type and individual to promote their services on online media or for posting their pictures on the social media platforms. It not only helps to increase the sales but also helps to give a booming and attractive look to their products as well.
Which is Best Photo Editing Software for Photographers?
Now you are much familiar with the importance of image editing but choosing a professional photo editing software is a challenging task? Most of the photographers ask this question of which the best photo editing software? But, let me tell you that every editing software has some pros and cons. In this guide, I am going to share the best photo editing software for photographers that can really help you a lot. There are countless options out there to choose from, some of the great choices are listed below:
1.

Adobe Photoshop Lightroom
Adobe Photoshop Lightroom is the world's best image editing software that comes with exciting image editing features. By using Lightroom, you are able to work through the images from import, to sorting and organization, to processing, and finally all the way to export and sharing on the web. It is effortless to use and also help you to work with large quantities of images efficiently.
2.

Skylum Luminar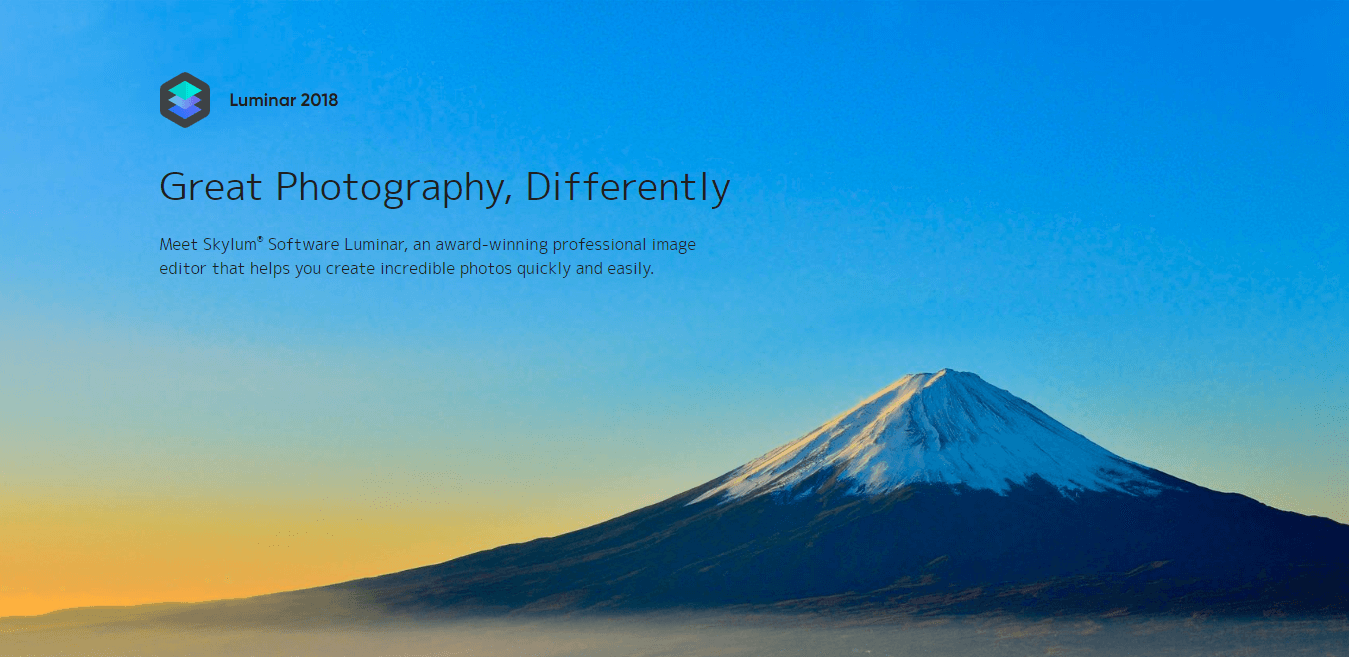 Skylum Luminar is the all-in-one photo editor, designed around photographers' ultimate creativity and control. It is both an image editor and library. It has now become one of the most popular photo software for professionals around the world due to its easy to use and incredible photo editing features. It also gained popularity for its AI slider, which does a quick automatic fix for everything from brightening, clarity, toning and other necessary adjustments and you don't need for the monthly subscription to use this software like other image editing software.
3.

Corel PaintShop Pro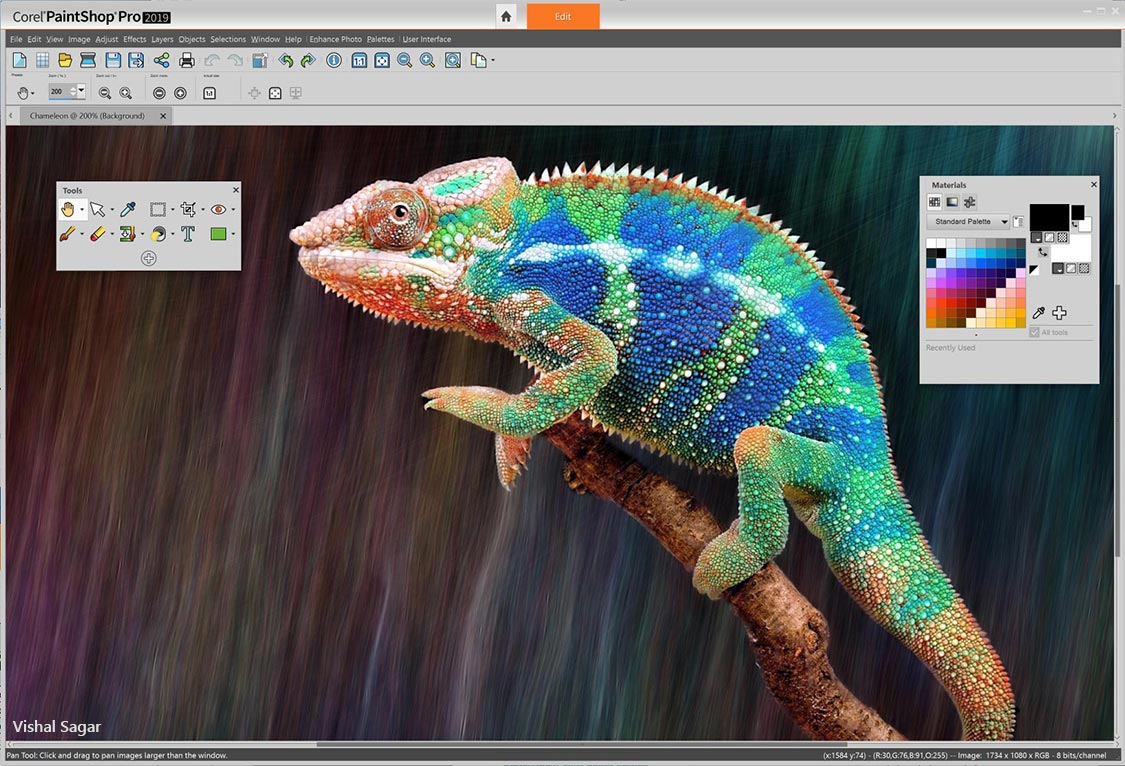 PaintShop Pro is one of the easiest and straightforward photo editing software for people who wants to make simple and effective changes in the images. It is packed with the number of features that helps in effortlessly transform any image to the next level. So if you're a beginner and searching the best photo editing software that adds new features in your pictures, then this is one of the best options for you.
4.

Canva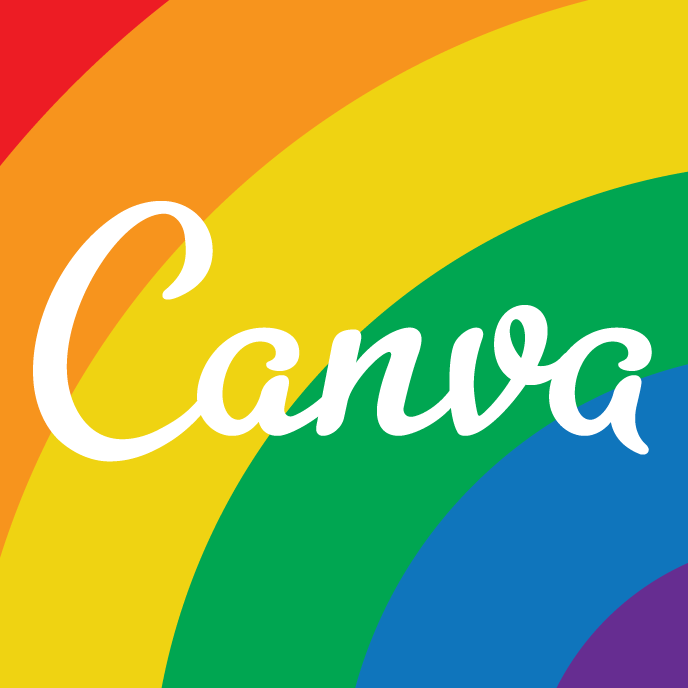 Canva is simple and easy to use graphic design software with great features. Canva operates on a freemium model. Canva pricing is available in the following plans: starter, premium, business and enterprise. It comes with multiple photo editing tools and products. It's an all-in-one graphic design software that allows you to produce eye-catching graphics and images. It is also available on your Android devices and computers so you can make, edit and share your designs anywhere, anytime.
5.

Adobe Photoshop
It's tough to describe one of the best photo software for photographers when there are endless number of options available. Adobe Photoshop is one of them. It is specially designed for professionals who wants to make major and minor changes in the images. Photoshop's masking, retouching, and layering tools are still some of the most compelling on the market.
You'll also like: Filmora – A Video Editing Software That Meets All Your Needs