Starting a business is an overwhelming experience that often combines excitement of starting something new and pressure of additional responsibilities, together. Since the past decade, the startup community has seen a series of movements, which started from earning acknowledgement, and then progressing towards getting investors onboard, which altogether has been a dramatic experience for many entrepreneurs and startups worldwide. Countries like UAE, New Zealand, Singapore, America and India were the ones that saw a great wave of startups emerging with brilliance innovative and promising ideas. But now the whole dramatization of startups has settled and the world has accepted and appreciated the movement, further opening doors for many opportunities. One of them is expanding the base to other countries, since now, nearly every country has a powerful startup community to encourage both local and international entrepreneurs. If you are thinking of expanding your business overseas, then here are best tips on how to take your business to the international markets.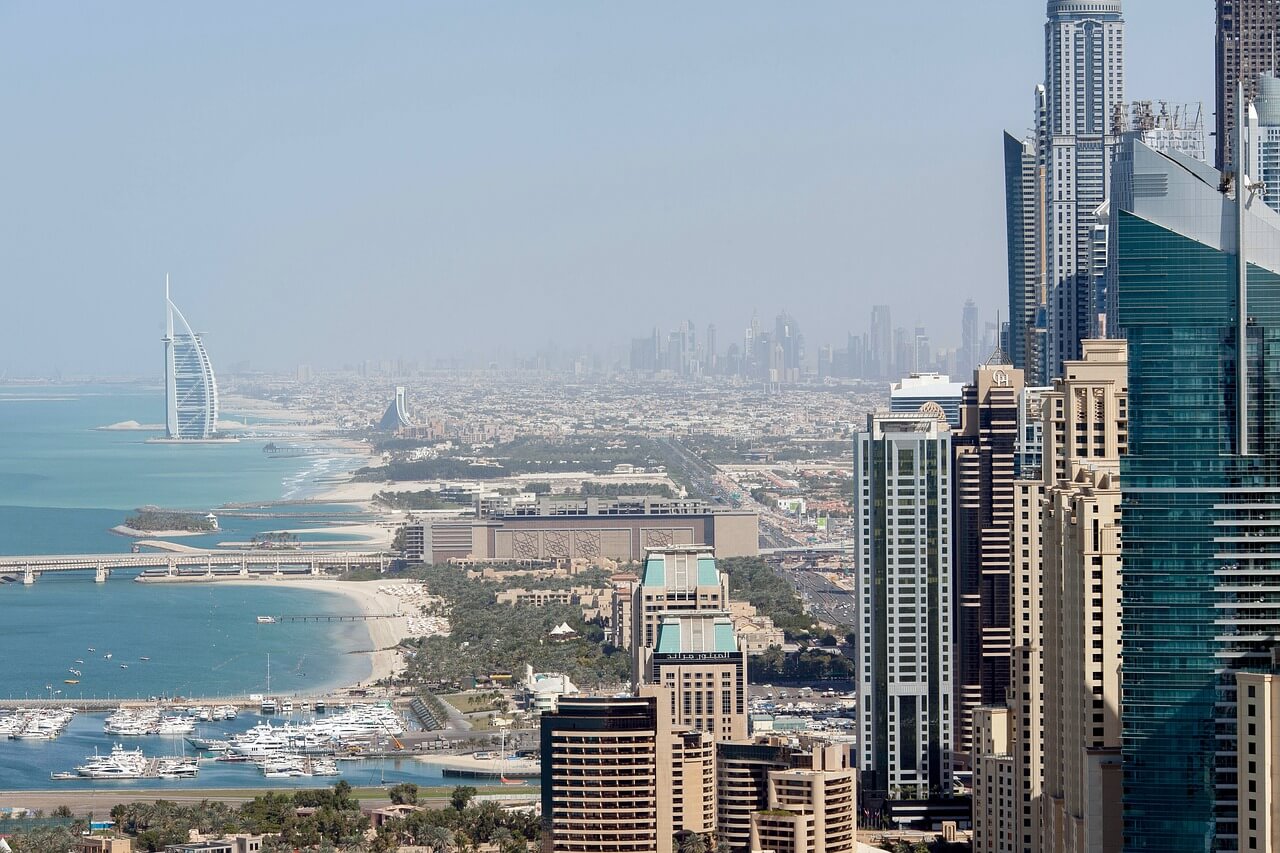 Conduct a Due Diligence check:
Before going global it is important to understand what will be the full impact on your startup. Here are few steps that you can consider:
Prepare a market segmentation analysis in order to predict your product's performance.
Create a gap analysis against all competitive products present locally.
Conduct a SWOT (strengths, weaknesses, opportunities, and threats) analysis.
Create your own product/service prediction sheet–Estimated time to create a full market impact.
Strategize/Develop a new business plan:
Every local market has its own implications due to political, economical, and cultural conditions, which is why it is important to know the gaps. For example in Dubai, there are various positives attached to startup community, but there is a big cultural impact in the market which is clearly evident internationally. In order to start a business in Dubai, it is critically important to have your growth metrics, objectives and goals clear. Even if not Dubai, then also, you should have the following objectives clear before thinking of international expansion:
Create a business model and market structure
Create a top-down annual budget
Create a tactical project plan
Create a long-term strategy
Prepare your team:
In order to have a successful product, teamwork matters in strong proportions. It is important to have a local team arranged so as building the connection with the new market becomes easy. When you have proven senior interim executives, the ground running of the company becomes easier and fast, thus saving plenty of precious time, that can be used in marketing instead. A senior team will help you in validating market assumptions, and drive important initiatives so as the product can be benefited in right amounts.
Understand your product readiness:
In order to create a market-ready product, it is important to create a product gap analysis so as you are able to achieve a high-impact product performance. Here are few necessary steps:
Properly review the government and market-specific regulations in order to ensure compliance and certifications are obtained (in case of product based startup).
Translation of the name to the local language.
Organizational readiness:
Every company is required to be flexible when it comes to expansion, as nearly all differences like cultural, regulations, language, and customs, needs to be considered. Flexible policies and procedures are required to be implemented so as the employees are engaged correctly as long-term stability can only be ensured if, every employee is taken care of. Here are few steps that you can take in order to ensure organizational readiness:
Creating handbooks, policies and procedures that comply in accordance with the local requirements.
Create competitive benefits program in order to attract qualified employees.
Manage payroll and human resource functions. If required you can outsource the work to native teams, if budget is an issue.
Create competitive compensation plans for both local and international employees.
Know the Tax and other legal liabilities:
Establishing a business as an outsider in other country can give rise to plenty of taxation and legal liabilities. You will be required to create/arrange the following documents in order to have smooth-international operations:
Partner with any local bank for smooth local/international transactions.
Create a risk management plan.
Create and report sales along with VAT taxes.
Develop localized commercial agreements.
Manage dispute resolutions, customs, immigration and shipping.
Final Words:
Expanding a business internationally is same as starting a new business. It should be known that the whole exercise is physically, mentally and financially challenging, which means the final decision should be made only when the profit of establishing a business overseas will be higher than the initial spend. When you are sure of your clients, performance trajectory, and financial outcomes of your setting up a business overseas, only and only then, should you decide to consider the movement of your operations across the borders.