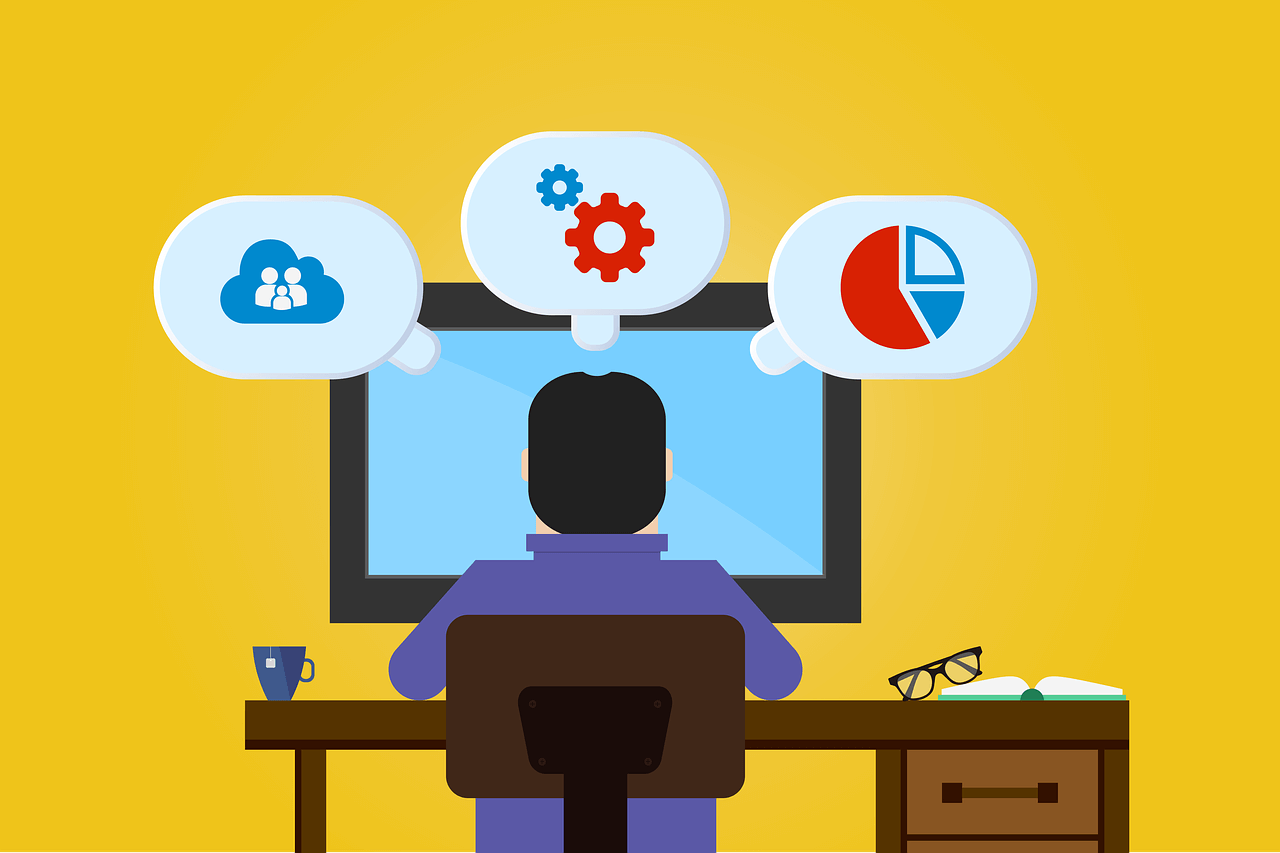 Companies are relying more and more on technology than ever before. In fact, IT spending among small businesses is on the rise throughout the USA and this is only expected to continue. While every department at your company is important, it is clear to see the growing importance of a solid IT department.
Of course, the most important part of the success of your IT department is the people you hire. But nearly as important is the different types of tools you provide for them. Your IT department can reach even greater heights if they are given the tools they want. With that in mind, this article is going to look at some of the best IT-related tools that you should have at your company.
Log Management and Monitoring Tools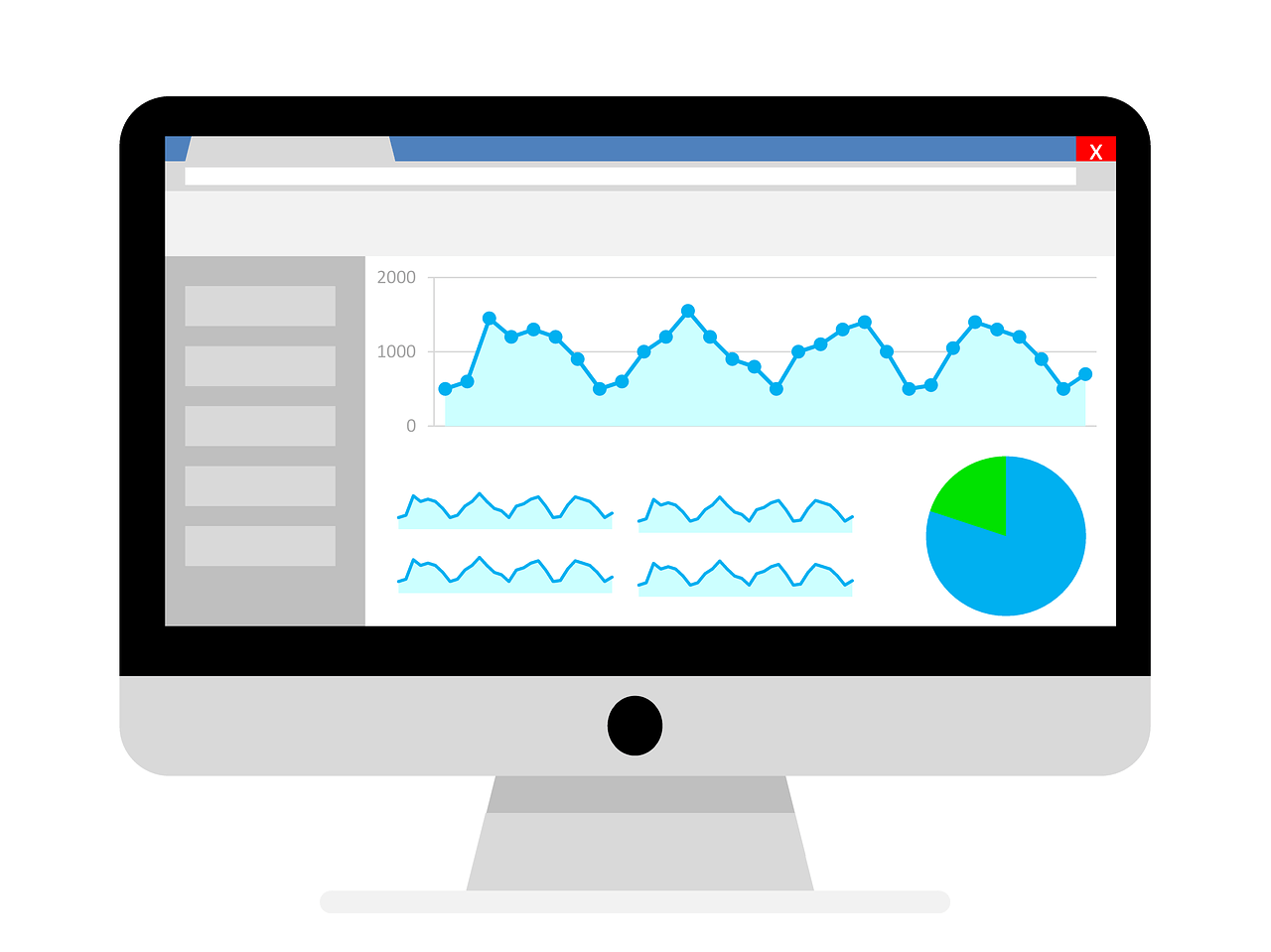 No matter what type of different program or software you are using at your company, it will produce logs. These logs are essentially a time-stamped documentation of certain events and issues relevant to that particular piece of software. They will detail thousands of different events from logins, to possible threats and various other issues.
Unfortunately, going through and checking all of these logs manually would be incredibly painstaking and there is a good chance you'd end up missing something. Instead, consider using a log management or monitoring tool (such as the one offered at https://www.loggly.com/). These will automatically monitor logs for you, and alert you if anything out of the ordinary is taking place. This frees up a lot of time and can allow an IT department to be much more efficient.
Collaboration and Communication Tools
In any department, successful communication and collaboration is incredibly important. Especially in IT, people need to know who is working on what and what type of progress is being made. While in-person meetings can help, they are generally a waste of time. Instead, consider adding a collaboration tool to your company. This will help everyone stay on the same page at all hours of the day without the need for a meeting or constant emails.
In addition to collaborating with other IT professionals, these tools could be used to help colleagues in other departments reach out to the IT department if they have issues. You could set up multiple groups or channels for different issues and it can generally be a better way of dealing with things. It can also help keep everything organized and clear. Many of the options out there are either free to use on a small scale or incredibly affordable on a larger one.
A Cloud Storage Solution
Security has long been a huge concern among businesses and this is even more evident with the increased rate of data breaches and other hacks. While there are many things you can do to improve the security of your company and IT department, using a cloud storage solution is one that comes highly recommended.
If you experience machine failure, an emergency outage or your hard drive simply fails, a cloud storage solution can be a life saver. Not only is it more secure than storage files and data on physical devices, but it can also make it easier to share and access these files. All in all, there are several different reasons to use a cloud storage solution, so be sure to do a little more research and see if they're right for you.
In conclusion, hopefully this article has helped you learn a bit about the tools your IT department has probably been asking for. They will certainly help your IT department work more efficiently and effectively.