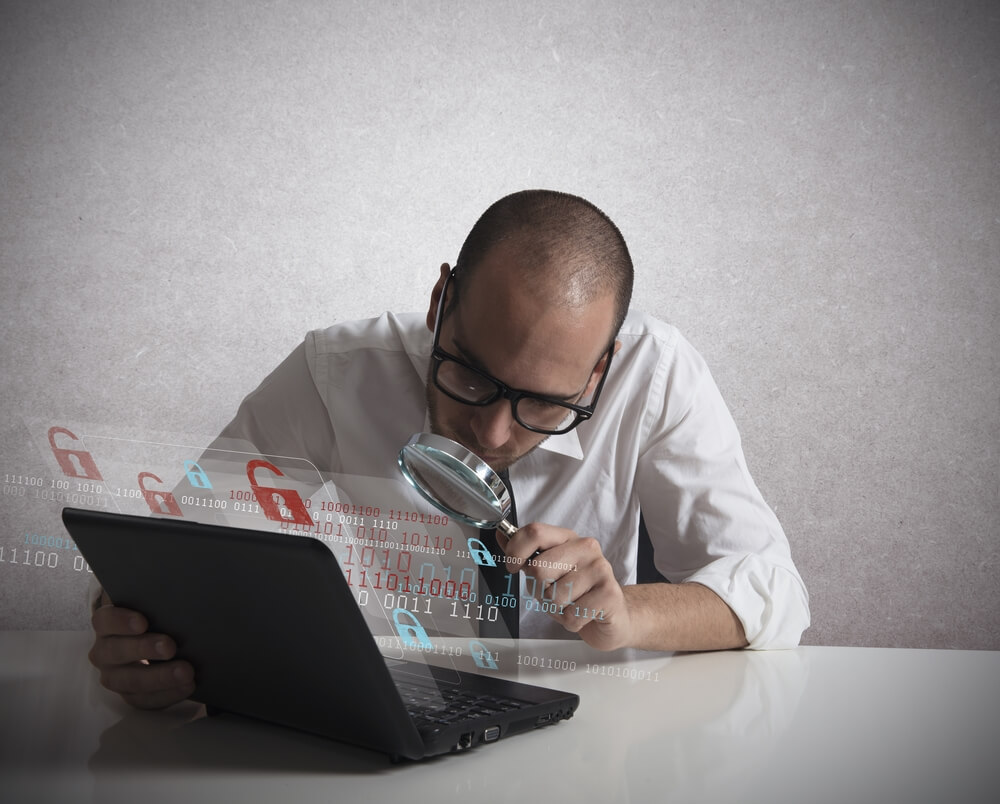 When it comes to testing software, do you think about a singular test like regression or functional testing? Or do you get baffled by the broad picture of all the interconnected techniques that are used for software testing around the world?
Software testing is not just a tick mark on the checklist before launching the product – it's a necessary part of quality assurance to ensure that each and every part of the software works how it is supposed to, and fix bugs where necessary.
That being said, a lot of us often dread the software testing process, mainly due to the aftermath of it if anything goes wrong.
But don't worry; we've gathered a list of expert tips and tricks that will ease your software testing experience.
#1.

Have The Right Mindset Before Starting

We often start the software testing process with the wrong mentality – we are often fearful of what will surface in the process or are just reluctant to start the process due to its intricacies.

But you must have a positive mindset. Don't be fearful of the errors; hunt for them! Go into the process with the intention of fixing bugs, it will be easier for you to spot them – even the small ones.

Also, we often may think that there are no bugs at all, especially if our own teams were directly involved in developing the software. That is the wrong approach.

Be a critic and be vigilant – only then can you be successful as a software tester.
#2.

Analyze the Test Results Carefully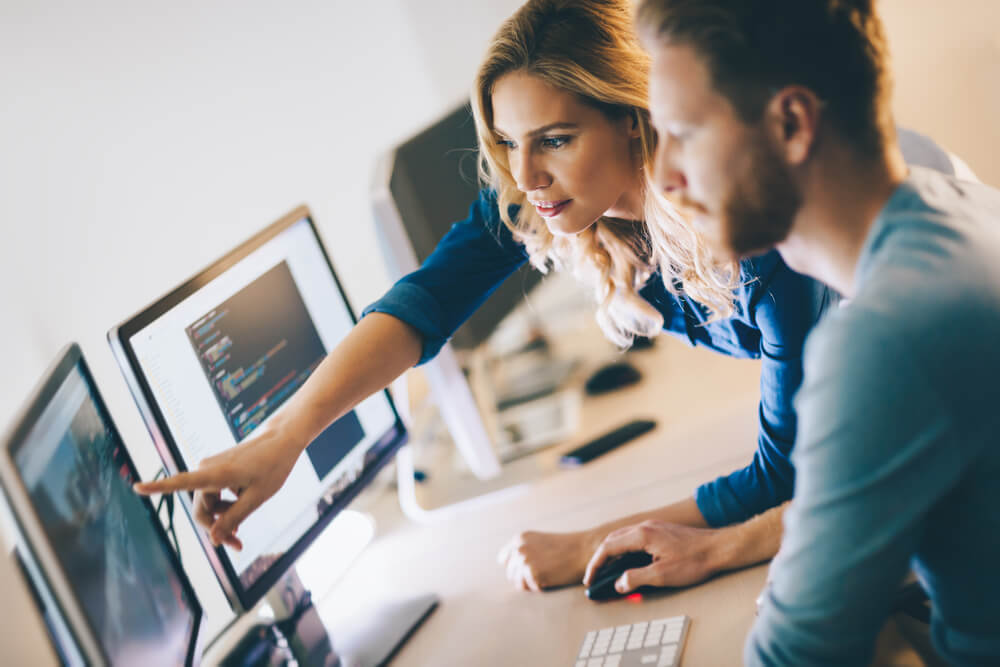 While the final result may just be a pass or a fail, that doesn't show everything. You must thoroughly analyze the test data and try to find out why it's a pass or a fail.
If it's a fail, find out what exactly is wrong and how can that be fixed. And if it's a pass, try to understand what was done right, so that the same can be continued in the future.
Always keep records of your analysis so that it can help you and your team in the future to produce better work.
#3.

Increase the Test Coverage by Dividing the AUT

While we understand that you may not be able to test 100% of the software, but you should try to improve the test coverage of the application under test (AUT).

One trick to do