So, you've decided to use a calling card to get in touch with your loved ones while you're away. Good for you! However, how would you ensure you are really saving huge money rather than poking your wallet? Learn from our tips below!
There are several reasons why people might be looking for an inexpensive overseas call. Why put too much financial strain on your shoulder if you have other good options, right? Prepaid phone cards from AT&T are among the popular choices for making cheap long-distance calls. The card itself offers some extra benefits, aside from the cheap call rates. You can now enjoy the flexibility of staying connected with people you care about to anywhere and from anywhere at a flat rate!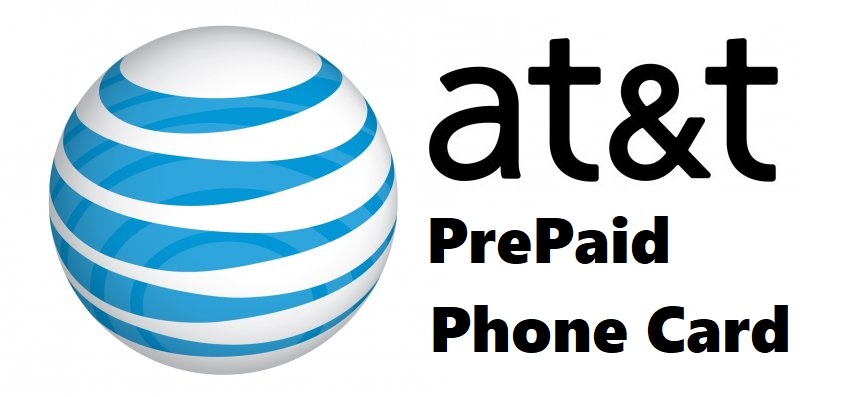 So, How to Avail Quality yet Cheap Worldwide Calls with a Calling Card?
You're buying a calling card, such as that phone card from AT&T to keep in a compact budget as possible, not to put your bank account in danger. Before making a call, make sure to determine the rate of the call per minute. Different countries charges differently, so bear that in mind. You can ask the customer service representative or visit the website of AT&T for more information about the call rates they charge.
Know the rounding denomination too. Is it one minute, three minutes, etc.? Ask if there are minimum numbers of minutes being charged whenever you make a call. Are connection fees included? How about the expiration date? These and more information will help you stay on track. Good news for AT&T phone card users as there are no hidden or extra fees to deal with all throughout. The amount you need to pay will be clearly stated before availing the services. Moreover, do not try to use the card at a payphone; otherwise, you'll be surprised at the sub charges.
You can now buy calling cards at supermarkets, convenience stores, gas stations, and online. Their cost greatly differs on where you buy the card as well as the total number of minutes accessible. For instance, it may cost you $2 for a 5-minute card.
When purchased the calling card on a local store or supermarket, the PIN can be found on a piece of paper inside the package or underneath a metallic scratch-off ink. But when purchased over the web, your PIN would be sent to the email address you provide. Now that you have the PIN, dial the toll-free number and enter the PIN number. Make sure you are familiar with the country code for the number you want to dial for a stress-free international call. You can check out the internet for assurance.
Why AT&T Phone Cards are the Preferred Choice?
First on the list is that it will help you save money. Plus, you can control your international call expenses. There is no need for credit history. So, even students can take advantage of its various benefits. Most importantly, calling cards do not have surprises. You always know what you're paying for every minute of a call!