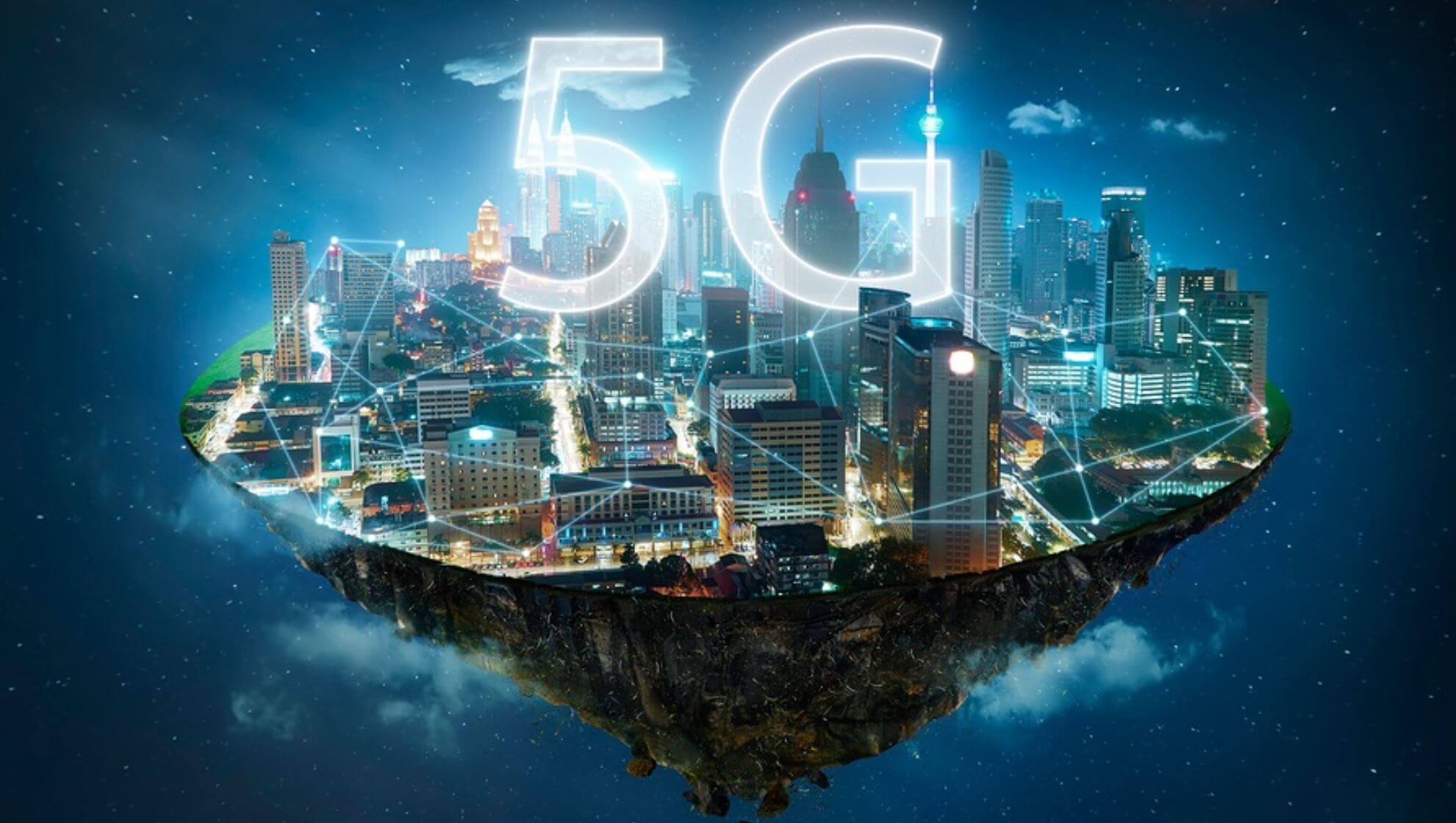 It's been a decade in the making but finally 5G is coming and it's going to have a huge impact on how we use technology in almost every way. With rapidly increased speeds and reduced latency – 5G has the potential to break through existing barriers and open up a whole new world for everything from smartphones to self-driving cars.
About 5G
Right now, a lot of people are wondering about 5G and it seems like there are more questions then there are answers with most not understanding exactly what it is or how it will affect them – so here are some answers.
What exactly is 5G?
5G is the fifth generation of mobile networks and the latest version of cellular technology – designed to significantly increase both the speed and the responsiveness of wireless networks.
Fifth-generation wireless (5G) will eventually replace 4G and provide users with faster upload and download speeds as well as drastically reducing latency or wait times when communicating with the wireless network.
5G isn't just about 'slightly better speed' – with this technology it will be possible to download full 4K movies in 1-2 minutes, watch 4K Netflix on the train and no more loss of connection even in crowded areas such as concerts or stadiums.
Can I get 5G now?
Some UK Carriers began rolling out 5G this year across several cities but it is not going to be a quick process and more comprehensive rollouts are not expected until 2020.
5G compliant devices are already on the market with the likes of Motorola, HUAWEI, Samsung and LG battling it out to provide the latest 5G phones with many other brands furiously working on upcoming releases as well.
Exactly how fast is 5G?
Here is a table demonstrating just how 5G looks to compare with previous network types.
| | | |
| --- | --- | --- |
| Network type | Max download speeds | Time to download a full HD film |
| 3G | 384 Kbps | Over a day |
| 4G | 100 Mbps | Over 7 minutes |
| 4G+ | 300 Mbps | 2.5 minutes |
| 5G | 1-10 Gbps (theoretical) | 4-40 seconds |
Should I Buy a 5G Mobile Phone Now?
With 5G networks now rolling out and 5G compatible phones launching, some people are keen to pay out for the latest super-fast technology – but should you take a chance on a 5G-ready smartphone just yet?
There is no doubt that 5G phones are going to be the way forward in the future but there are some things to consider before you run off to spend your cash on a 5G device.
The 5G coverage isn't yet widespread and rollouts in the UK currently includes only a handful of larger cities with networks planning to cover more later this year and carrying on throughout 2020 and beyond.
Even in the cities that 'have 5G' it won't be available everywhere.
As with all new technologies there will more than likely be a lot of teething problems and inconsistencies in service during the initial stages of 5G rollouts.
5G phones are almost certainly going to cost a lot and not just for the handsets. Some networks have also revealed that there will be an additional monthly charge on top of the monthly bill for those wishing to use the 5G service.
So should you be running out to buy a new 5G phone? Honestly – probably not just yet. There is a long way to go for 5G technology and you are likely going to be stuck paying a premium for a half-baked service that needs more time to develop.
If you are however, still looking to purchase a great value device then there are some fantastic deals on second hand mobile phones that can be yours to own and enjoy!