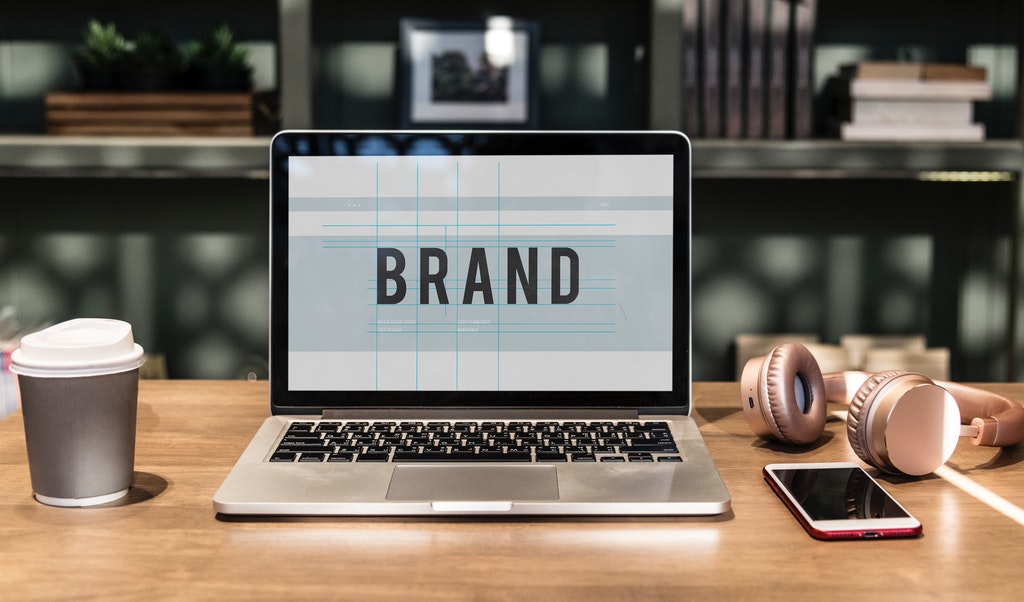 Each day, several new gadgets hit the mass consumer market. While some become famous for their features, others are instantly rejected by the masses. Over the years, you might have seen simple inventions becoming the first choice for many individuals. So, it doesn't matter if the brand new gadget you have created is simple or super complicated. Your goal should be to create something that gives value to other people. Remember that you will need a website to propagate your message when your new gadget is ready for the market. The question of "how to monetize my site?" is something every innovator seems to be asking these days. Therefore, make sure that your blog and website are in place before your gadget is launched.
If you have a great gadget idea or you have your hands on a brand new gadget – follow these simple steps to monetize it and make things work for yourself.
1.

Develop a Business Plan

Creating a business plan is vital for the success of your gadget. Even if you don't have a full grasp on the way things work, knowing the money you can spend on developing and marketing your ideas will help you plan things better. If you don't know where to start, hire professional help and work on developing a formal plan.
2.

Go for a Patent

Good ideas are rare, and so are taking proper actions at the right time. Therefore, you need to protect your product idea by filing for a patent for your new invention. This will not only take you several steps ahead of your competition but also instill a sense of achievement in the initial days of monetizing your brand new device. So, before having any conversations with anyone about your device, make sure you protect yourself from idea theft.
3.

Get it Tested

If you have the gadget as a prototype, for now, the next thing you need to do is to get it tested. Hand it out to beta testers, individuals that look at every aspect of your product, and they will give you feedback based on their experience. The valuable feedback from them can be used for product or service improvements. Before the testing ends, you can launch some prototypes in the market to get an idea of customer demand.
4.

Start Looking for Funding

By now, your prototype should be polished enough to be presented to the investors. A test launch can get you some money to support the idea that your gadget is working and in-demand. Finding investors to fund your plan is something most entrepreneurs find difficult. The purpose of gaining funding is, to begin with, large scale manufacturing of the products or bringing your brand into existence. The goal is to get all the setup costs from the investors. If you have trouble finding motivated local investors, you can consider moving to crowdfunding platforms. In the end, be prepared to break your bank and ask for help from friends and family members to get your idea off the ground.
5.

Launch a Campaign and Make Millions

Once you have the funding and production sorted, the next step is to use the media to promote your gadget on the online market. Once you get acclamation for your idea, you will have a plethora of options and new opportunities to explore.
Final Words
As easy as it sounds, the entire process of building a new gadget from scratch takes time. If your gadget has potential and you don't want to take the longer route, you can take the following measures to monetize it faster (yet maybe with less revenue):
Sell your idea to someone else – You will still need to develop the idea and prepare a prototype. Having a patent on the gadget will help you sell your idea to someone within minutes.
Work for someone – Another thing you can do is to present your idea to someone who would hire you to work for them, and you will get paid to keep on coming up with similar ideas.
Either way, creating a gadget from nothing is difficult. Nevertheless, over the years, we've seen people create amazing innovations that completely changed the way we look at things. Your gadget could be one of them. So, don't just wait, go out there and show the world what you got!
Featured Photo by rawpixel.com