It's frustrating to create countless videos and post them on YouTube only to discover that nobody is watching them. All the effort you put into the task would have been a massive waste. Fortunately, there are a few simple measures you can put in place to reverse the situation. In this article, we examine five tips that can help you to get more views on YouTube fast.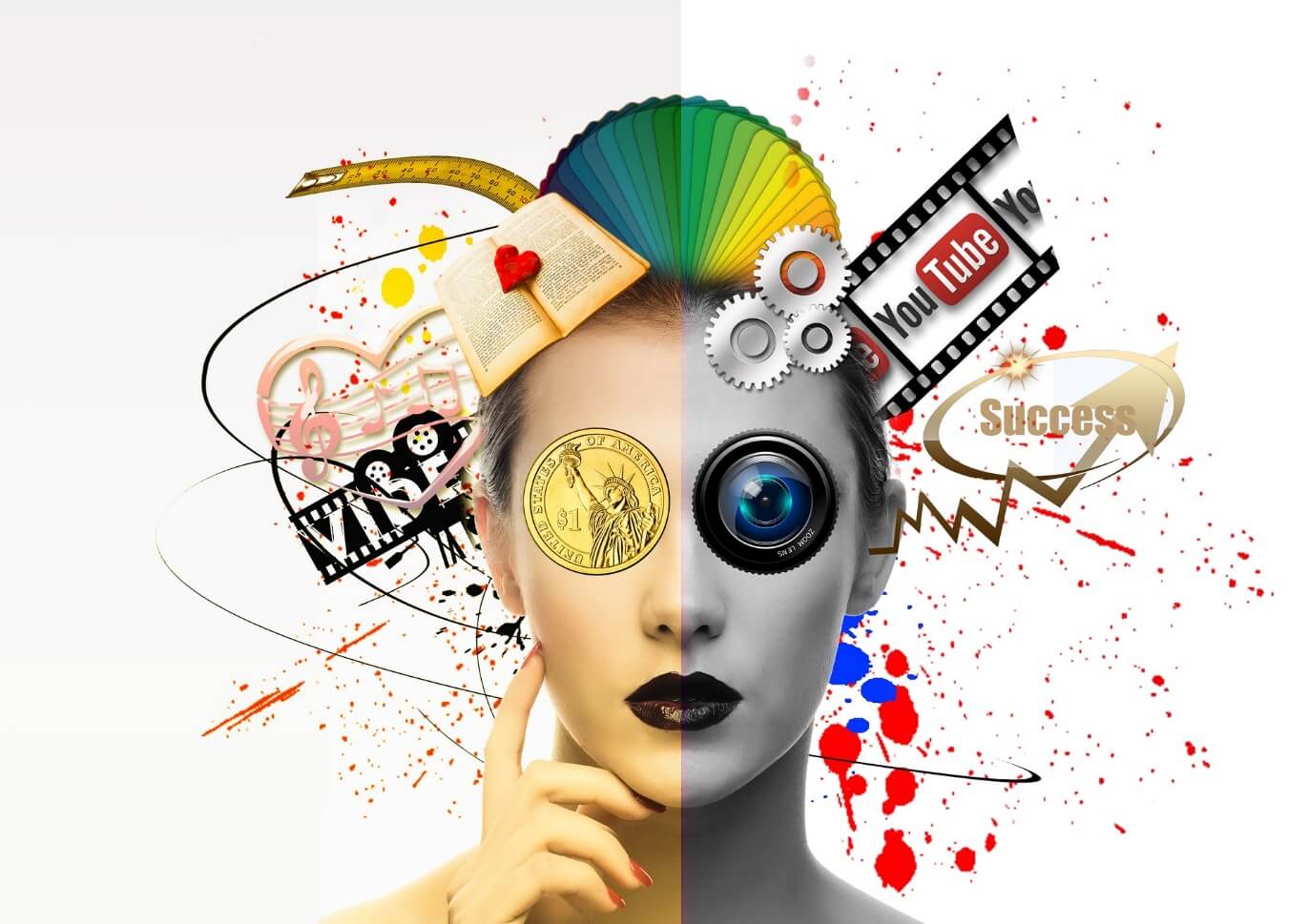 Creating Viewing Loop
Creating a viewing loop is one of the most effective ways of ensuring that your content attracts more views. By doing this, you would be suggesting to your viewers the most interesting and relevant content to watch. That way, they don't have to keep searching your channel or other channels for the same content.
Take Care of the Titles
The titles you choose on YouTube could attract more views, but only if you're strategic about it. In this regard, you should go for descriptive titles. Additionally, make sure they are keyword rich too. Because of this, you ought to invest in keyword research. As you do this, your titles will offer you two benefits, which are:
Providing the keywords that the YouTube algorithm will sort based on relevancy.
Attracting users and telling them what the videos are all about.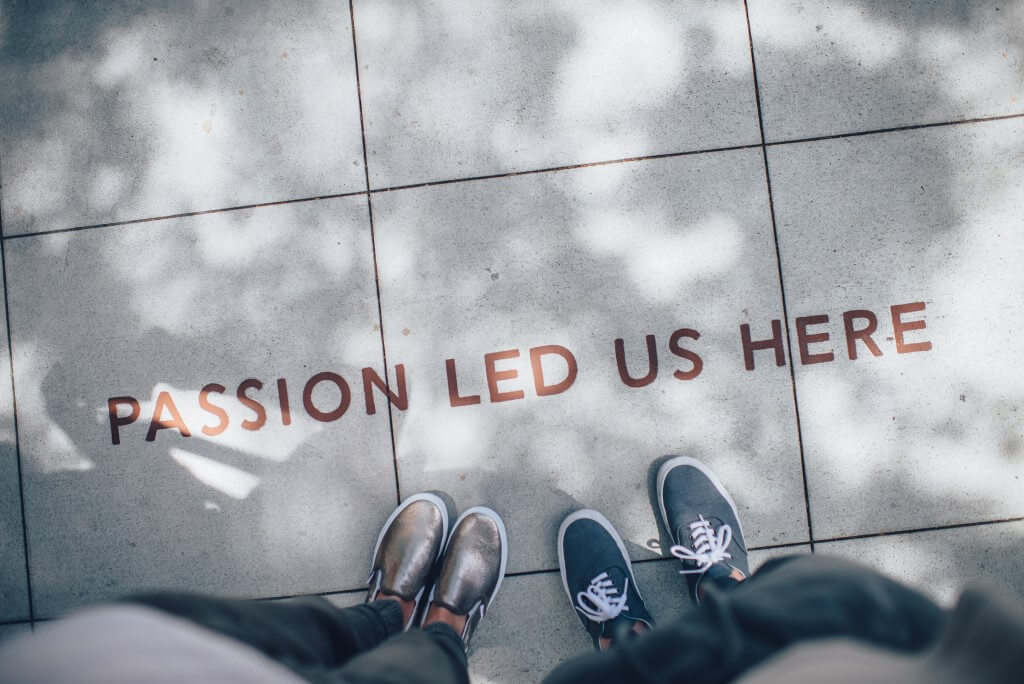 Invest in Quality Descriptions
YouTube descriptions are critical. They attract more viewers or send them scampering away. For this reason, you should confirm that they are of the highest quality. More than that, make sure that they are also rich in keywords. Viewers and the search engines rely on the descriptions to learn more about the video's content. As you do this, your goal should be to:
Standing out while remaining generic.
Capturing interest while ranking high for short-tail keywords.
Using Tags
Your YouTube videos should feature enough tags. The tags are crucial for several purposes. For starters, they distinguish what the content of your video is all about. Other than that, tags also help the algorithm to understand what viewers will see the moment they look at your videos. A good mix of tags, descriptions, and titles should help users to know what your videos offer.
Optimizing Thumbnail Image
Your thumbnail image is like the door that signals to your viewers the way into your YouTube channel. A horrible image will send the viewers away even before they click the video. For this reason, you should learn to optimize it. The image you choose should be of the highest quality. They should feature fonts that are both readable and engaging. Include facial close-ups too!
You'll also like to read: