In 2018, GoDaddy earned $82 million as its customer base widened from 17.3 million in 2017 to 18.5 million. Sketchy politics aside, the web hosting company has several advocates who care more about what they get out of it than the advertisements the domain provider puts forward. And they have good reasons to do so.
If GoDaddy has proved one thing over the years it is that you can be against a business's views but still buy from it as long as it provides value. Sure, GoDaddy is a supporter of SOPA, but it is also a cheap internet registrar which is an all-in-one box that opens to meet all your web service requirements.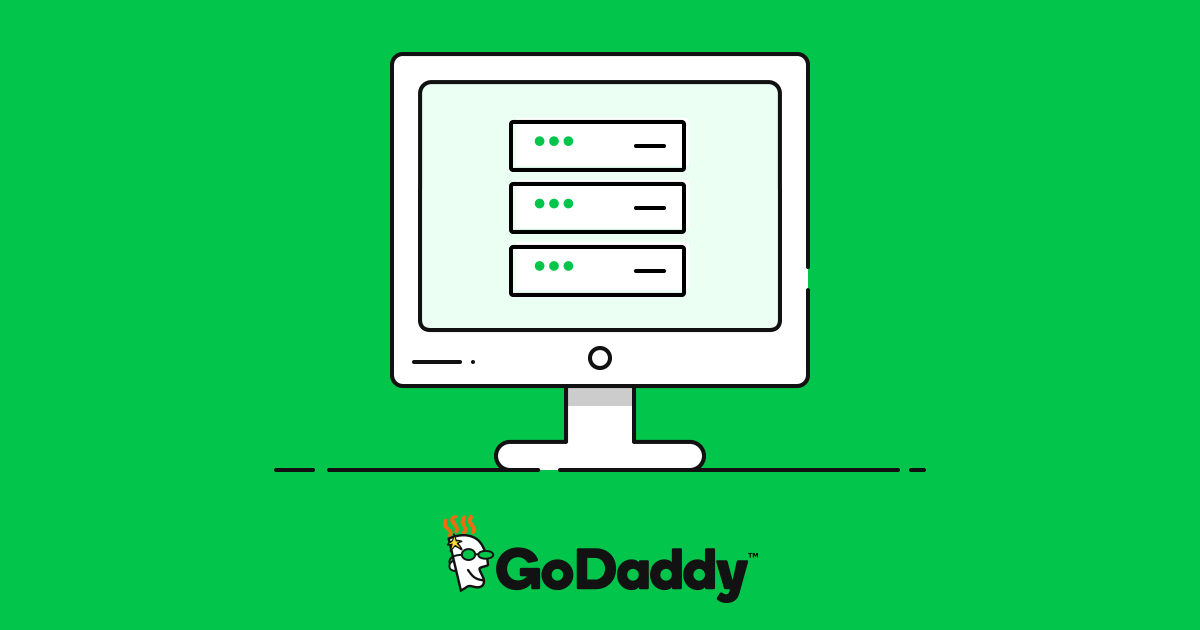 To dive deeper into why GoDaddy should be your pick when choosing a web hosting platform, we've curated a list. Read on to know 7 reasons why GoDaddy is preferable over its competitors:
1 –

It provides a complete package

With GoDaddy, you don't have to purchase your required hosting-related services from differing providers. Whether you need an upgrade or are looking for a unique domain name, this one online registrar can provide solutions for all your concerns.

Sure, buying from varying service providers can be a less costly option. However, it is far from convenient. If you have a busy routine with too much on your plate, you'd really want to streamline the process.
2 –

It is cheap and has coupons for discounts as well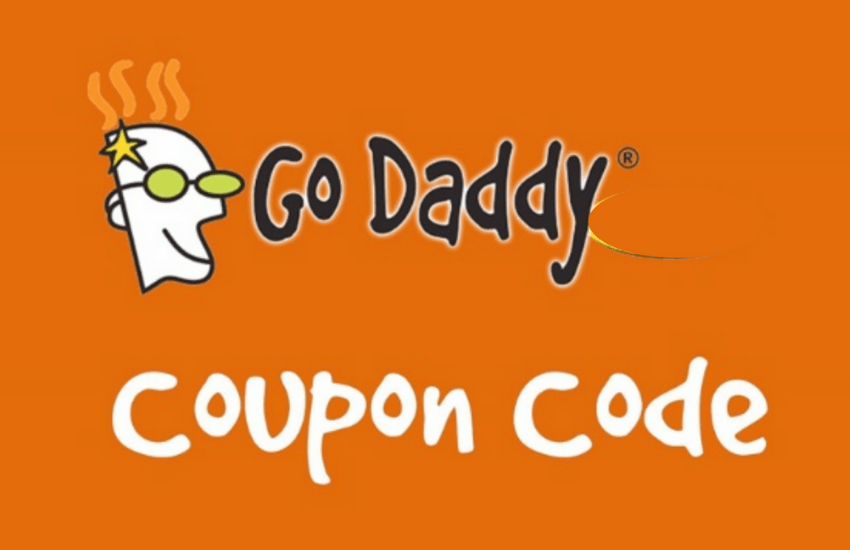 Compare GoDaddy's pricing with other web hosting service providers and you won't be disappointed. While GoDaddy charges you a three-digit sum for the entire year, other services can cost you hundreds of dollars per month.
There is also the perk of coupon codes with GoDaddy. For example, you can easily find a Verified GoDaddy SSL coupon codes that can ensure safety and security at a low price. By encrypting data, an SSL certificate protects the private information of your customers.
3 –

The customer service team is available 24/7

How annoying is it when your website stops on a holiday? While another small provider wouldn't be able to help you at such a time, this is not the case with GoDaddy. The American company founded by Bob Parsons has come to be known for its stellar customer service team.

After all this is a big business we are talking about which has approx. 8000 employees. If you call for making a query even at the oddest hour, your questions will be answered. In fact, the tech support team will readily walk you through the steps of setup of a service related to GoDaddy.
4 –

You don't have to worry about your website slowing down

There are times, lucky times, when your site sees a boon in visitors. It can be because of better SEO, an in-demand topic you have covered or the like. But when this happens you have one worry nagging you at the back of your mind – what if your site slows down or stops altogether?

This also happens when you post a particularly heavy image, such as an infographic. With GoDaddy, you don't have to fret over this. If you do notice that your site has slowed down some, you can contact the customer support team and get stuff moving faster.
5 –

You can easily add a WordPress blog or forum

In the case of other hosting providers, you have to deal with complicated steps to link a WordPress blog, a forum or an online store. With GoDaddy though, it's all made a lot easier. You can easily create a blog or forum by just logging into your GoDaddy hosting.

In fact, you don't need to be knowledgeable about code to do so. You can get the hosting, website builder as well as domain facilities with GoDaddy. You can make, affiliate, and promote your online store in a straightforward way as well.
6 –

It provides online marketing tools

Whether you have a service or a physical goods-based business, you need promotional tools to catch eyeballs. Sans advertising, no people know that you are even selling something. With GoDaddy, you get internet marketing and SEO services.

These attract more people to your page which means you make more sales. However, nothing is magical – you will have to invest efforts to be able to notice results. If you learn how to employ GoDaddy's promotional tools, you may also be able to get loyal and return customers.
7 –

You get tons of advertising credits

As a new business which has an advertising credits internet marketing model you want a web hosting company that gives you several ad credits. This you can get with GoDaddy. You see, GoDaddy has different prices depending on the size of your website.

For even the most basic plan which charges you around $5 a month, you can get advertising credits that are worth $185.
Key takeaway
So, to sum up, GoDaddy is a worthwhile choice because it offers fast speed, can handle a good load of traffic and has an excellent customer support team. It provides you the sort of a package that meets all your needs that also at comparatively lower prices.
Apart from convenience, you also get internet marketing, domain selecting, and other tools. Best part is that there are many coupon codes available as well.
You'll also like to read: