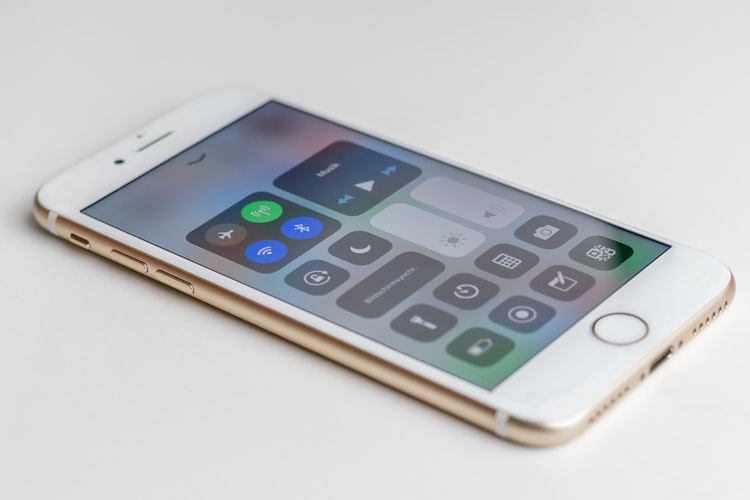 There has been some controversy around the concerns for safety and how Bluetooth signals affect the body. Many people fear the Bluetooth radiation has the same harmful effects as other electromagnetic frequencies. However, Bluetooth, unlike these frequencies, is not ionizing radiation, meaning it doesn't break the cell walls of the body (the restructuring of which sometimes leads to cancer growth).
This indicates that the use of Bluetooth technologies within the home can only offer benefits – keeping you safer through security and automation. One of the biggest benefits of this super-safe technology is that it is also inexpensive and reliable. With that in mind, here are the top Bluetooth innovations to keep your family safe.
1.

Door Locks

Innovations like Bluetooth door locks, automated gate and access control, and CCTV systems simplify home security. Your home is more than just a place to kick off your shoes and relax; it's also your safe space, and a haven you need to keep secure. Fortunately, doing so is easier now than it was a few years ago, thanks to technology like Bluetooth. Previously, locking up your home was a cumbersome activity. Today, as the need for convenience and beefier security is on the rise, you're able to lock-up-and-go, knowing your entryways are completely sealed.
2.

The Smart Cube from Astute Access

How would you like to have Bluetooth power in your pocket wherever you go? This nifty innovation is a portable lock that can travel with you, keep suitcases, boxes, and closet doors securely locked. It is a key-less system, with the Smart Armor App acting as the access provider. What makes this device particularly handy is the fact that it's designed to fit any cabinets, letterboxes, drawers, lockers, cupboards, or other lockable mechanisms.
3.

Consider Third-Party Mobile Applications

There are a number of companies that offer individuals and families a unique "peace of mind" service in the form of an SOS mobile application that functions using Bluetooth. They allow parents to view their children's whereabouts remotely, via their smartphones. They're also handy for situations where there is no signal or wifi service. The only downside to this system is that the two parties will need to remain within the Bluetooth reception range, which is around 30 meters.
4.

Bluetooth Intercom Systems

Intercoms are also known as door phones – allowing you to speak with someone who is at the gate outside your premises. The latest systems work with Bluetooth technology, meaning they require no telephone systems, cables, or cell phone service signals. It's a fail-safe form of signal that's ideal for all homes, businesses, and industrial parks, especially those in remote locations. You can stay safe by seeing exactly who is at the gate before you grant anyone access. Many of these systems are also capable of communicating with your mobile device, provided you're within Bluetooth signal range. This means you're able to speak to someone at the gate while you're seated on the sofa – no need to move.
The Benefits of Bluetooth Technology
Bluetooth technology is one of the most reliable innovations on the market. It is inexpensive and together has a minimal energy footprint because it's not a power-intensive system. Bluetooth allows you to communicate both audio and visual data, and it can be easily upgraded in tandem with technological advances. One of its key features is that it can be used to automate a number of functions, such as regulating locks and property access. Best of all, Bluetooth technology also allows users to create a personal network, which is password protected, keeping you and your family safe.
Featured Image Source: Unsplash Sara Kurfeß
You May Also Like