The holiday season has arrived. Most of us are searching for gifts for our friends and family. Although it isn't necessary to get someone a gift for the holidays, it's still nice to do something for others. Most people would agree that thinking of gifts is difficult. However, tech is one category where you can never go wrong.
We live in an age where almost everyone has a smartphone in their back pocket. And many others have intricate tech gear that they use in their daily lives. We've gathered the top picks for 2019 when it comes to gadgets and accessories. All these items are sure to make great gifts. Read on to learn more about these awesome finds!
Phone Cases
This is a classic option. There is a wide variety of designs and looks out there. But the more the merrier, right? With so much variety, you are sure to find the one you need.
If your friend or a family member has an iPhone, consider looking into some of the beautiful iPhone cases at Casely or other online phone case retailers. Shopping online, you can be assured of finding cases for the latest version of iPhones – perfect for the "apple" of your eye!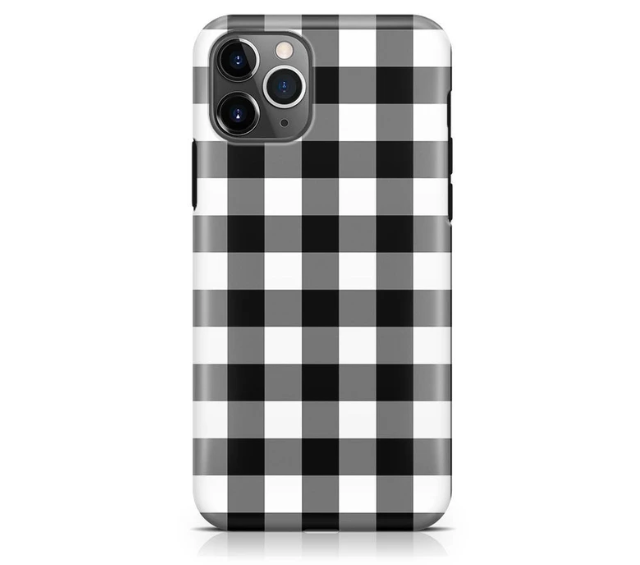 As you shop, look for a stylish phone case that will make the receiver feel special. Remember that people use a phone case to express themselves and their aesthetic. When you find them something that matches that, they will feel like you really know them and their tastes. If you are looking for an option that has a specific function, such as strong grip, extra drop protection, or storage, you can easily research different brands.
Streaming Service Subscription
Although this isn't a physical tech accessory, it still makes a great gift. The world of media and entertainment has been dramatically reshaped throughout the years. One of the big changes has been the rise of streaming services. In addition to (or in place of) traditional cable/broadcast television, people have been purchasing streaming services.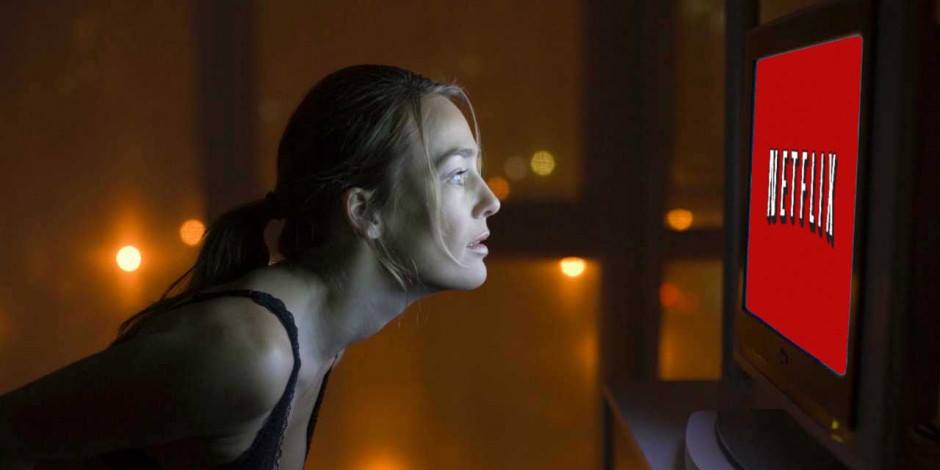 Some of the most popular ones include Netflix, Hulu, Disney+, HBO, and Amazon Prime Video. If someone special in your life is a TV or film buff but also restricted by a tight budget, consider buying them a year-long subscription to a streaming service.
Stereos and Phone Mounts
Alongside streaming services, tech also has impacted the driving industry with the rise of rideshares. If your friend or family member drives for Uber or Lyft, they could benefit from useful car tech.
For example, if they love to listen to their favorite music or podcasts in the morning, consider a stereo system.
Another useful gift is a phone mount, which is required for safety for rideshare drivers.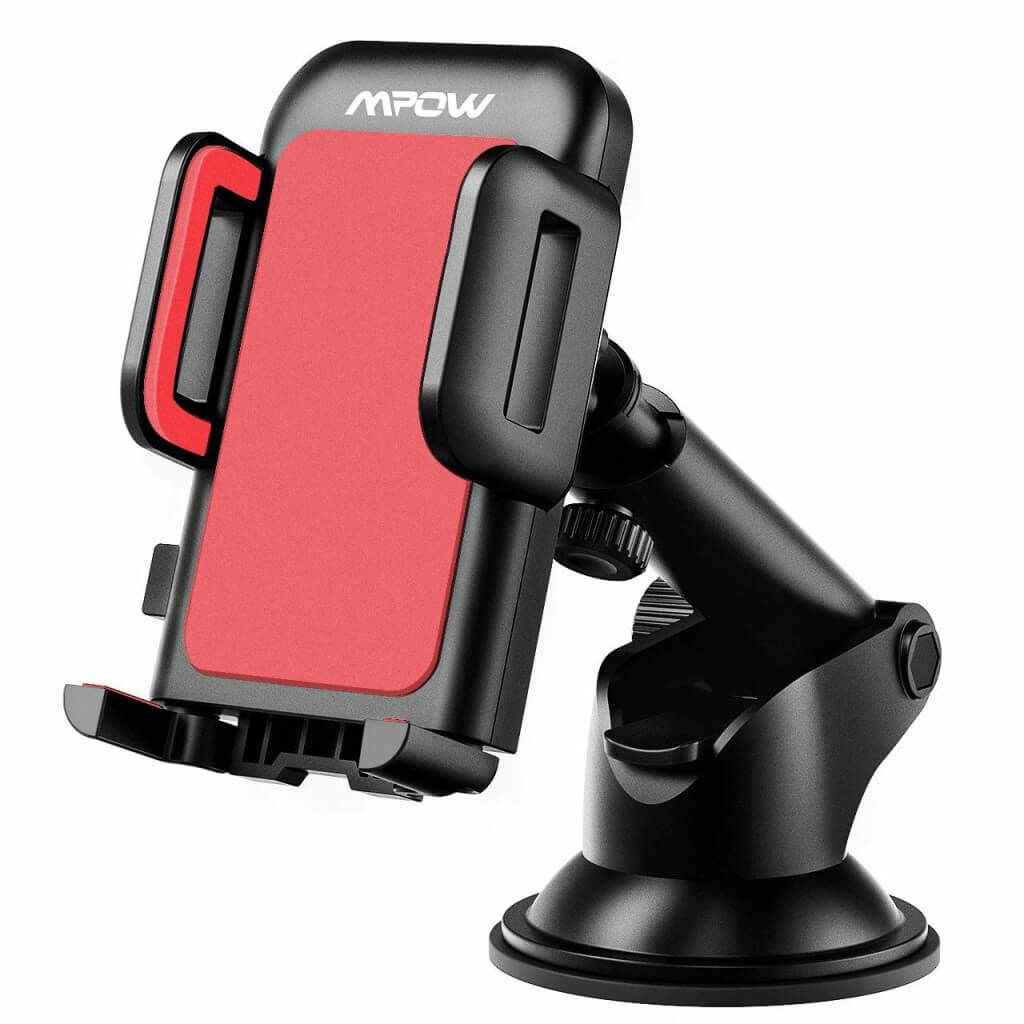 Phone mounts come in a variety of types, so ask them what style they prefer – you can be as subtle or upfront with these questions as you'd like. Get them a phone mount to make navigation a breeze.
Portable Photo Printer
Portable photo printers have skyrocketed in popularity. Advances in Bluetooth and processing technology have allowed manufacturers to produce high-quality options at an affordable rate. They are compact and convenient even for travel.
If that special someone in your life is a selfie superstar, they will appreciate this gift. All they need is a good connection and a smartphone with Bluetooth, and they'll be ready to share their selfies with the world, online and in print.
These are just a few of the many wonderful gadgets and tech accessories out this year. When shopping for someone, make sure to get a good idea of what they like before you make a purchase.
You May Also Like