For most freelancers and entrepreneurs, it's hard to stay well-organized. With no specific work hours and the opportunity to create our own schedule, we tend to get lost in all our deadlines, projects, and assignments. Still, there needs to be a way for us to keep things in order and become more efficient and organized. Luckily, there are productivity apps we can use to make things run smoothly.
Productivity apps can help us with various sectors of our daily work routine and ensure we're doing things the smart way. Let's break them down together.
Here are the 6 best productivity apps that any entrepreneur or freelancer needs to use.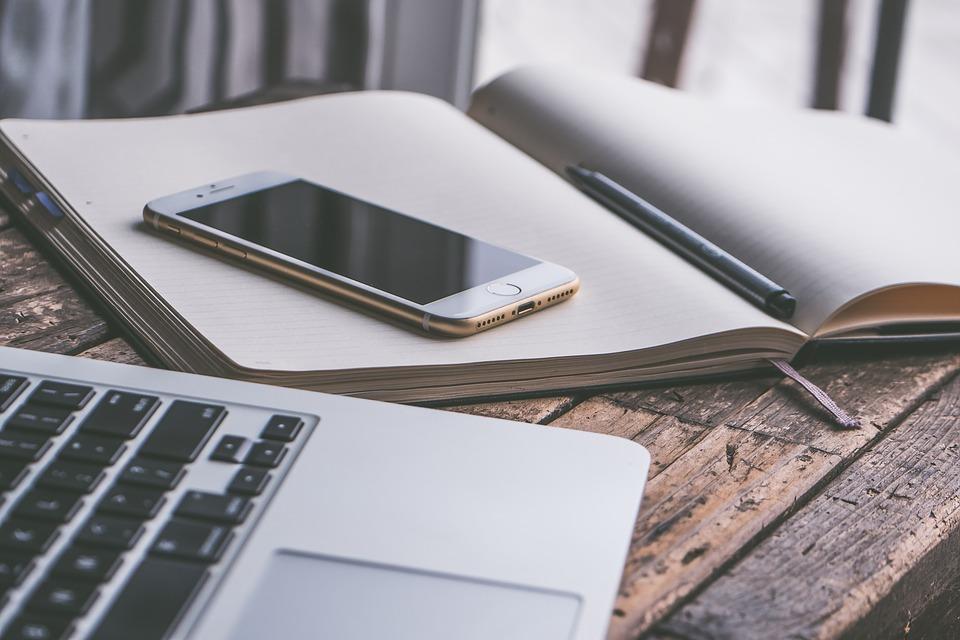 For those of you who don't have the time to write things down in a notebook, or aren't organized enough to keep things on paper, Evernote is the way to go.
This mobile app is great in helping you keep your thoughts, ideas, and notes in order. Here's what it's best to use it for:
keeping notes and organizing them
creating a to-do list
setting reminders
storing all your information and making it easy to track down later
keeping track of deadlines
Marie Fincher, a professional writer says: "In order to stay organized, I need to keep all my information in one place. Evernote makes it possible for me to keep track of all that's important, with no trouble at all".
It's can hardly let anyone down, so make sure you try it out.
This productivity app is the collision of a spreadsheet and a database.
That means that it gives you the ability to organize your work in agreement with your team members, and keep track of your: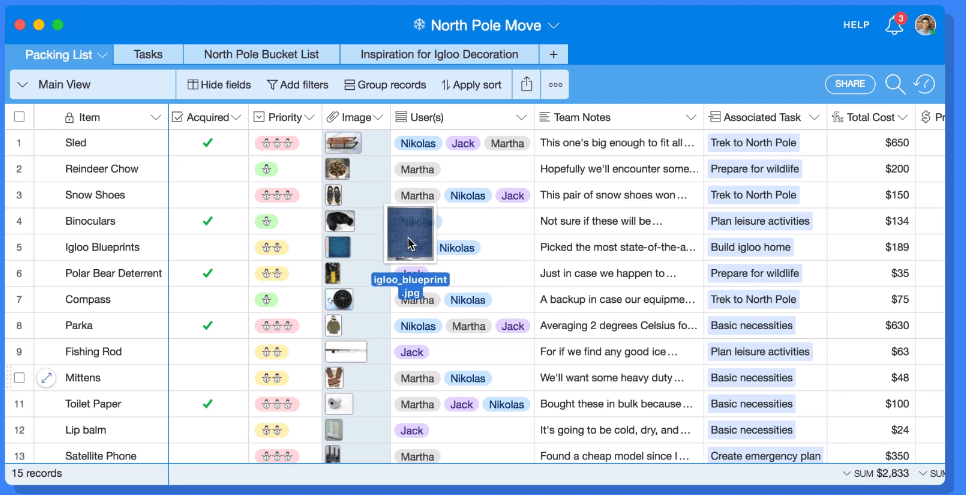 The spreadsheet can be as complex as you want it to be and contain information and features such as:
drop-down menus
files attached
checkboxes
long notes for the team
links to other tasks
"You and your entire team can keep track of what's going on, without having to send tens of emails or make phone calls. Airtable is easy to navigate and simple to manage" says Estelle Leotard, a freelance blogger.
Regardless of the business, niche, or industry, you're in, you need to be informed about what's going on in it and what is the latest news.
Also, you have to stay informed about the trending topics, latest discoveries, new technologies, strongest influencers and so much more.
But, instead of spending hours reading through different sources, social media posts, and articles, you can have everything that matters to you in one place.
Feedly organizes and portrays:
topics you care about
articles you'd want to read
niche-specific information
best publications
blogs and YouTube channels for you to check out
All you have to do is tell Feedly what you're interested in, and it'll save you the time by organizing it all into one, unique news feed. You'll be better informed but have much more time on your hands.
Another highly useful and simple to use productivity app that freelancers and entrepreneurs love is Trello.
The app uses cards, boards, and lists to help you create the ultimate to-do list, and a guide for your team members to follow.
With this app, you can create:
a board for an upcoming project
add lists to keep track of all the steps in the process of realization
add cards to every list to break down each of the steps
This way, everyone in your team will know exactly what to do and when to do it.
Melanie Sovann, an editor and a writer agrees: "There's 5 of us working in my team, and if there wasn't for Trello, I'm not sure how we would've handled it all. It's a great productivity and team-collaboration app."
When you're an entrepreneur or a freelancer, you spend a lot of time online, looking for information, advice, or guidance.
Still, you don't always have the time to read through everything or get the ideas and information you needed.
Luckily, with Pocket, you can save everything within the app and get back to it later:
articles
videos
stories
publications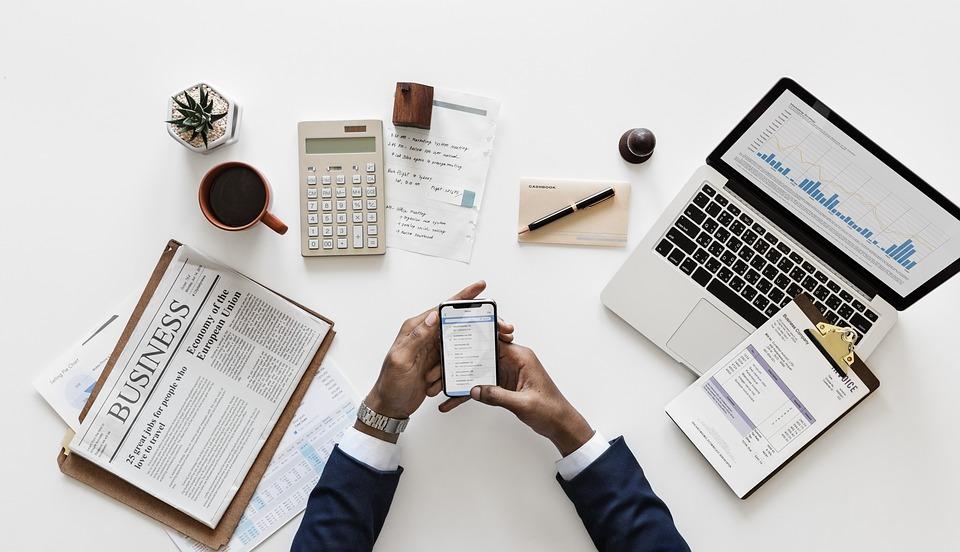 You can save and read even when you're offline, and you can access it from any device. There are no limitations.
This will help you stay focused, make fewer mistakes, and improve your performance.
According to Diana Adjadj, who runs a blog called 3 to 5 Marketing, time is the most valuable thing we've got: "If you're not able to organize your time properly, you'll be wasting a lot of energy and money. Calendar app helped me save time and focus on getting the work done."
The app will enable you to have a clear schedule that's not overwhelming or hard for you to keep track of. It's great for:
simple meeting scheduling
rescheduling
avoiding double booking
analyzing how you spend your time
time zone recognition
With this app, there's no way your workdays will turn into chaos. You'll have everything organized and all your plans and meetings scheduled properly.
Final Thoughts
As you can see, it's not that hard to stay productive, after all. You do need to use the right tools to make things easy on yourself.
Use the list above to choose the productivity apps you'll need the most. Start making changes in your daily routine and get more work done with less trouble.
You May Also Like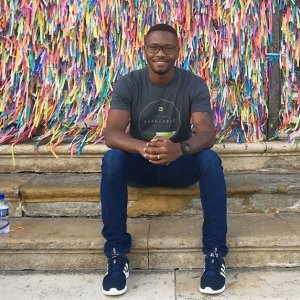 Author Bio:

Marques Coleman is a blog writer at WowGrade and specializes in marketing and copywriting. Moreover, he is an avid traveler and always tries to learn something new.