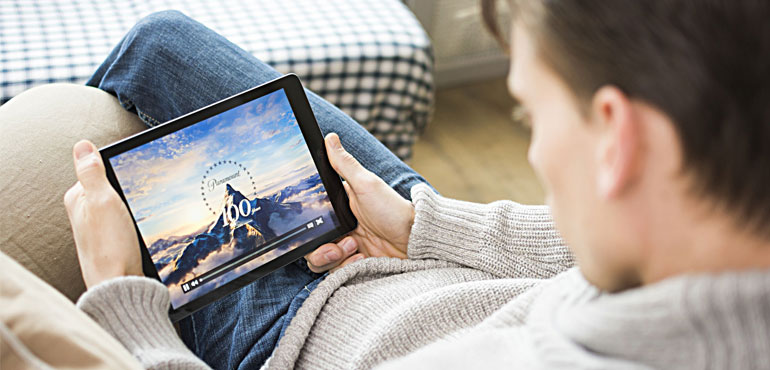 You can watch online content on your TV through so many mediums today. There's a Blu-ray player and a gaming system that comes with streaming services included in it by default. Your TV has apps of its own too. But if you don't have any of these facilities, you can buy a streaming device to enjoy online content.
All you have to do is to set your TV up with a media streaming device to enjoy local and online streaming services. I got myself a Roku streaming device to enjoy Spectrum TV. There are many other options too. Out of all those, here are the top 5 available in the market:
Amazon Fire TV
This modified Android device, like all other Fire TV devices, is designed to support Amazon's content. Amazon Prime Media, Amazon Prime Music, and Amazon Prime Video are a prominent part of the menu. But the good thing is that you can also use other streaming services like Netflix, Hulu, and YouTube too. Although, most of the people choose it because they want to have access to the Prime content.
Fire TV has Alexa, the voice assistant which is also being used in Amazon's Echo speakers. The voice remote is included, which makes it very handy to use with the Fire TV Sticks too. You can also use Alexa without the remote by choosing one of the features from Fire TV Cube, and selecting a command, in the same way as you can do with your Echo speakers.
The Fire TV has been recently taken over by the latest model device, the Fire TV Stick 4K. Not only is this budget-friendly, but it also offers compatible streaming with Dolby Vision and HDR10. If you haven't opted for the update yet, it is a good option to consider it instead of going for an altogether new brand.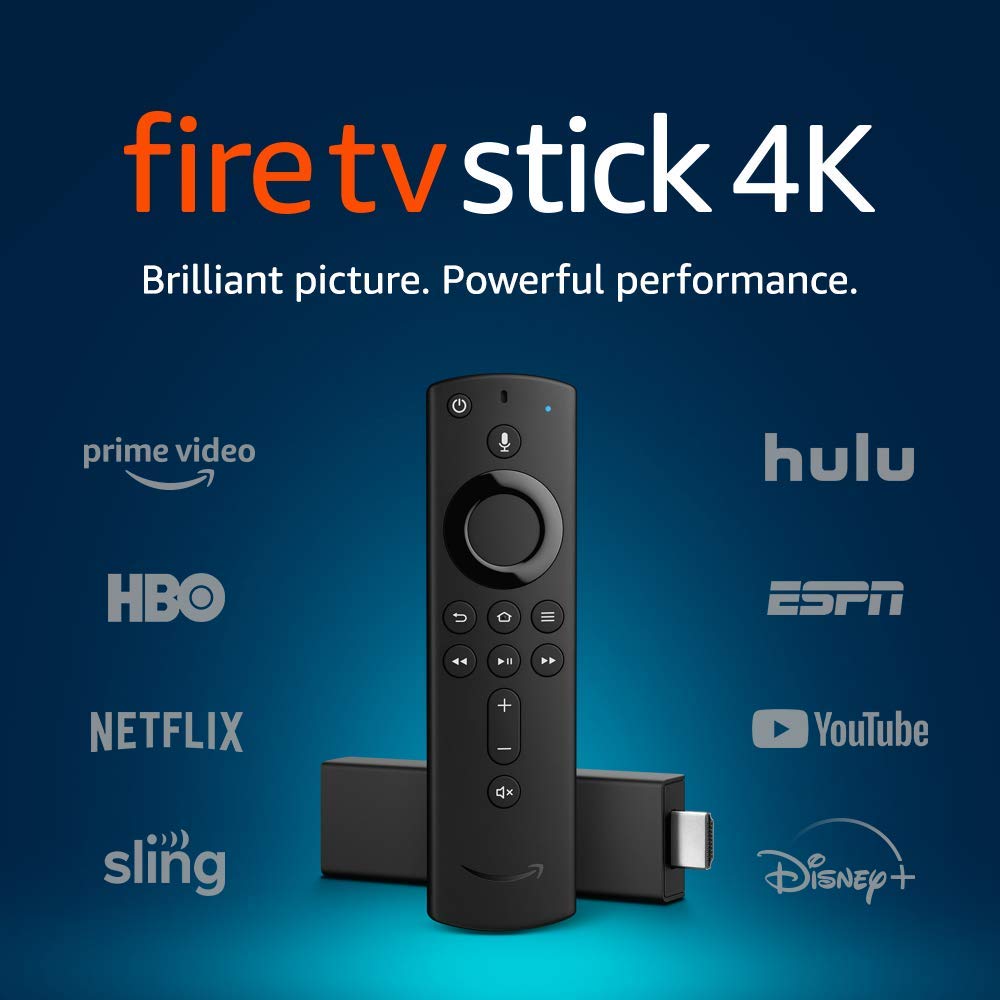 Android TV
If Amazon's Fire TV's modified version is too complicated for you to use, consider Google's Android TV. It is an Android media streamer. The latest version of the device is as powerful as the original Nvidia Shield TV. And it comes in an affordable package. You can also take advantage of Google Assistant, the same way you can enjoy the Apple TV with Siri, and Fire TV using Alexa.
The best thing about Android TV devices is that they are compatible with Google Cast. This means you can stream content using your smartphone or tablet. If you are a music lover, you can also have the JBL Link Bar set into the soundbar, which you can enjoy using Google Assistant.
Google hasn't yet manufactured an Android TV media streamer on its own. But due to microphones with good range qualities, many Android TV devices, including some of Sony TV models, are compatible with Google Assistant. So you have the liberty to control them with your voice only.
Apple TV
It is an expensive option as compared to all the other streaming device options available in the market. In the listed price, you get a Siri-compatible remote control, which is compatible with many iOS and macOS devices. We have been hearing about the release of Apple TV app, Apple TV+, and the fact that both of these will be compatible with most of the smart TVs. But it is most likely that Apple is going to let go of the Apple TV altogether.
Google Cast
This streaming device is the ultimate choice for people who prefer the ease of use. It is the least complexed. You need a Chromecast to connect it to your sound system or your television and give control commands using your smartphone.
You don't need an app store navigation to find stuff or a remote. You don't even have to deal with complicated on-screen interfaces. Simply connect it to your home internet network, and you can stream the content of your choice using any app which is compatible with Google Cast. Don't have a TV? Not a problem either. You can stream content on your smartphone or tablet too.
Also, it is quite pocket-friendly. Google Chromecast devices are also compatible with Google Assistant's smart speakers. So you can control the content streaming via voice commands too.
Roku
You can find all the prominent media streaming brands here, be it Hulu, Netflix, Twitch, Amazon Prime, or Sling TV. Many smaller apps are also available to enjoy content related to sports, news, movies, weather, etc. If I have to choose the top Roku streaming devices I'd go with the Roku Streaming Stick+ and the Roku Ultra. Both are compatible with 4K video and support HDR10. Although the Ultra is pricier, it is bigger and you get added features like a remote that has a headphone jack, and the ability to use it with a wired internet connection.
But if you want something that fits your pocket choose from the Roku Premiere and the Roku Express. I have tried both using my Spectrum internet ultra plan, and can't say the experience was bad. You can give it a try too!
You May Also Like