When we hear content marketing, we often think about "blogs," and as such we ask the question: do people even still read blogs? And the answer is yes – people still do read blogs, and no, content marketing isn't just limited to blogs alone. One of the most popular misconceptions about content marketing is its "limited" nature, and that we need to rely on a lot more marketing methods just to make content marketing work. However, truth is, content marketing in itself can stand on its own – and sometimes, it's most likely through content marketing that we can build upon other campaigns. Interesting, right?
If you're still thinking about making a content marketing campaign, this article will hopefully convince you to push through. Here are some reasons why content marketing is still relevant to marketers today: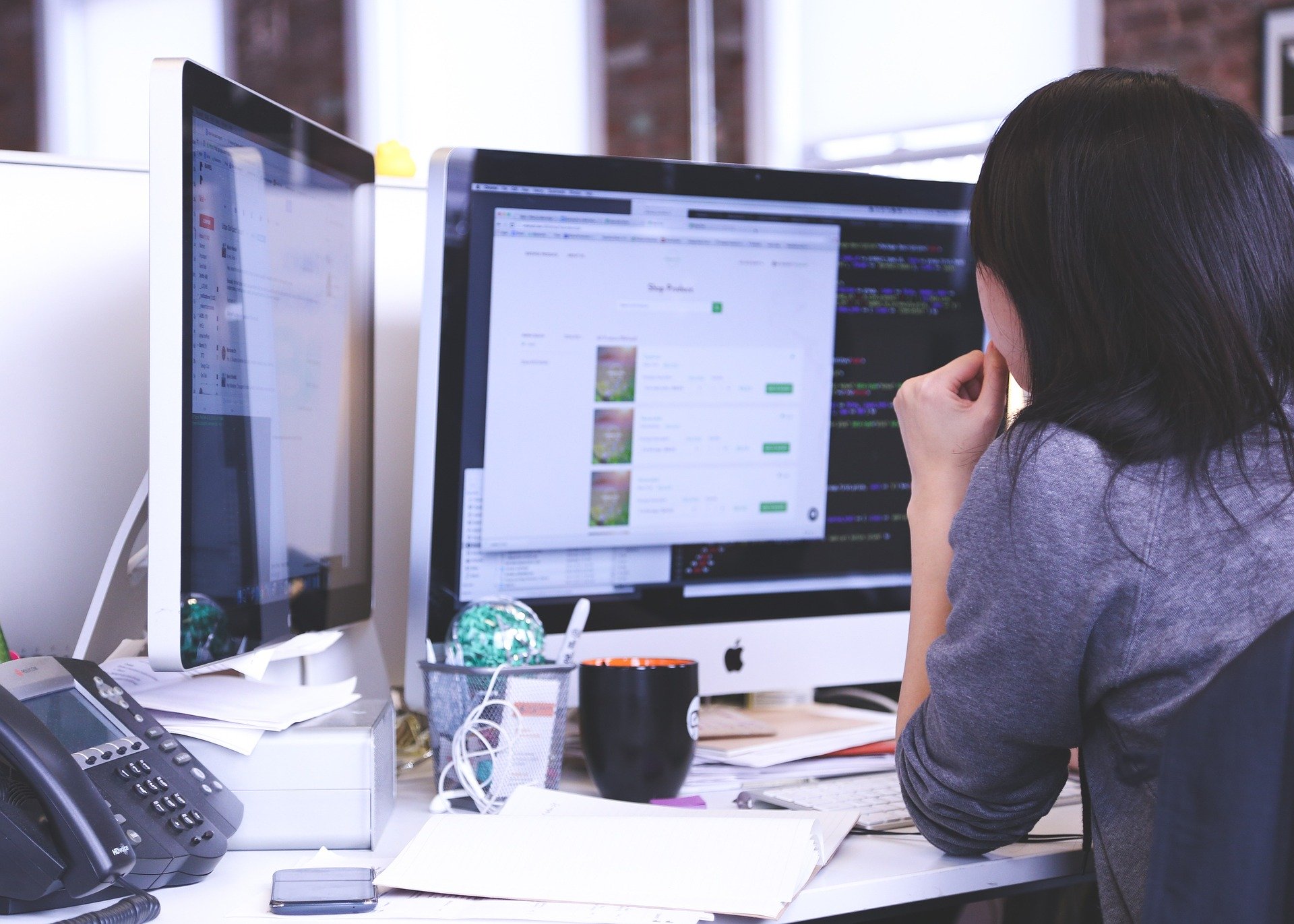 1.

Build trust and reputation by giving audiences the right and relevant pieces.

Content marketing can be the one tool digital marketers need to bolster their presence in the market because of its potential to reach a huge audience. Perhaps one of the best benefits we can gather from content marketing is its capacity to build a brand's reputation and trust in the market by proving you know your niche and industry well. Remember, we most likely entered the market because we want to solve a problem. Instead of simply spreading the word about our products and services, we can prove we know who our audiences are through pieces – and then sharing how our solutions (products, services) can help them solve the very problems we've indicated.
When we create custom content for our audiences, we build both good will and prove we know our markets well. And this is very attractive for customers. Imagine, 78-percent of consumers actually prefer getting to know brands though content instead of just advertisements. That's because articles don't just share information, they let people know exactly how brand wants to tackle its niche.
Technically-speaking, content marketing can also help bolster your SEO goals. If you want to get yourself out in search engines, you might want to know that content marketing can actually help you achieve this. Optimizing your content for particular keywords and topics can actually improve your search engine optimization. In fact, brands that post articles consistently usually have an average of 434-percent more pages that are indexed by the search engines.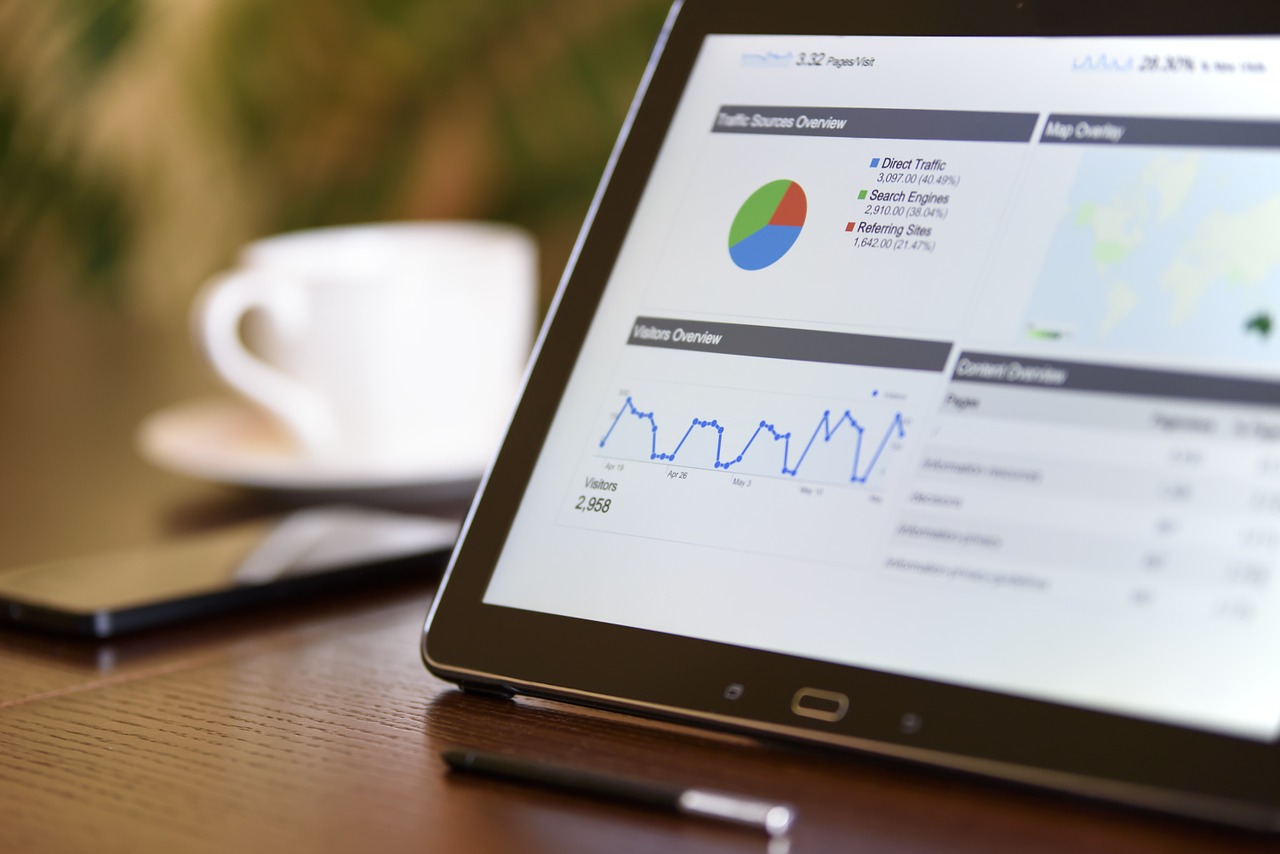 2.

Deliver results for a vastly affordable investment.

Compared to other forms of digital marketing, content marketing is vastly cheaper and more affordable for companies. Not only that, but because of how it taps the attention of consumers, they can vastly easily deliver results. Content marketing is extremely powerful for marketers because of its ability to produce and deliver results. Not only that, but it's vastly much easier to modify content marketing campaigns because of how you can simply modify and create new and informative blogs.
Content marketing is an extremely cheaper way of bringing in new customers and leads to your brand and business. Did you know that content marketing can deliver at least thrice the leads for almost 62-percent less price compared to traditional marketing methods? That's huge savings on your end. Use content marketing right, and you'll likely only have to pay for your website maintenance, but you might have an influx of subscribers, leads, and even customers.
While it's important to create content that's up to par with the recent trends, certain pieces do make a mark in the lives of audiences. These pieces usually tend to be extremely in-depth and important pieces to the niche, as they tend to educate and help readers learn about industries and other concepts that not a lot of pieces are able to explain. If you aim to create pieces that can help the most viewers, you'll likely be able to make yourself a website that people will go to and a brand that people will trust. And to top it all off, the cost of making these pieces is USD 0, because you can make these without spending money.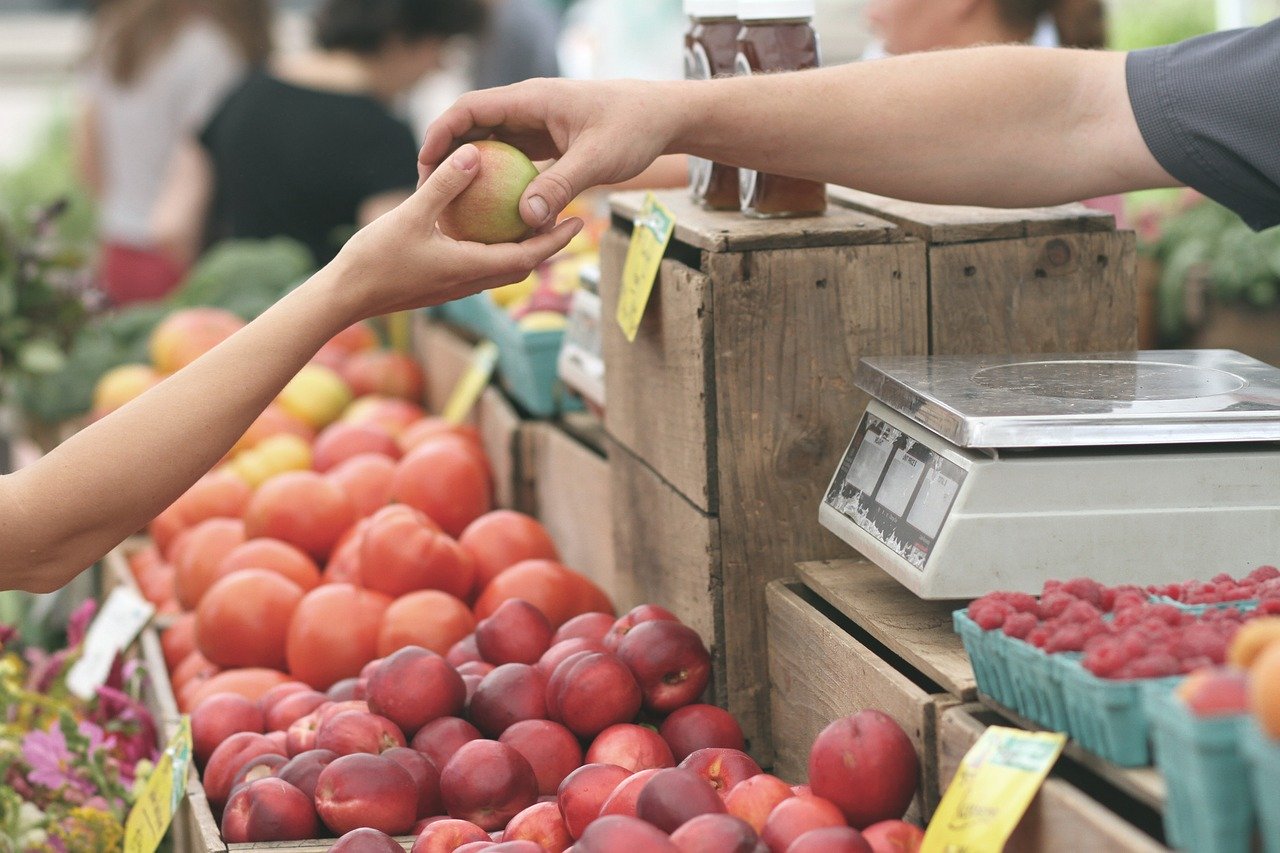 3.

Get to know your customers better through your pieces.

One of the most important ways content marketing can contribute to your brand is by helping you understand your leads, clients, and customers. When you see readers, leads, and customers move up the customer journey, you can notice what kinds of pieces and posts they're most attracted to. This helps you find the best topics, the best approaches, and the best practices you should continue, modify, or remove in order to reach the most number of people. Finding out about these methods can ultimately help your brand formulate the best approach to content, especially if you want to focus on building trust with your clients.
Content marketing allows you to form a more concise customer journey. This means you'll be able to track and find the best pieces of content and courses of action to do whenever a customer reaches a particular stage. When they start to get to know your niche, you'll provide light pieces. Once they start getting deeper into the industry, you can start letting them read more in-depth pieces. This ultimately lets you give them the best customer experience.
You can use your content to identify the kind of customers and leads you're getting for your brand. This ultimately lets you curate just what kind of content your customers need best for a given situation. This might seem a bit overboard for a reader that may or may not even buy from you. That's the point though, we need to show audiences that we care even if they don't fully read our pieces. It's when we open up in this way that we can potentially gain loyal customers, as loyal customers know when a brand cares for their clients.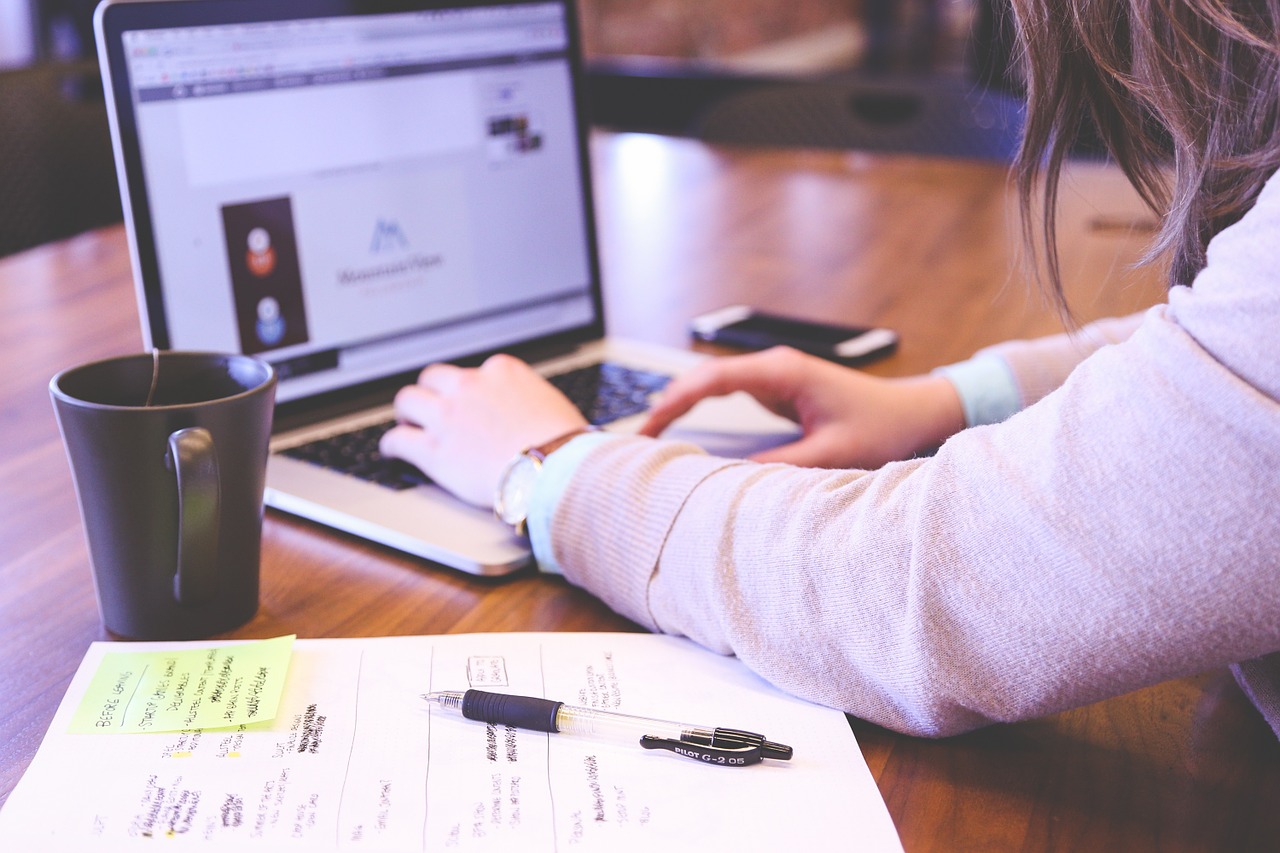 4.

Get access to an arsenal of content types that can attract different kinds of audiences.

One of the greatest strengths of content marketing is its ability to let you access different sorts of content and modify your offerings to fit your niches. While it's true that you can do almost any of these content types without a content marketing campaign, it still helps to approach your posts and content offerings from a marketing perspective as this helps you zero in on your audiences and make sure your content is targeted towards their needs and interests. Thankfully, content marketing offers this kind of flexibility for marketers.
Content marketing lets you create depth-intensive output such as blog posts, newsletters, and e-books. These are all capable of educating audiences and help you expand the knowledge of any kind of customer and viewer in your niche.
Your content marketing campaign also allows you to use engagement-based content like social media posts, photo posts, and multimedia that are geared towards attracting the most audiences with graphics and non-text content.
You can even make use of other forms of content in order to reach out to your viewers. You can organize webinars to teach people about your niche, and you can even create games such as Madalin Stunt Cars 2 and have them go in-line with a campaign to promote online video games.
Content Marketing Today: Get To Know Your Audiences Through Pieces
Perhaps the greatest strength of content marketing in today's day and age is that readers still do exist amongst customers, and a lot of consumers do still prefer being able to read about the brands they want to follow. If you're an up and coming brand or company in any particular niche, always remember to tap into the desire of audiences and customers to learn. Use this desire and make sure you offer pieces that aren't just entertaining, but also informative and relevant to your customer's needs and interests.
Hopefully, the above tips would convince you to trust in a content marketing campaign to help you not just gauge audience interest, but to make content that's suited for them and can convince them to support your company and its offerings.
You May Also Like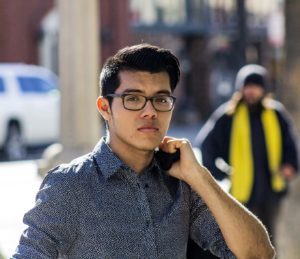 Author Bio:
John Salazar is a certified techie-at-heart, but he shares a love for all things science and technology, health and wellness, and even a bit of music on the side. As a creative writer, John makes sure to write both informative and entertaining pieces. He loves writing, and he plays the guitar when he has free time.