VPN (Virtual Private Network) has increased in popularity in the last few years. That should not surprise you since there are so many things users can do with a VPN! This powerful tool allows you to access blocked content (yeap, you will have a chance to access Netflix in other countries!), get better prices for flight tickets and things in online shops, protect your data when using public WiFi, and download and upload without leaving any traces on the Internet.
Other than that, it will allow you to keep your chats private and even protect yourself from hackers. Taking all these benefits into account, it's impossible to live without your personal virtual private network these days.
At the moment, there are a lot of different VPN server providers on the market. If you have finally decided on buying a VPN for yourself, here is what you need to know: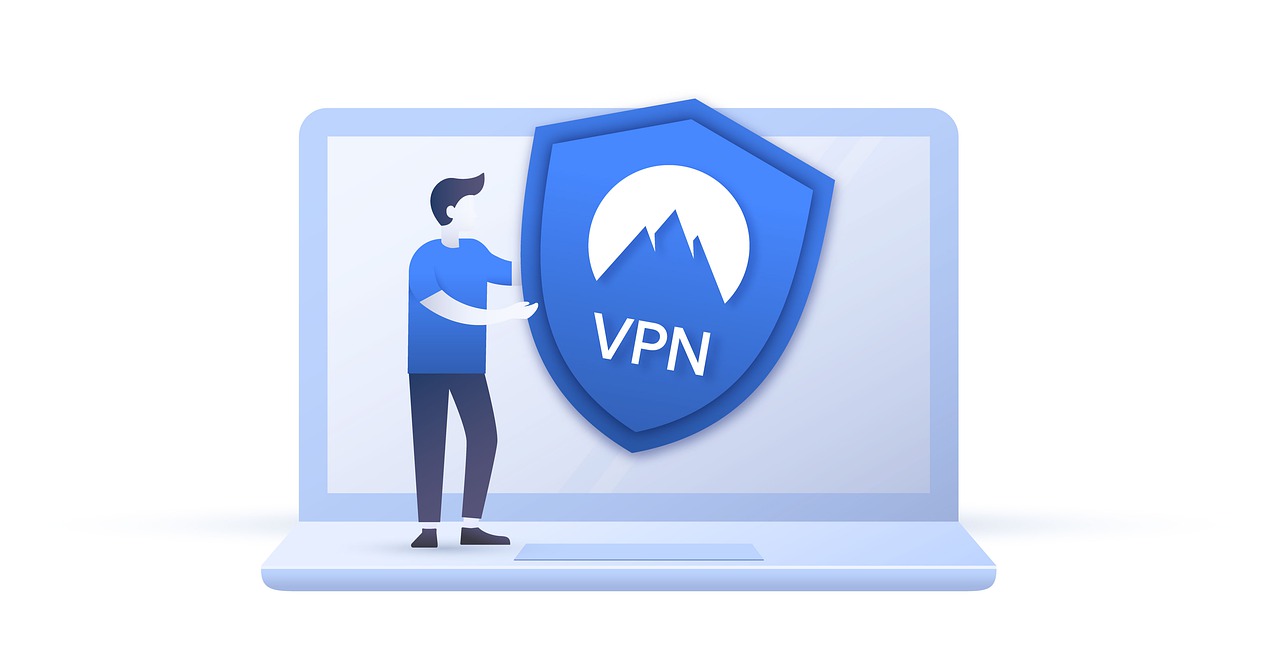 Location
According to experts at Securitygladiators.com, the location of VPN servers can play a crucial role. If the VPN server is located near-by, you will have a better connection. It can be beneficial for people who like playing games online.
On the other hand, if your VPN server is located in another country, you will be able to overcome geo-location restrictions. For example, if you live in the UK and use a VPN server from another country, you will have a chance to watch American and Australian Netflix.
Security
All VPN providers promise anonymity online. However, most of them store users' data for some period of time anyway. The type of data they keep may vary from one provider to another. All of them will have your login details and email address. Some may also keep a log of your activities for the previous month. That's why you need to check the VPN provider's policies before signing the contract. Ideally, your VPN provider should offer features like IP hiding so that you can have a trouble-free experience.
Number of servers
One thing you need to know about VPN is that it works by establishing a tunnel between the provider's server and you. It means that your ideal virtual private network should have many servers in order to allow a lot of users to connect at the same time and handle this traffic.
When buying a VPN, make sure to learn how many servers your provider offers and aim for a larger number. The thing is that a large number of servers will also allow you to get faster speeds and more bandwidth.
Number of connected devices
Most probably, you will want to connect multiple devices to the same VPN simultaneously. However, most VPN providers have their own limits when it comes to the number of devices. That's why you need to compare providers' offers and choose the one that will allow you to use at least five devices at the same time.
You should also know that some VPN providers allow you to connect an unlimited number of devices. They are more expensive than ordinary ones; on the other hand, you can split the cost with your friend or partner and make it cheaper for yourself.
Versatility
Your ideal VPN provider should be able to support a wide range of operating systems and platforms. Buy the one that you will be able to connect to your phone, laptop, and PC at the same time. Plus, there should also be an extra room for other types of devices. You never know what kind of technology you'll be using in the future, so it's better to get a stellar VPN that can cover all your needs.
Pricing
While some VPN providers offer free plans, others can be quite expensive. Before you pay for an annual subscription, it's better to check the provider with a trial period of one month. You may want to buy a long-term subscription in order to get a discount. An interesting fact is that some VPN providers offer lifetime subscriptions!
Static IP
Last but not least – static IP. If you want your VPN journey to be secure, you need to find a provider that can offer you a dedicated IP address. Of course, you will not need to use it all the time. However, it's better to have this option for your peace of mind.
You'll also like: