Technology has quickly become a vital factor in business for many reasons. It is a great time and effort saver and helps to enhance many aspects of your business. From your security to the productivity of your employees, they are all benefited from technological advancements. No matter the size of your business, whether it is a large corporation or a small business run from your home office, there are many ways that technology can positively benefit you. It affects the culture, efficiency, and relationships of a business and these benefits will only continue to rise as your business gets bigger and technology gets more advanced. Here are some simple ways of how technology can positively impact your business.
Improves work-life balance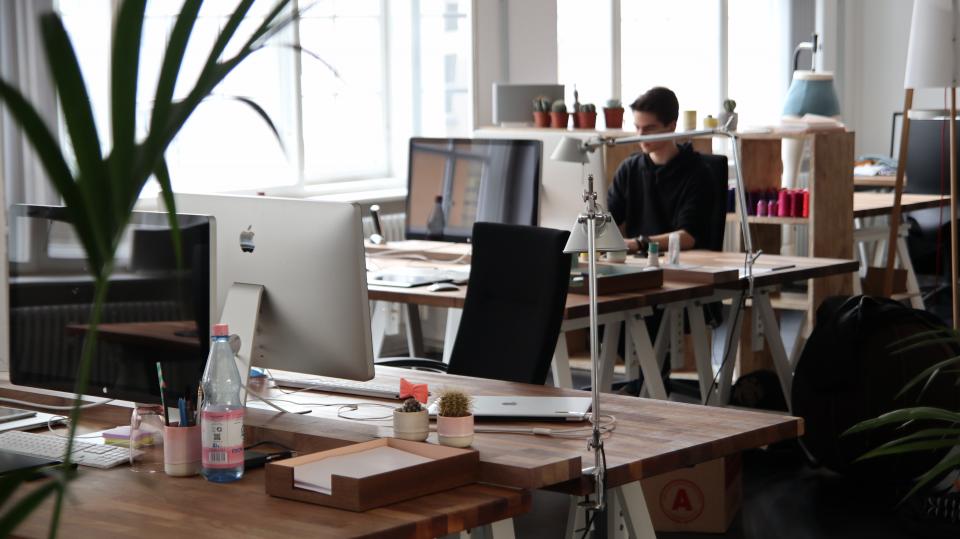 Many employees are searching for a better work-life balance and technology can help this happen. Whether someone needs to work from home for their children, to avoid a lengthy commute, or for any other reasons, technology makes this happen. It means people can work from wherever, but are still able to speak to those back in the office easily and efficiently. Employees are happier as they get more time and the ability to fit work around home-life, and employers get increased communication and motivation from these staff members.
Improves business communication
Implementing software into your business can help you achieve better communication, not only within your business but with customers too. This could be in the form of using an instant messaging platform or software that can allow you to leave comments for team members on open orders. If you offer customizable products or operate on a make to order business model, you can easily centralize any important information on the order for your staff and even customers to see.
It provides greater protection
Back in the day if you wanted files protected, you had to lock them up in a safe or dedicated office, which meant they could still get damaged or lost. Nowadays you can easily store your files in an encrypted folder online which means only those that you want to see them, can do so. Virus protection also ensures it's harder than ever to get hacked or get important documents stolen.
It saves time and money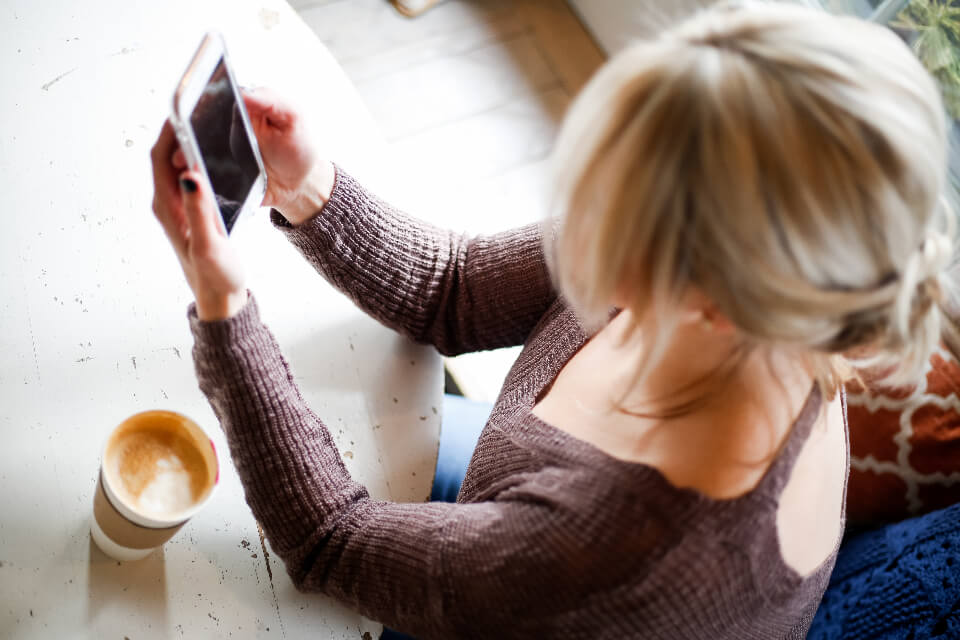 There are many ways that technology helps to save you time and money. For instance, if you need to speak to someone in another country, this could cost you hundreds on a phone call. With Skype or other video conferencing websites, it's easy and often free to speak to them. Technology is also able to perform many mundane tasks that employees used to be expected to perform. This means employees can focus their time on other more important tasks that can make the business money. This not only cuts back on employee expenses but also improves their productivity as they're spending more time on the tasks they actually enjoy.
These are just a few ways that technology can positively impact your business.
You may also like to read: