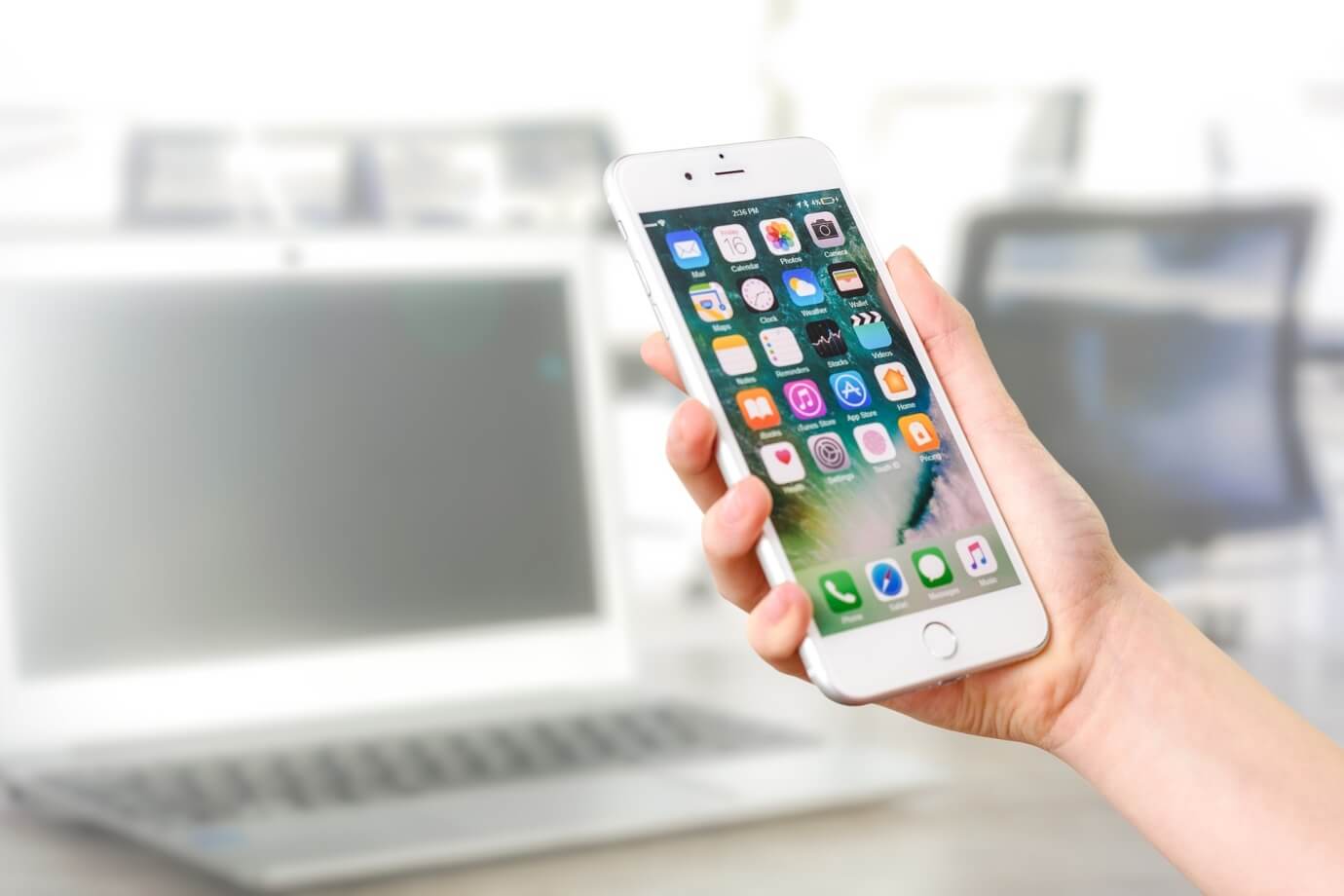 An Apple mobile device and a Windows PC may seem to be a tough combination for individuals who rely on the tried and tested Windows for their computing system and experience exclusivity and class from their other iOS devices. The problem mainly arises in times when you need to share data between your phone and PC. There are some programs which can help you run some iOS apps on your computer system with which you can transfer data.
These programs work by emulating an iOS environment on your existing operating system so that the required apps or games can be run on the computer with a foreign operating system. Individuals who want to check out a few iOS apps or games before investing in an Apple product also benefit from these iOS emulators. It's also great for gamers who wish to play games only available on Apple but do not wish to invest in their products.
The Truth About iOS Emulators for Windows 10
Emulators, as mentioned before, are programs which completely replicate the environment of the guest on the host system. There are currently no emulators which can go to such a length in terms of having root access etc. Instead, what is widely used for iOS emulation on Windows/Mac/Android systems is the process of simulation. For all general purposes, emulation and simulation are terms used interchangeably, with emulators being the more popular term of the two.
What differentiates simulators from emulators is that while emulators can replicate the entire guest system, simulators can only replicate a part of the system. That is to say, a simulator will make a virtual copy of the guest system onto the host system so that the host system can run certain things meant for the guest system only.
Most of the programs termed as iOS emulators are in fact simulators which allow limited access and replication of Apple's operating system.
The 10 Best Emulators for Running iPhone and iPad Apps and Games on Windows 10
These partial emulators or simulators were initially designed so developers could test apps and games on different platforms. Most of these are free of cost, though some may have free trial versions only. The following list of emulators includes some of the most user friendly and effective emulators for Windows PC which allow to run iOS apps and games:
iPadian: iPadian is the best iOS emulator for Windows 10 as it generates an interface which matches exactly as that of iPad. Most users who want to play games developed exclusively to run on iOS can use iPadian to play many of those on their Windows computer pretty smoothly. iPadian is also extremely user friendly, which makes it a big hit with regular users. With this emulator you can run most iPhone and iPad apps and games on your computer. The best part is, you can download iPadian for free from third party developers.


Smartface: Smartface offers a great alternative to iPadian. Developed mainly for the purpose of development of native cross platform iOS applications and app testing, Smartface offers both a free version as well as a premium version. The great thing about Smartface is that it allows you to run a great number of iPhone and iPad apps and games on your computer. App developers are the most common users of Smartface.


MobiOne Studio: Although MobiOne Studio is no longer receiving any updates from its developers, it is still considered to be one of the best iOS emulators for Windows 10. With MobiOne you can test and try out a large number of iPhone and iPad apps on your computer. You can download MobiOne from third party sites and install it on your computer. For spending some time with iOS apps, MobiOne Studio is quite a good and smooth emulator.


Appetize.io: Appetize.io is one of the most favourite emulators for running iPhone apps on your personal computer. The main reason it is so widely favoured is that it comes with a very user-friendly interface. There is no need for going through a lot of changes in the settings, so it allows for ease of access as well. The only slight downside to this emulator is that it takes a little while to load apps on it when you are running it on the computer. Since Appetize.io is an online platform compatible with Chrome, Opera and Safari browsers, you can use it on your Windows 10 without needing to install anything on your system.


Air iPhone: One of the best ways to experience an iPhone without actually investing in one or borrowing from your friend or kin is to download and install Air iPhone on your Windows computer. Air iPhone generates a virtual iPhone for you on your desktop so you can essentially have the feeling of operating an iPhone with a computer mouse or laptop touchpad. Air iPhone requires Adobe AIR to be on your system before it can run, so you need to install Adobe AIR before you download and install the Air iPhone emulator on your computer. This emulator is regarded as one of the best choices to experience iPhone apps on a computer as it not only has a very user friendly interface but because it is available free of cost for Windows.
There are a number of other great programs which can enable you to check out iPhone and iPad applications on your Windows system. Some of the other popular iOS emulators besides the ones already discussed are:
iPhone Simulator
iPad Simulator
Electric Mobile Studio
Ripple
Xamarin
Before installing and using any of the iOS emulators for your Windows 10 PC, it is important to research into the program to see what apps and games it is compatible with because not all iPhone apps or games can be run through every emulator out there.
If you are looking for Android Emulators for Windows 10, click here.
You May Also Like