The most widely used and most secure messengers in the world are Telegram, WhatsApp, Skype, Facebook Messenger, and several lesser-known competitors. They include the ability to encrypt messages, communicate in a secret chat, and verify users. The most important thing about security is the confidentiality of your correspondence.
Also, it is important where messages and files are stored – on the server or on the device itself. It is possible to steal information from the server and the device. Above all, if you have an encrypted chat function, your phone will not reveal the secrets of communication even in the hands of intruders.
So, we've decided to make for you the list of reliable messengers with the updated function of encrypted chat.
Encrypted Chat Function! The necessary one!
#1: Utopia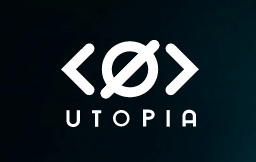 Utopia is a decentralized ecosystem. As the main method of data encryption, it uses complex encryption using a high-speed Elliptic Curve25519 and 256-bit AES that securely stores and protects the private information.
Utopia is a broad functionality system that is available for use in anonymous mode thanks to the anonymous registration process. It means that user doesn't enter his personal data. The user's nickname is the individually generated private key.
It has the following tools:
uMessenger – transmits messages and also has a secret chat function;
uMail – transfers confidential work information, including secret files and documents;
Idyll Browser – a browser that assumes the presence of all sites inside the system, without having to leave it to search for information;
uWallet – allows you to carry out financial transactions within the system, using cryptocurrency-cryptons;
Mining Bot – charges additional cryptons per session through the ecosystem.
#2: Google Hangouts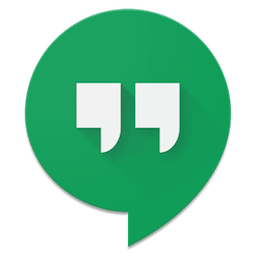 Hangouts Messenger encrypts all received and transmitted information. But there is one caveat: protection occurs only at the very moment of transmission and communication. And when data is stored on the server, no one guarantees that it will remain there in complete security. There is an additional encryption function here. Data on all devices is securely stored; there is no possibility that third-parties can hack information.
#3: BlackBerry Messenger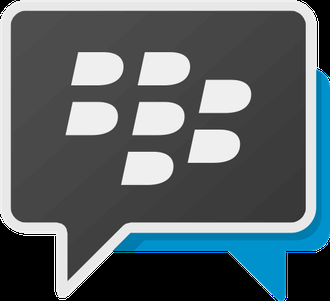 Using the program, you can communicate, send photos, share videos, and write messages. Here you can use the contact list that is in your regular phone book. To stay online, you do not need to log in to the app specifically: it is only essential to have a stable Internet connection. All communication and data transfer takes place in a secure mode.
#4: Viber Messenger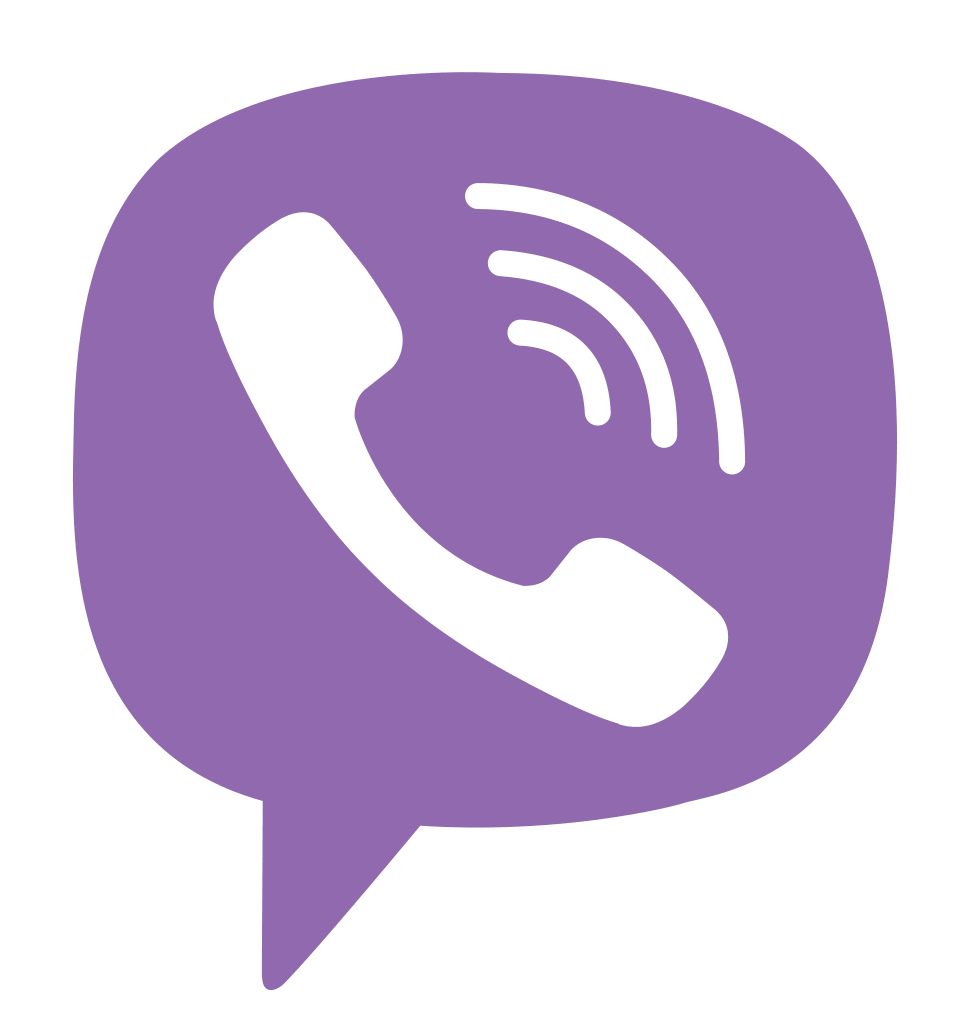 After Telegram and WhatsApp, Viber is considered the most popular. It has end-to-end encryption so that personal correspondence and chat conversations are protected. There are no archives in the messenger where correspondence is saved, that is why the messenger is entirely secure.
The new version has a "secret chats" function, where you can enter only after entering a code or putting your finger to scan a fingerprint. Therefore, even if the smartphone is lost, no one will enter the secret chat. A clear leader in our top.
#5: Yahoo! Messenger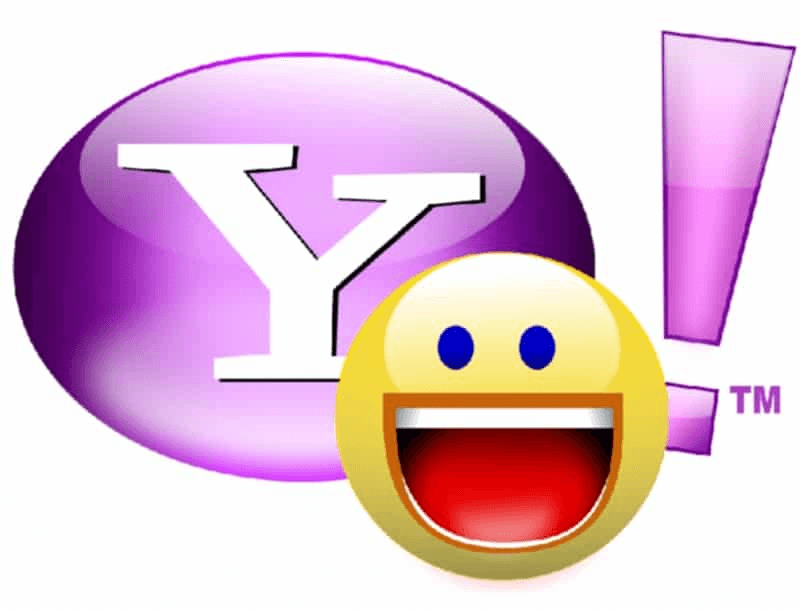 Data transfer to Yahoo is only protected at the time of its implementation. During the rest of the time, the company can read your messages and pass them on to law enforcement agencies if necessary. It does not give a person the right to communicate freely on any topic since their correspondence can be read at any time.
There is no verification of contacts, as well as protection of the entire history of correspondence. A fraudster who hacked your account will quickly get to your old messages. So, you need to delete it.
#6: Facebook Messenger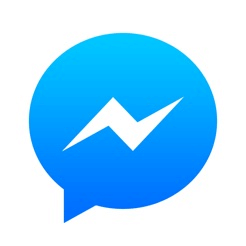 Encryption is enabled only when a message or file is sent. End-to-end encryption was not provided initially. But a little later, the messenger received full encryption and became more secure. Now no one can access data on the device that you use all the time.
However, you can only protect private chats with text that are created using the "Secret correspondence" option. There, you can automatically delete messages if you want after a certain time.
Choose and use the best variants of protected messengers with the function of encrypted chat!
You May Also Like