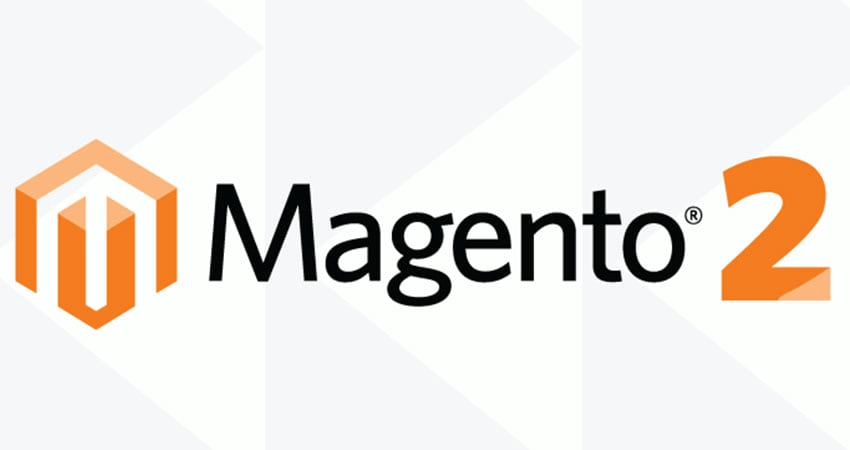 Magento is the most popular e-commerce platform these days! Magento development services continue to grow in demand among business organizations far and wide. Some of the top big names and brands in the industry are built and are integrated with Magento solutions. Some of these include HP Inc., Helly Hansen, Nike, Jack Daniels to name a few. Not just the larger ones, but there are also over 250,000 e-commerce businesses with different scales opting to use Magento as their e-commerce platform.
Why?
Magento is without doubt easy to use and equipped with lots of useful default features that are specialized for electronic commerce. There is furthermore a big Magento community and Magento integration services to get easy support when having issues on a website. Even though there are more and more e-commerce platforms developed today, such as Shopify and others, many industry experts state that Magento would still take the lead this year.
Magento 2 Integration
Magento 2 by default provides CMS, but not enough for marketing purposes. An integration allows third-party services to call the web APIs of Magento. The APIs of the currently support ERP or Enterprise Resource Planning, accounting, Product Information Management, Customer Relationship Management and marketing automation systems as well.
Magento 2 helps to keep a business afloat and to make an e-commerce store become a giant in the industry. Here's what you can do with Magento 2 to boost an eCommerce store.
1. Introduction of advanced search engine – Magento practically has a relatively poor built-in search engine. It takes replacing an already built sophisticated search engine. The great thing about Magento 2 code structure is that it's extremely scalable with components that could be replaced with new technologies easily. Thus, we need to introduce a third-party search engine. Fortunately, the Magento 2 Enterprise Edition has Elastic Search that addresses advanced requirements. It lets you set search synonyms, attributes values as well as stop words.
2. Building product pages that are UX friendly – The majority of e-commerce shop owners in general and the developers as well focus on the home page and a few selected pages that hardly contribute to conversion. The layout should not take more than three clicks to reach a specific product page. Visual representation is also a great thing. Consider pictures, videos since they are more potent than words. Furthermore, they could also act as bearers of keyword and thus explain the product to web visitors further.
3. Make a fast checkout process – It's necessary for fast deal closing. Magento has robust checkout features. Some stores however exceed during implementation and therefore introduce some roadblocks. It's necessary to define one page or a kind of short but sweet checkout strategy for Magento shops. This means a checkout process that is enjoyable but does not take long.
4. Define advanced order and shipping management strategies – Updates of orders in real-time and successful on-time product delivery make for satisfied customers and encourage them to recommend the brand on social networking sites as well. Therefore, it would make a Magento e-commerce business go viral.
There are real-time technologies and tools as well as various courier or postal services working globally providing API integration to show data and track an order as well. Most plugins of the platform allow owners of online stores to offer free shipping up to some degree of product purchase or costs of products to boost conversion.
5. Promote trust building schemes – As an e-commerce platform, Magento involves several sensitive transactions and exchange of data regarding finance and thus security is a major concern. The platform has different built-in security features. Nonetheless, the best proven strategies to further boost conversion rate include passing security tests for valid certifications from world-class organizations, introducing latest encryption technologies, badges on the Magento store, depicting trust building certificates and checkout pages.
6. Defining policies on return – This not only prevents frustrations but also boosts the user experience. Along with order and shipping, it's necessary to define the store policies regarding returns. Most Magento stores have a free return offer within a specific time, depending on how much the product costs and what the issue or issues that propel the buyer to return the product. It's important to highlight the store's return policies to make it clear to visitors at the start
7. Include highly secure and most wanted payment methods – Secure money transactions and favorite payment gateway are paramount to boost ecommerce store conversion. Definitely, the latest Magento versions these days, such as Magento 2 has integrated a built-in PayPal gateway, together with the latest features. Favorite payment gateway means the payment methods that customers prefer, those they are familiar with or have used a lot of times.
Nevertheless, to define payment gateways in favor of popular gateways regionally for the target audience could turn out beneficial later on. Ensure multi-currency and multilingual features support for the store. Do a research on the most popular gateways that people use or have been using for some time.
If you are running a subscription-based service that presents both invoicing the customers and collecting payments on a regular basis is not a very easy task. Paypal Recurring Payment Magento 2 extension will save your time and provides huge support with the PayPal express checkout.
8. Test everything – Before finalization, test all strategy implementations first. Google Analytics and other e-commerce analytics tools are great when it comes to observing the results of traffic, actions, running A/B and other conversion optimization tactics tests.
Magento 2 provides a huge range of functionalities to build perfect online shops. The platform remains the unbeatable eCommerce giant not just this year but also in the years to come. Nevertheless, it's noteworthy to have a certain development expertise level from developers to achieve an effective Magento website. A Magento development company could help a store become an eCommerce giant these days.
You may also like to read: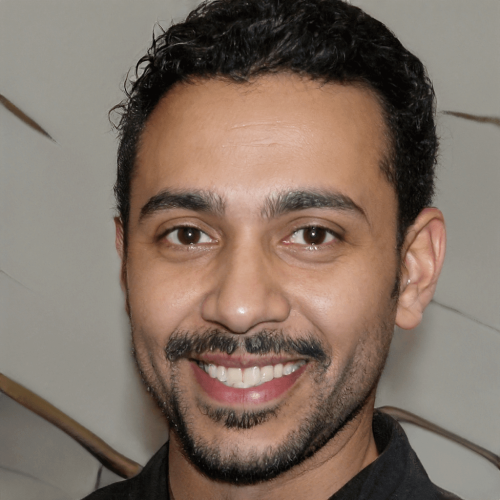 Author Bio: Henrik Adams is an experienced Magento Developer, who worked with one of the leading Magento Development Company in India – Sparsh Technologies. He likes to write about eCommerce development, web development, marketing, sales and more about current trends. Checkout his writing on Sparsh Technologies Blog.