In this modern world, there are many advanced gadgets are available from which to choose just five best gadgets is not a very easy task, but I did my best to choose the best gadgets of 2020. These five incredible gadgets contain Cartier watch, Samsung mobile phone launched in 2020 and a high quality TV as well. Here are more details about these five brilliant and best gadgets of 2020.
Best Phone of 2020:
We are in the 21st century where things related to technology are at peak. Mobile phones are well known gadgets of this modern world. Every day, every brand launches its different well specified mobile phones in the market. From all of these brands and mobiles launched in 2020 Samsung Galaxy S10/S10 Plus is topping the market for its beautiful design, specifications and its price.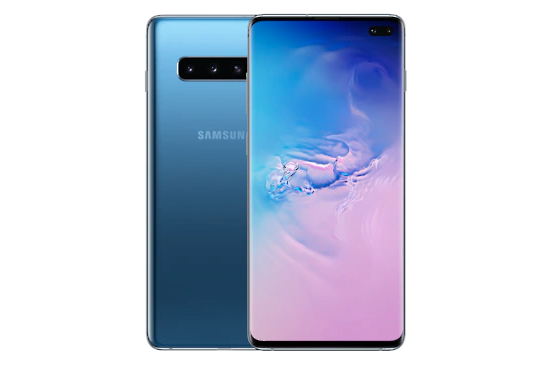 Samsung Galaxy S10+ has a great camera and brilliant battery backup as well. Its weight is very low which keep user to take it freely and smoothly without any kind of disturbance. High RAM provided in this phone gives smoothness to play background apps without refreshing. Hence Samsung Galaxy S10/S10 Plus is known as the best value gadget of 2020.
Best Laptop of 2020: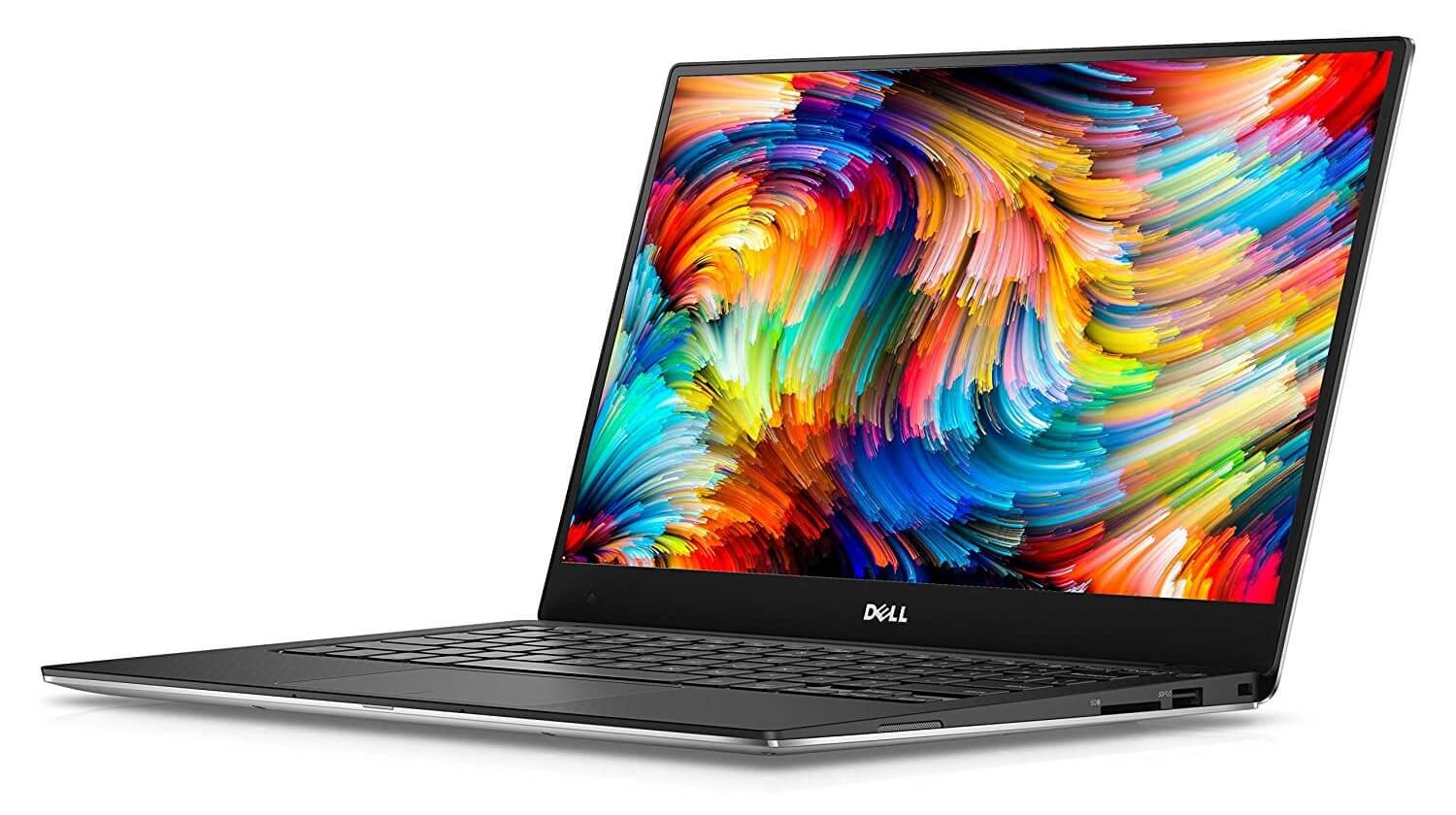 Every brand has launched their latest laptops in 2020, from these all laptops the best of all is Dell XPS 13. It has a central processing unit of 8th generations core i5-i7. Its powerful RAM is 8GB-16GB and has a very clear 1920×1080 Full HD resolution and 3200×1800 UltraSharp QHD+ resolution. Dell XPS 13 has a very high storage memory where you can store data 256GB-1TB SSD. The Dell XPS laptop has topped the market every year, it was knocked by Huawei MateBook X Pro for a short while, but then Dell XPS beat Huawei again.
Cartier Watch: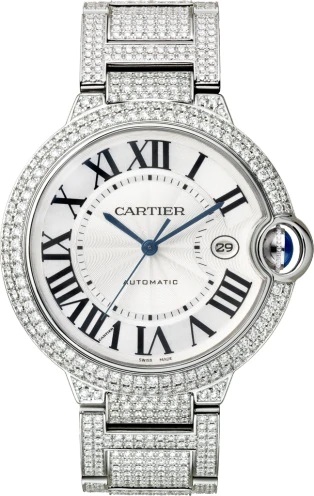 In watches there are lots of branded watches like Rolex, Panerai and Cartier. But Cartier is an international brand which manufactures, designs and sells the best watches. It was founded in 1847. Cartier brand is known as the most valuable brand in the world for its beautiful, precious watches and jewellery. There are more than hundred Cartier watches which have dominated the world for years, one of them is Ballon Bleu de Cartier watch which is the latest watch from Cartier brand which was built in 2007 and have a high rank marketing value even in 2020. This watch from Cartier brand topped the world as the best gadget of 2020.
Best TV of 2020:
Television in this modern world is need of every home. Different brands are launching their different models to top the market. In this competitive, modern world Samsung beats all other brands and tops the list in this department as well.
Samsung Q90R QLED TV is top of the list because of its precious design, beautiful colors and high resolution. It has superb visual quality, wider viewing angles and great sounds.
Best Fitness Tracker 2020: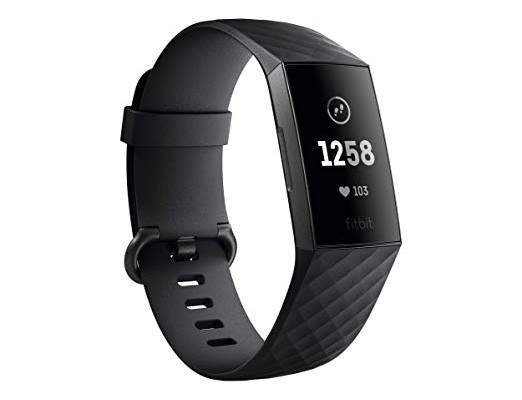 Fitbit Charge 3 is known as the best fitness tracker of 2020 because of its beautiful shape and screen. Fitbit Charge 3 is also waterproof so you don't have to worry about taking bath having this luxurious watch in your wrist as well. For its big screen and lightweight design it is dominating the world as best fitness tracker of 2020.
You'll also like: