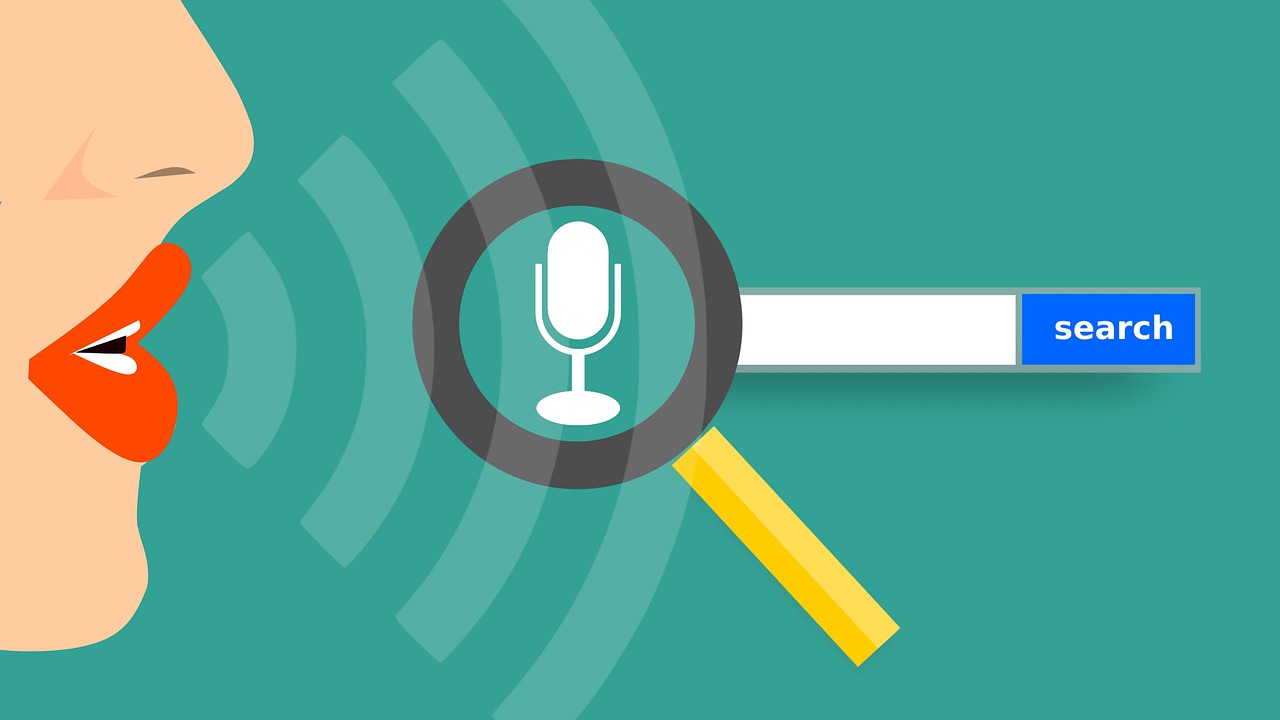 2020 has already provided us with various new opportunities to advance in terms of technology and invention. Although voice search is not a new concept for us, it still offers us various ways and new dimensions to ease and improvise our daily lives. One such example is 'Search Engine Optimization'. Thanks to progress in Artificial Intelligence that a virtual robot-human is present at your fingertips for you every time in the form of a chat-bot. So here we present a few fields to tell you about how voice search will help your Search Engine Optimization.
Personal Assistant
A personal assistant helps you in almost everything, from searching and fetching results for you to reminding you to search for relevant content on the web. It alerts you whenever your subscriptions or work area on a deadline and needs to be scheduled. From arranging out your customized orders automatically to introducing you to the nearby events in the locality, it helps you to put periodicity in your mundane routines! Major tokens of gratitude to Google, Alexa, Siri, Cortana, and many more!
Dialogue Session
One of the best features of voice technology is when you're bored and you simply need to talk to someone- the frequent issues isn't it? But the dialogue sessions in the threaded format will provide you with some extraordinary riddles, jokes, and facts to simple talks like, 'Hey, how was your day?' Sometimes, a break and someone to talk to is necessary when too much work takes over. This improvises the keyword-based search.
Hands-Free Experience
Imagine your search query is out of the blue while driving and it is curiously about the traffic conditions in your upcoming way to home. You could have simply put your vehicle aside and wasted your time to type it out and know about it or you could have been smart. Voice Search enables you to get the results for the same with your voice and you don't have to halt anywhere! Such similar experiences are definite to happen when you are cooking, cleaning, and gardening, and even for bathroom singing!
Best Data Display Through Voice Search
The conversational feature of Voice Search is helpful as you don't have to mention the relevant keywords for your search every time. If for example, you need to search for a celebrity personality, you simply ask a search engine about it. But if you're interested to dig into deeper details of the same subject, you can simply refer to him/her instead of the full name of your search subject. As the conversation remains threaded, the search engine remembers the subject and finds relevant results to it. AI has been creative enough to suggest you automatic generating questions and the only work the user is left with is to speak the options! It saves your energy to elaborate more and the topic remains the same until the conversation is over.
Increase in Keywords
Search Engine Optimization primarily works on the feature of keywords. These keywords facilitate the probability of searching the exact solution of your query. Thus, the more the keywords, the more the chances of getting an optimized and accurate answer! When you give something as a keyword to your voice search, you put your query as, 'Hey Google, where can I find the nearest medical store' instead of 'medical stores'. As you can see the difference in the keyword count, the search results will be more accurate in the first query in most cases with some use of GPS and other locating features.
So we guess, till now you might have understood the importance of voice search in search engine optimization. As the world is going hands-free, we feel that you should go too! What are you waiting for then? Wish your voice assistant a 'Good Morning' and keep searching!
You may also like to read:
---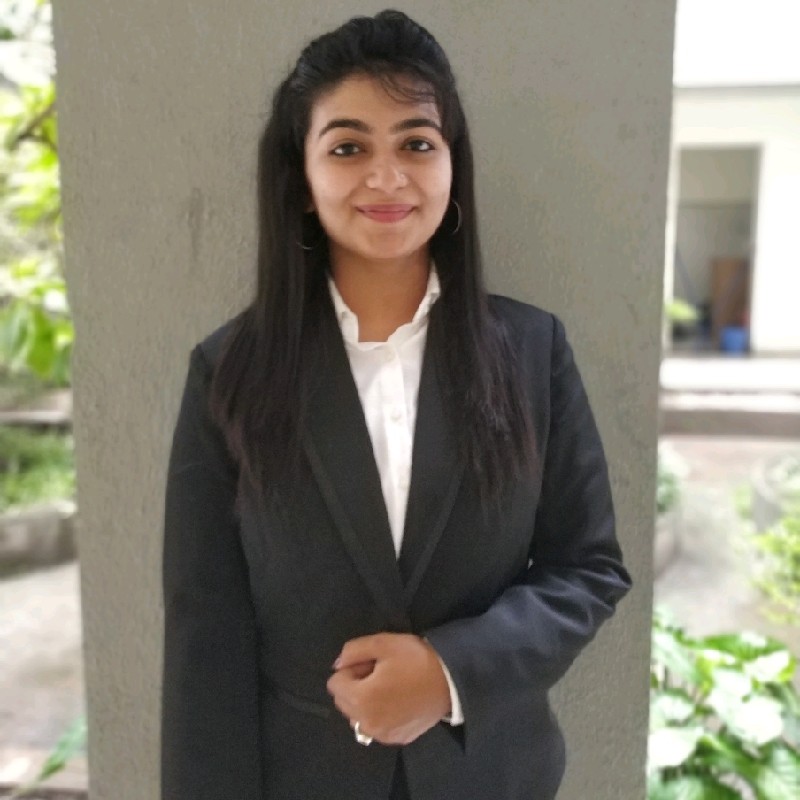 Author's Bio: This article has been written by Rishika Desai, B.Tech Computer Engineering graduate with 9.57 CGPA from Vishwakarma Institute of Information Technology (VIIT), Pune. Currently works as Threat Intelligence Researcher in CloudSEK. She is a good dancer, poet and a writer. Animal love engulfs her heart and content writing comprises her present. You can follow Rishika on Twitter @ich_rish99.