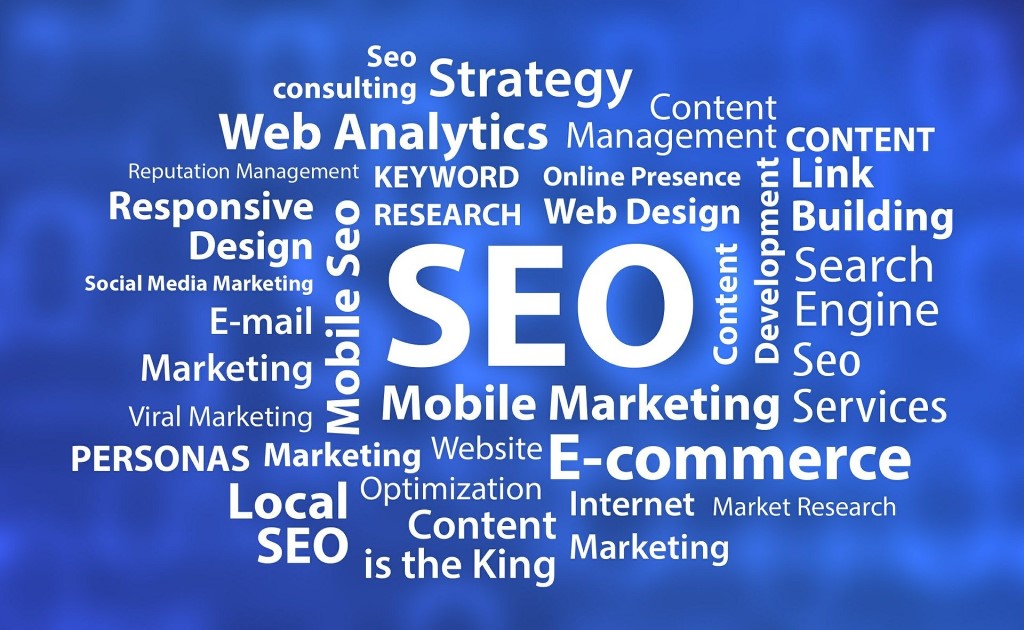 The initial concept of voice search may be small, but now it's one of the most important and greatest search engine topics. Searching with voice is easy and people are utilizing this feature more than ever.
The primary concept of voice search was used in smartphones. But after that, the feature quickly escalated to voice assistants and smart speakers. Today the world is witnessing voice search evolution as every person is accepting the voice search.
As the voice search is taking over the technology industry like a storm, it's important to create voice optimized content for SEO. Otherwise, we won't be able to achieve organic traction.
In this article, we will discuss how voice search optimization will impact SEO plans in 2021.
Why Voice Search is Gaining Popularity?
Imagine you're in the kitchen washing dishes and you want to play a song on your speakers. Like everybody else, you don't use to use your dirty hands to manually search the song.
Do you know what can help you to play a song? The voice search assistant. With the help of a voice search assistant, you can play your favorite song just by commanding. Additionally, you can also play, pause, and change the music whenever you want. This marvelous feature of voice assistants will undoubtedly impact search engine optimization strategies.
This is only one common example of a voice assistant in our life. There are dozens of other use for voice search.
Voice Search is More Convenient and Appropriate
In the digital world, most people don't prefer to type their queries or questions. Instead, people are focusing to find the answers through an easier path. If people had to choose between typing and speaking to search for something, most of them would choose to speak as it's more convenient and time-saving.
As SEO will help you to rank better in search results, voice search will help you with the process.
Voice Search is Appropriate for Mobile
This is one of the biggest reasons behind the growing popularity of voice search. As people are adapting to the concept of voice search, it's becoming viral. Additionally, as people use voice search more on their smartphones, smartphones revived the effectiveness of voice search through smart speakers and assistants. As per Brightlocal, 74% of smartphone voice search users use this feature to search for local businesses.
The above statistic is enough to showcase the importance of voice search on mobile as it's the key to the search industry. Just like the other traditional searches, voice search is famous on smartphones rather than other devices.
Local Listing Search is a Priority for Voice
The maximum voice search requests are "Near Me" questions. This proves two things:
People use voice search or other voice assistants to find hotels, places, and restaurants.
People also use voice search to gain information regarding other necessary things.
Voice Search Results are Accurate
An accurate and appropriate search result is very important for SEO. Just like the traditional searches, the results of voice searches are also accurate and to the point. Google is very much dependent on graphs and snippets to answer voice search questions. If you want to enhance your SEO marketing strategies, consider contacting New York SEO.
Searchers want immediate and accurate results and Google knows this better than any other search engine. The same goes for voice search where prompt answers are the priority.
Conclusion
Voice assistants are gradually becoming an important part of the daily lives of consumers. However, that doesn't mean that you should completely rely on voice searches. Remember that traditional search engine result pages are being threatened in the SEO role due to voice searches. Voice search technology is growing rapidly and marketers are finding clever ways to combine their SEO strategies with voice searches.
Related read: