Becoming a great entrepreneur has no limits. Starting a small business does not need you to have much money in your account or a college degree. Even the millennials began somewhere to get to where they are now. Therefore, you require stable preparation for you to succeed. Outlined-below are ten steps that'll assist you to have a successful business and for more clarity, you should consult experts of ThinkSME:
10 primary steps to business success
Develop Personal and Company Goals
The success of any business needs the collaboration of knowing what you do and making use of the opportunities. Using a written plan, assert your personal goals, which may help you see the future of your business. The goals enable you to focus on the actions, increase your persistence, and help you achieve the wanted outcomes. Therefore, developing personal goals leads you to your destination, giving you a perception of direction hence the success of the business.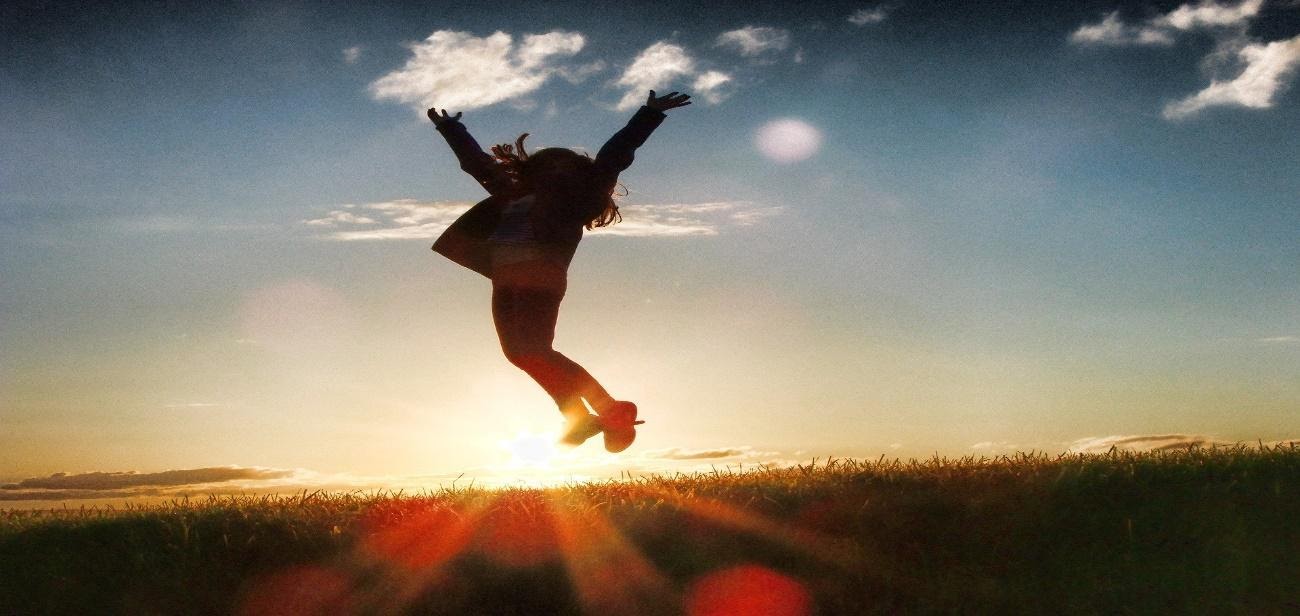 Define a Feasible Market Segment for Your Service or Product
The second step when starting a new business is focusing on the marketplace. You have to define the unmet needs of the consumers then establish a product to fulfil that need—however, the demand for the product you want to deal with matters a lot. So, develop a product that is in high order and exciting to the customers. Besides, conduct various researches of the market to avoid failure in business.
Therefore, you'll meet to the targeted audience's demands and, in return, acquire the competitive edge over numerous other entrepreneurs.
Develop a Marketing Plan
Developing a marketing plan is very important when starting a business. Its purpose is to identify how you will create and maintain your customers as well as knowing where you will sell the product. Besides, you ought to have an idea of how to perforate the market, how to be successful in the campaigns, and the number of sales you get annually. Moreover, a marketing plan makes selling more manageable for you because you target the absolute customer.
Moreover, it increases the chances of transforming leads into sales by reducing marketing costs.

Write Your Inceptive Version of the Business Plan
Your business plan is an indication of the direction in which you want to take your business. It is also an investigation of strengths and weaknesses in the industry and a framework in which you will later develop your formal business plan. Besides, the business plan will help you decide the essential people you need and begin advancing the financial projections. Also, it is a roadmap to business success because it provides a substantial clarity on all exposures of your business.

Determine Your Financial Needs
After you have developed a marketing plan, you can now determine your financing needs. You need to have enough money to help you through the first months that are most challenging. Also, you have to estimate the financial needs and figure out the expenses. Besides, you can have other sources of finances such as personal investment, debt financing, grants & subsidies, outside equity financing, as well as your friends and family.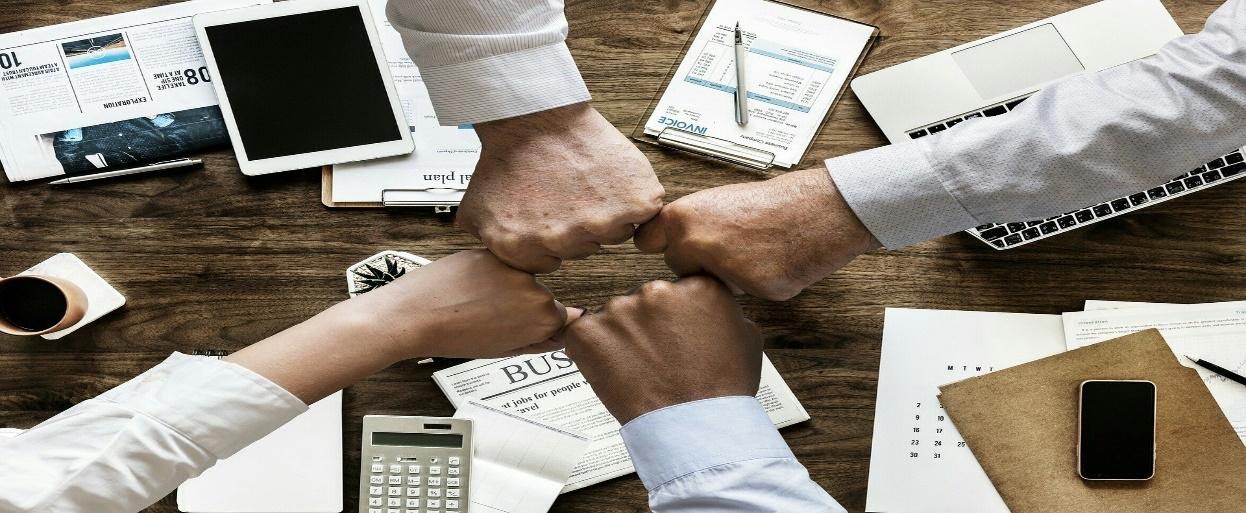 Form Key Terms: Management, Directors & Founders
Before advancing a formal business plan, you need to have a reliable management team put together. The business plan you developed earlier will help to captivate top talent for your business. Also, it will help you to set up a strong board of advisers or directors, thus leading to the success of the company. Besides, you have to secure the data and information on your sales and progress to avoid loss interference.
Finalizing Your Financial Need And Creating Your Formal Business Plan
Using the rough business plan, set up a full-grown formal business plan. The document should persuasively bespeak that your business can sell enough products or services it deals with so that it can attract many customers and make a sufficient profit. Besides, you will use this document to affix the finances you need for your business and serve as a utilizing manual for the funded company.
Develop a Marketing Strategy To Obtain Financing For Your Business
Once you create a formal business plan, develop a marketing strategy. A marketing strategy helps in increasing the awareness of your products and services. It is a comprehensive strategic tool that allows you to identify the marketing tactics to use and allows you to structure a marketing plan. Besides, it explains the role of the product and service that your business offers. Moreover, a marketing strategy builds a powerful influence on your products and helps you understand the business goals. You can as well use social media platforms such as Facebook and Instagram for advertising your products.
Market Your Plan Successfully, Stimulating Capital on Your Terms
After developing a marketing strategy, you must utilize negotiation tools. The tools will help you have an inside edge on the opposition, and as a result, it gives your business an adequate capital on your terms. Besides, marketing your plan helps you understand the demands and needs of your customers. Also, it enables you to assess new opportunities. It permits your business to be energetic, ranging from your goals and visions, and stimulating capital on your terms aiding in the growth and expansion of the company. Therefore, if you market your plan around social media and other aspects successfully, you will succeed in business.
Market Your Product/Service and Manage Your Business
Marketing your product or service and managing the business is the last step of having a successful business. Here, you advertise and create awareness of the products or services you offer. Besides, you need marketing skills to make you stay in business. Through marketing, you create engagement with your customers and build a lasting relationship that promotes the growth of the company. On the other hand, managing your business entails arranging the factors of production, assembling, and organizing the resources as well as efficiently integrating those resources.

An overview of the matter
If you are planning to start a business, follow the above steps to build a strong foundation, and gain the experience needed. The above steps will give you knowledge on how to start, run a business and become a great entrepreneur.
You may also like to read:
---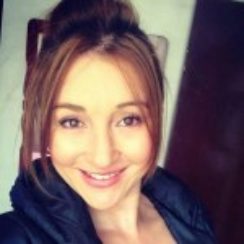 Author Bio: Mary Jones is the co-founder & editor-in-chief at TopMyGrades, which focuses on Content Marketing Strategy for clients from the Education industry in the US, Canada & UK. Mary has conducted a series of webinars for AssignmentEssayHelp on essay writing tips. She has extensive content editing experience and has worked with MSNBC, NewsCred & Scripted. She has also authored blogs on Lifehack.org, Wn.com, Medium.com, Minds.com and many more digital publications.