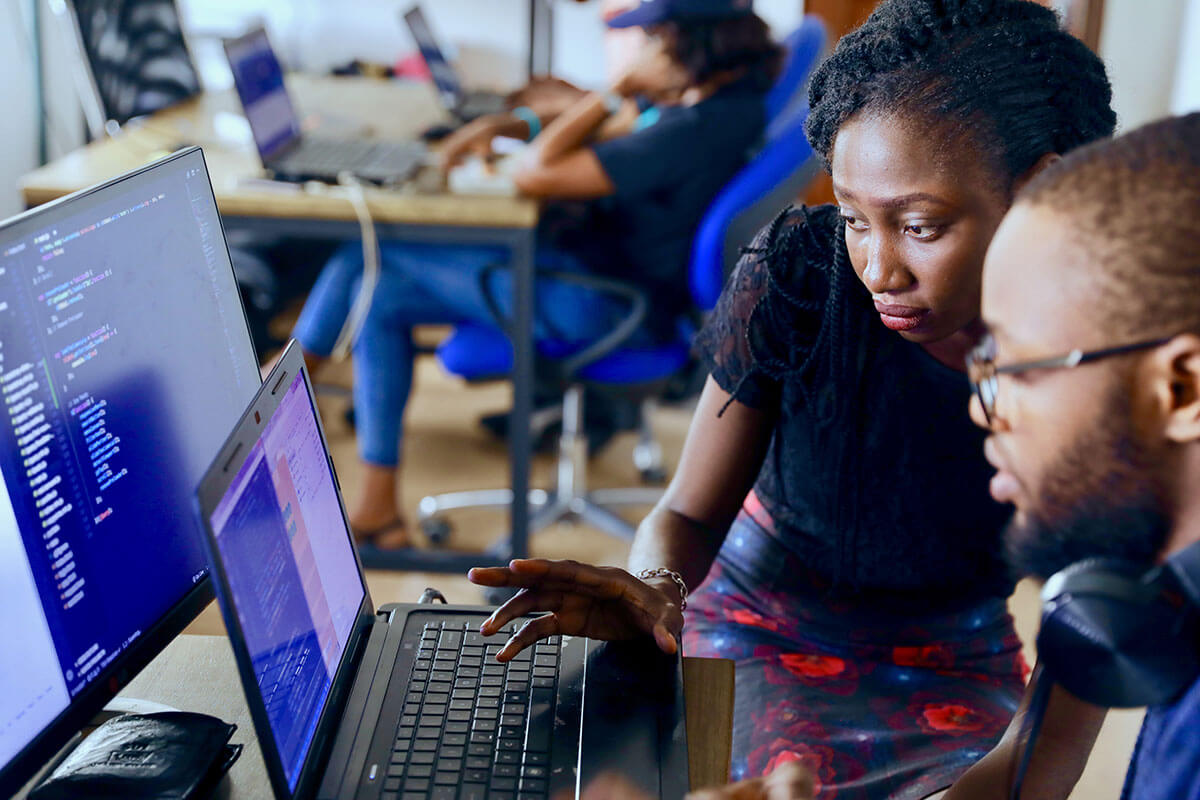 Do you want to learn more about network troubleshooting? Or do you want to stay permanently updated with the latest information about cloud computing and virtualization? Then you should look no further than getting the CompTIA A+ certification. It will help you move further in your career and consolidate your position in the company you are working for. Also, in case you decide to change the working environment, this credential will open the doors of many international companies for you in the future.
But how do you get the CompTIA A+ certification? The accreditation process starts with passing 220-1001 exam and continues with getting the passing score in 220-1002 test. But let's start with the beginning. Keep reading this article and find more about the main requirements you need to fulfill to pass your 220-1001 test.
https://www.certbolt.com/comptia-security-plus-practice-test-dumps
Main Requirements for CompTIA 220-1001 Test
As we mentioned in the paragraphs above, the CompTIA 220-1001 assessment is the first step you need to take if you want to get closer to obtaining the A+ certification. But, before you take the real exam, there are some steps that you need to follow. You can find them below:
Demonstrate that you have between 9 and 12 months of practical experience in the field or lab;
Pay the registration fee of $226;
Develop the necessary skills to pass this exam focusing on mobile devices, hardware solutions, cloud computing, and virtualization.
The exam consists of 90 questions which you will have to answer in one hour and a half. As you can notice, the time allotted for this exam is extremely short considering that you have to solve drag and drop, performance-based, and multiple-choice items. Thus, you should explore all available preparation materials to make sure that you get the necessary information to answer all questions quickly and correctly.
How can you obtain a passing score of 675 points then? If you want to become part of an exclusive group of successful exam-passers, you should start by downloading the training materials available on the vendor's website. Once you access the exam page, you will have the opportunity to choose between instructor-led training, study guides, or recorded videos. Once you have finished studying, you shouldn't forget to take different practice tests to get used to the exam structure and understand if you are fully prepared to pass this assessment successfully.
https://www.certbolt.com/n10-007-dumps
Conclusion
The CompTIA 220-1001 exam is the first step you should take to become CompTIA A+ certified. You will need this certification if you want to start a solid foundation for your career in IT. As the exam's rather difficult, you should be fully prepared to get the passing score from the first attempt.
https://www.certbolt.com/sy0-501-dumps
Exploring different training options as well as testing your knowledge with practice tests will help you be better in comparison to other candidates. Once you pass this test, you are eligible to move further to 220-1002 assessment and then get your CompTIA A+ certification.
You may also like: