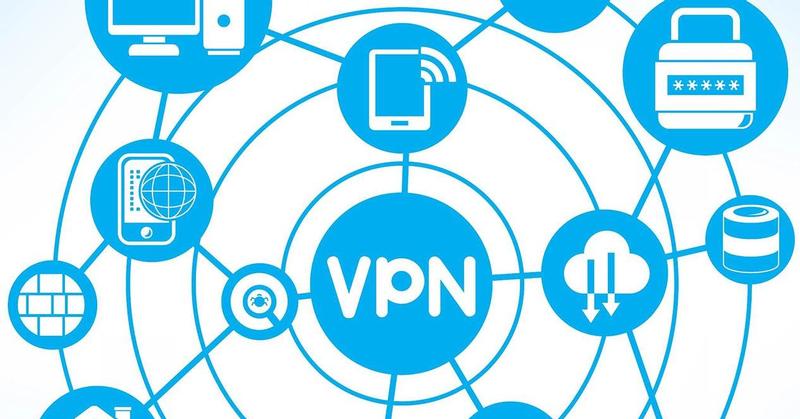 There are many different Virtual Private Network (VPNs) to choose from, and they can vary greatly from one another. The hardest part is knowing which factors should matter when searching for a VPN service. A lot of people will focus on things like speed, but a VPN service that's fast but doesn't meet other critical needs will leave you exposed, or worse. Here are 4 things you should be looking for when picking a VPN. We'll also explain why these factors matter more than price or brand name.
Speed
While speed is not everything, it's still a major factor when picking a VPN. No one wants to wait for webpages to load and files to download. That's why we often pay a premium for a fast internet connection. Unfortunately, your VPN service could slow down a fast internet connection in the name of privacy and security. That's why you need to look for VPN services that can provide a fast connection, whether you're streaming media or sharing files.
If you're planning on using the VPN to access peer to peer or P2P sites, choose a VPN service that doesn't throttle or outright ban P2P connections.
Information Security
Information security is a key feature of any good VPN service, and it must provide a safe connection. Unfortunately, the average person can't gauge this for themselves. The solution here is to get as much expert information as you can and see what their opinion is on various VPNs on the market.
If you want to find a great VPN and don't know where to start, have a look at the guides on Anonymania. They provide information on everything from PGP encryption to how social media sites are tracking you, even when you're in incognito mode. They also rank VPN services by their performance, including the level of IT security, and they rate new VPN tools when they come out. This is a great resource if you want to learn everything there is to know about VPNs and to be able to make a better choice.
Accessibility
It doesn't matter if the VPN service is fast if it isn't available when you need it. A VPN service that's always down or constantly dropping your connection isn't worth it.
If you travel a lot, you may want to search for a VPN service that will always connect you to the services you have at home. If you are using a VPN for business purposes, we also suggest that you consider one that has a dedicated service plan. A dedicated IP address, one that is assigned to you and only you, increases both the security and accessibility of the service.
Versatility
Last but not least, search for VPN services that are versatile. If you're going to be using a VPN service, you might as well use the same one for both your computer and laptop. Verify that the VPN is compatible with your current operating system and has a track record of keeping up with OS upgrades. The top tier of VPN services will even let you access the VPN through two different devices simultaneously.
While cost is an important factor when selecting a VPN service, it is far below features like advanced IT security and a fast, easy to set up connection. So, make sure that you look at as many options as possible, and know exactly what separates a great VPN from a dodgy one.
You may also like to read: