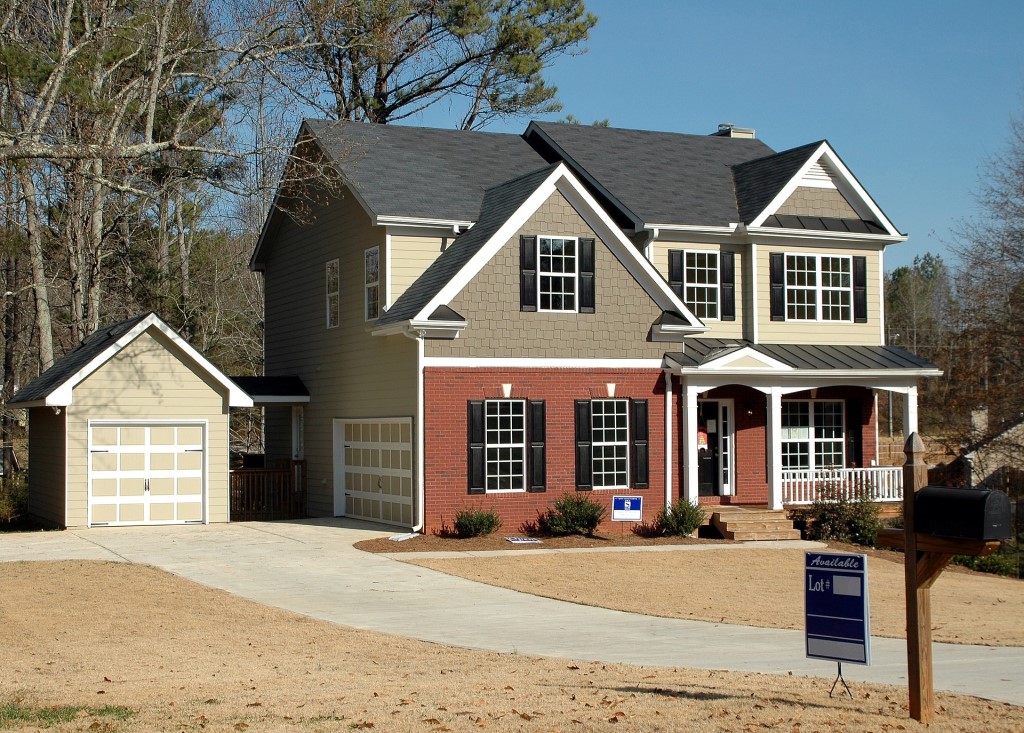 When it becomes time to sell a property you need to don the mantle of a salesperson. Writing an advert that will sell house fast is a matter of skill. You need to take all of that property's positive traits and use them to convince potential buyers that this house has everything they want.
This kind of writing involves communicating everything good about the house clearly and concisely. What's more, you have to do it in a way that sounds unique. Otherwise, readers have no reason to buy this house instead of another based on a more persuasive ad. The quality of the writing reflects the quality of the house to potential buyers. Even if you are selling an amazing property at a fantastic rate, it will go nowhere if the advert looks poor. Your real estate flyer design must be attractive as well if you want it to actually look convincing.
Find out the essential steps to writing an effective property ad right here. Alternatively, contact We Buy Any Home and receive an instant cash offer for your house. Writing real estate ads is hard and you can save yourself a great deal of time and effort by going directly to a cash house buyer. If you still want to try and sell properties with a real estate advert, read on.
Write a Strong Headline
The headline is the first piece of your advert that potential buyers are going to see. Sometimes, it has to do all the work of convincing them to open your advert all by itself. This is why you need a strong, eye-catching headline that makes your advert stand out from the potential competition. The ad's contents are worthless if no-one ever reads them.
Write the Opening Statement
Convincing a potential buyer to click your ad was only the first step. Now you have to convince them to stay for more than a few seconds. Use one or two sentences to summarise the most exciting things about your property. If you can get the reader to stick around, then they are likely to read the rest of the advert.
Write the Advert's Body
The body of your advert contains the bulk of the information and it must do two things. Firstly, it must contain all of the property's basic information. This includes its location, size, number of bedrooms, bathrooms, surrounding land and any other relevant aspects. Always start with the most important features and leave the least important until last. The second task is to make a convincing argument for buying the property. This is the difficult part, but it is also your best chance to make a compelling argument as to why the person reading your advert needs to buy this property in particular.
Write the Closing Statement
Wrap up your advert with a few sentences. Remind your reader of your property's best features and instruct them on what to do next. The buyer needs to know who to contact and how. Try and provide more than one way to get in touch, some people prefer to phone while others prefer email.
Do not Neglect the Spelling and Grammar
Something as simple as a typo, the wrong spelling of the word "there", or any other number of small mistakes can ruin your advert's credibility. Use a spell-checker, read everything you write out loud, and then pass it on to someone else for proof-reading. Only post the advert if it passes all of these tests.
Do not Write in Plain Text
Creative formatting makes your advert easier to read. Large blocks of text will cause the reader's eyes to slide away and they are likely to miss important details. Use headings, bulleted lists, small paragraphs, images and anything else that you can think of to make your article look attractive.
Do not Oversell it
You have to be realistic when talking about your property. It is tempting to exaggerate the property's strengths and ignore its weaknesses. However, doing so will only hurt your chances of selling it. Any potential buyer will conduct a viewing before they commit any money so hiding problems is impossible. The key lies in being honest and presenting any existing problems in such a way that a buyer considers them to be small, solvable issues. You cannot make the property into something it is not. Instead, show off the best side of what it is.
Writing an effective ad to sell your house is a skill, just like everything else. This means you need to take the time and make sure you do everything right. These guidelines are a great place to start but do not be afraid to seek advice and feedback from those around you. Just try and be mindful that your closest friends and family may have biased opinions. Sometimes, there are reasons you struggle to sell your property. There is no need to let the advert be one of them.
Featured image by Paul Brennan from Pixabay.
You May Also Like