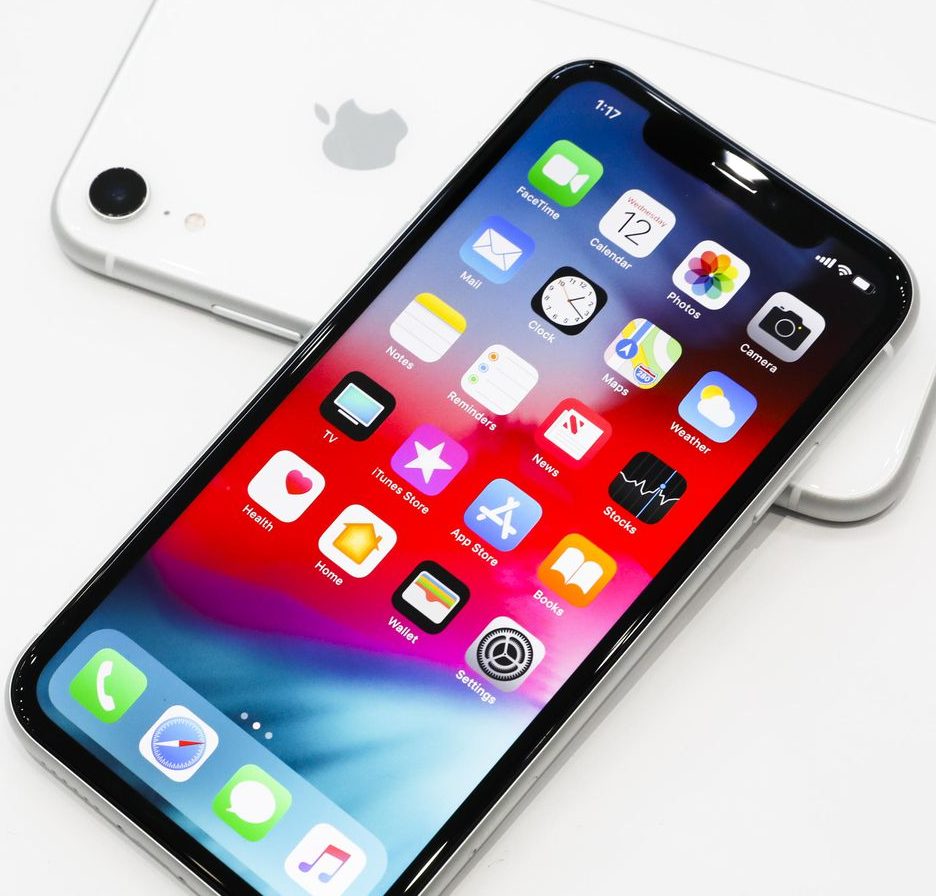 Nowadays, sticking to the same carrier can be quite annoying. Especially when you have huge expenses every month. If you're an AT&T iPhone user, there's a simple solution. All you must do is a little bit of reading. Generally, there are three main methods of retrieving an unlock AT&T iPhone code.
The first way is to ask the original owner to open it for you. The second one is to ask AT&T to unlock your iPhone after you pay the entire sum. Last but not least, you can contact a website that specializes in iPhone unlocking, like Celmetro is the best solution for affordable and highly professional iPhone repair in Dubai. They specialize in a variety of iPhone repairs and troubleshooting services for all iPhone models.
Most of the time, the first two methods are either too tedious or not working at all. That's why it's best to rely on a faster and more reliable way. Learn how to get an unlock AT&T iPhone code.
Initial Considerations
Firstly, carriers have been locking their mobiles for quite some time. Perhaps, the main reason behind this is to make you bound to use their service again. However, economic reasons have proved to be a thorny issue with users. Arguably, there are far better options out there.
Usually, AT&T won't allow you to unlock your iPhone unless you have paid any outstanding amount owed. Therefore, you must make sure you have a precise balance. However, buying the gadget from a friend or online seller may make things a little complicated. You must ensure you haven't purchased a stolen phone. Otherwise, you risk getting a blocked mobile.
If you've just bought your device, you must wait for two weeks for your unlock AT&T iPhone code. Of course, it's good to check the terms and conditions first. Still, there are three principal methods to unblocking your gizmo – the software, the hardware, and the IMEI option. Arguably, the last one is the fastest and most reliable method. That's why we'll tell you how to get an unlock AT&T iPhone pin using your IMEI.
What's an IMEI?
Typically, IMEI is the unique identifier of the phone. It gives the manufacturer and the carrier information about which specific device you're using. In general, it contains far more information from the make or model of your mobile. In some sense, you may see it as your iPhone's fingerprint.
If you don't know where to find your IMEI number, don't worry. Just turn your iPhone and go to the Settings menu. Choose "General" and then click on "About". After you check your IMEI, you can write it down in a safe place. Other than that, there are plenty of unlocking service providers that have IMEI checkers on their websites.
What's a Factory Unlock?
Perhaps, many people refer to IMEI unlock as factory unlock. The main argument is that it's such an effective method that gives you the power to change to any network provider you like. When you hire a third-party company, they quickly enter Apple's master database of IMEI numbers. Then, they reassign your handset to ultimately unlock it.
Unlike having to contact AT&T or using other risky methods, this approach offers a 100% safe solution. Usually, you have to pay only a small fee to trusted third-party experts. Consequently, they'll carry out the operation for you. Moreover, your iPhone won't have to go through any hardware alterations. The only thing you'll have to do is use an unlock AT&T iPhone code. Last but not least, you'll be able to continue using your warranty seamlessly.
Additional Considerations
Finally, any unlocking service provider will carry out the process within five working days. Just make sure to check the payment methods your company of choice accepts. Don't agree to send money through unfamiliar ways. In such cases, don't be afraid to walk away. Generally, there are plenty of companies that provide premium-quality services.
Anyways, it's a smart move to ask the third-party company for the turnaround time. Also, ask for a guarantee for your iPhone's functionality. Perhaps, you must steer clear from companies that ask you to send over your device. Besides, you should never give additional log-in or financial details.
How to Unlock AT&T iPhone?
All in all, you can quickly solve your issue by using a third-party iPhone unlocking service. Usually, tons of websites can free your device from your network provider. Of course, you can always try and ask AT&T to unlock your iPhone. However, trusting an unlocking expert will save you valuable time.
That's why companies like CellUnlocker provide a fast and efficient solution for your phone. Arguably, you'll get an unlock AT&T iPhone code in a mere few days. Therefore, you can get your AT&T iPhone unlocked at CellUnlocker.net. The website provides easy accessibility and a simple fill-out form. Besides, you'll be amazed at how fast you'll retrieve your pin. Get your unlock AT&T iPhone code now from CellUnlocker!
You May Also Like