Blogging is just not a one day work. The quality matters and what enhances the quality reach is the perfect amalgamation of SEO, and Search Engine Optimization along with your content.
The process of optimizing the blog/website that increases the organic traffic and involves bringing in more readers is what SEO processes implies. There are several tools that we use while blogging, but this article will be including some of the top SEO free and paid tools to be used for blogging.
MozCast
One of the popular SEO tools that work like the weather report, showing highs and lows in the Google algorithm like changes in weather. The more the weather turns the higher the traffic is seen. Mozcast basically tells previous weather reports that may include from 24 hours to 5 days and even more, hence it helps us to track day to day working Google algorithm and helps to locate turbulences.
Screaming Frog
A program that you can download for your website is the SEO spider that crawls to more than 500 URLs in order to analyze traffic to your blog site, it is a FREE downloadable program. The type of data that the Screaming Frog will analyse are URLs, page title, hash value, status codes, indexable and non-indexable, pixel width, etc. It can also enlist the resources of the page that has external links that are very helpful in analysing the traffic of the blog site.
Ubersuggest
The most actionable keyword research tool that provides premium benefits for free. Ubersuggest not only works for blog sites but also for YouTube videos and even for Amazon suggestions. For every new search performed on Google, you'll gain access to key SEO metrics associated with your search phrase. With Ubersuggest, you'll get strategic competitive insight on the highest 10 results, followed by an inventory of closely related keyword suggestions supporting your search term. Some metrics and insights are listed below:
Search volume and CPC data on your Google, Amazon, YouTube.
Access to keyword research.
Average number of backlinks and domain score.
Age groups searching for your terms.
Google AdSense
A program that enables the blogs to include advertisements targeted to site content and readers. These ads are solely organised and maintained by Google. These are a part of revenue generation in order of per-click or per-impression basis. Google uses the algorithm math to serve advertisements based on the content of the website, locations, readers data, etc. Responsive ads do get priority in the Google choice to be reflected on the site as per the content and audience visit.
We need to put significant effort into maximizing AdSense income. To make that possible one should keep the points in mind:
We need to produce good quality content that draws and engages users and provides good user experience.
We should follow the webmaster to keep analytics.
We need to avoid flooding our website with advertisements.
Preventing the methods that encourage users to click ads should not be used, Google prohibits webmasters from using phrases like "Click on my AdSense ads" to extend click rates. The phrases accepted but are not recommended, "Sponsored Links" and "Advertisements".
Google Keywords
Google Keyword is again a FREE tool monitored and directed by Google itself. It is superficially available for bloggers, YouTubers for maximizing the organic traffic and on-page SEO. Keywords research is one of the most important parts of blogging. It ensures the number of searches that needs to be included in the write-up. But not just to peak the reader base, the site publisher can use keyword research in order to maximize the AdSense clicks, using the impressions and menus that are available on Google tools.
Google Search Console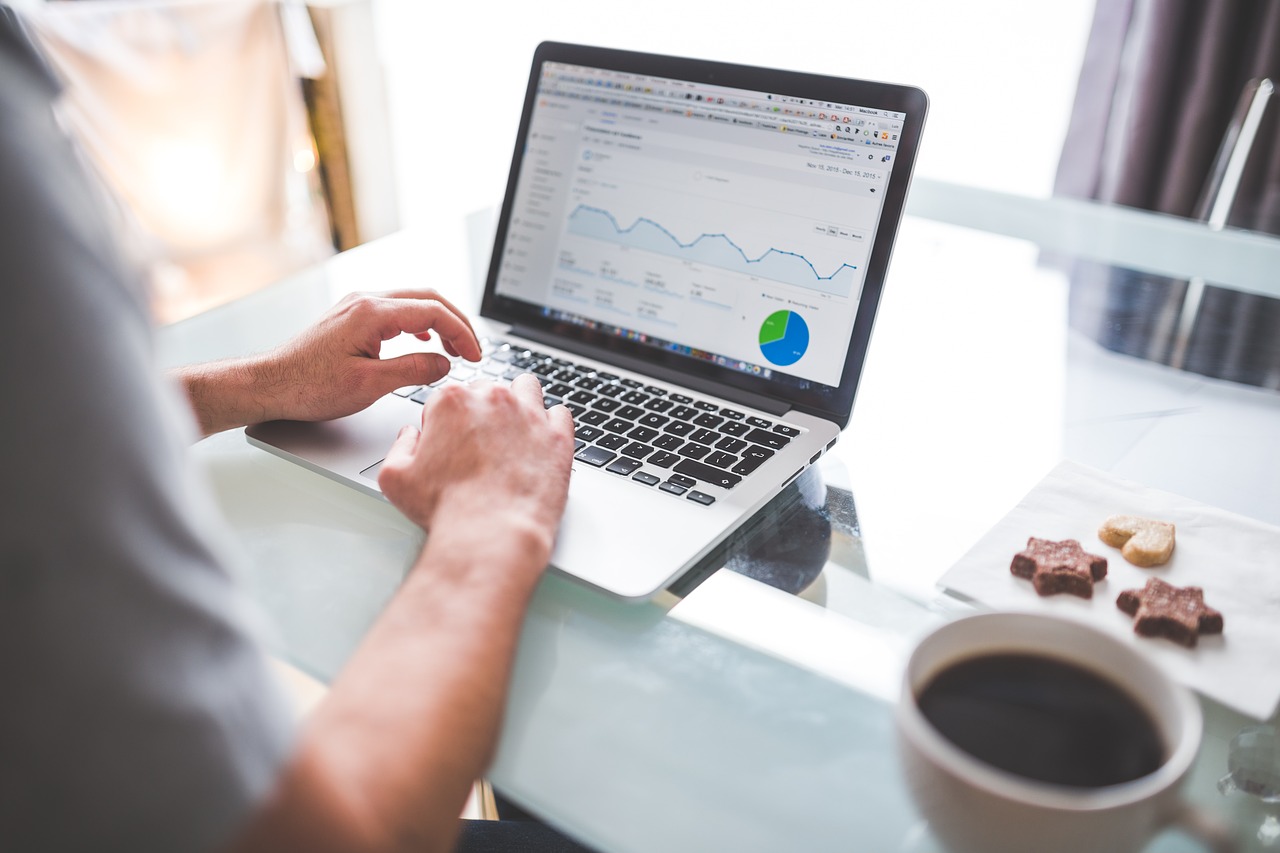 One more amazing tool by Google that enables webmaster to check indexing and search optimization for the blog site, it works under several services such as:
Sitemap checking
Setting up crawling rate
Statistic reports
Enables robot.txt files that encourage searches
Listing internal and external links
Setting up preferred domain and many more.
Google Analytics
Google Analytics shows new users the way to create an account, implement tracking code, and create out data filters. You'll find out how to navigate the Google Analytics interface and reports, and find out dashboards and shortcuts. This will also demonstrate the way to analyze basic acquisition to find out the goals, conversion rates, audience overview, and campaign tracking.
ShareMetric
Another extension available in Google Chrome that loads social media share counts, link metrics and organic search visibility for current browser URLs. This helps to measure the off-page SEO analysis.
So these are some of the tools that will help you as a blogger for SEO. Judicious use of these tools may lead to a wider range of diverse audiences so that you can earn through traffic engaging at your website.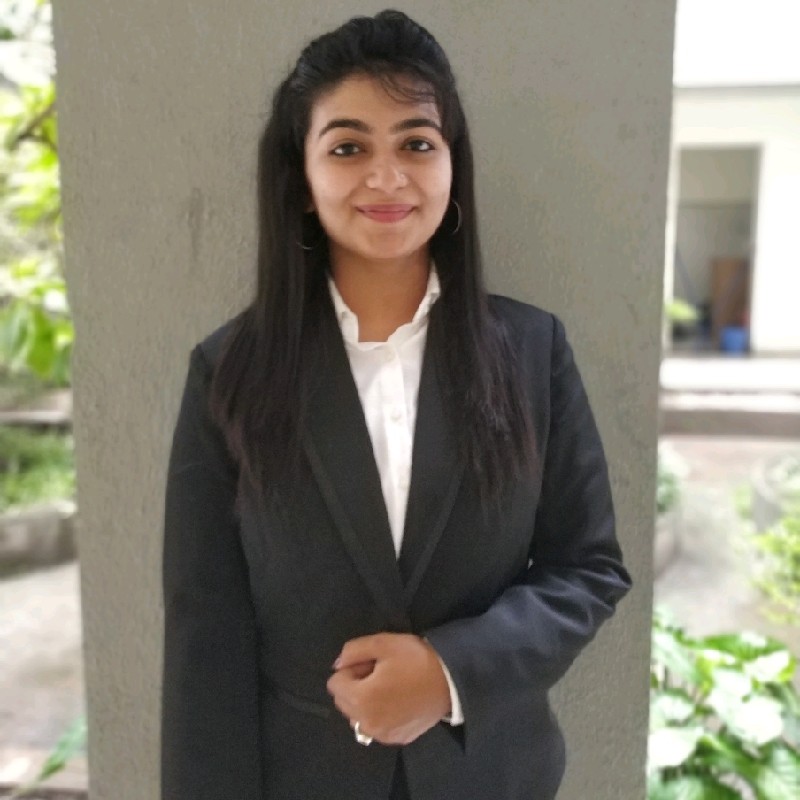 Author Bio: This article has been written by Rishika Desai, B.Tech Computer Engineering Student at Vishwakarma Institute of Information Technology (VIIT), Pune. She is a good dancer, poet and a writer. Animal love engulfs her heart and content writing comprises her present. You can follow Rishika on Twitter @ich_rish99.
---
You may also like: