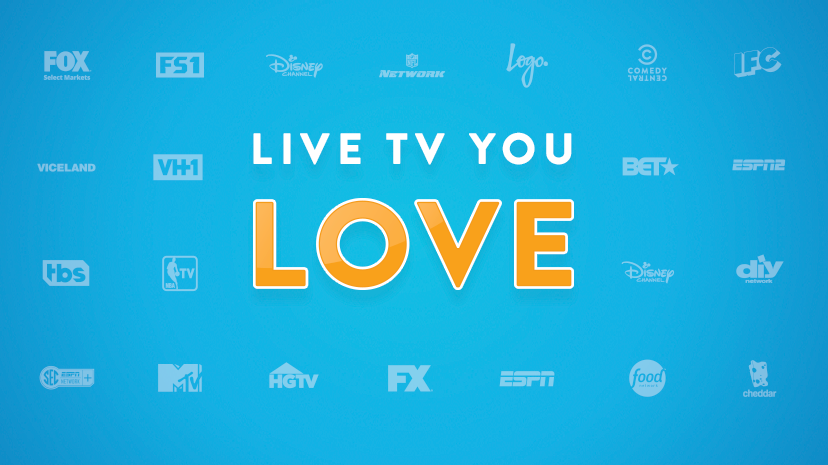 What is Sling TV?
Sling TV is an internet-based live television service targeted at cord-cutters that is one of a kind. It provides a wide variety of live channels from CNN, HGTV, ESPN, and AMC to TNT, Food Network, Disney, and even via-demand content on Sling TV at about $20 / month.
The platform allows users to access the numerous live TV channels provided by cable and satellite TV through the internet and lower costs. To know more about how the website works and helps you watch unrestricted channels in Canada, go here.
Sling TV Banned Outside the US
There is a ban on usage of Sling TV outside the US. The reason being that there are only American channels available on the site, which are hence banned by the owners for access outside the US. The website is only available in one region due to the different copyright laws and licensing of various countries.
How the Sling TV Blocks Content?
The method they use to block is to use an IP address to know your location and instantly block you. So this is how it works; each time you connect your device to the internet, it is allocated with a unique IP address. The IP contains your private information, including your ISP name and location.
When your connection request is sent to the Sling TV, they will check whether your IP address is US-based or not. If it is not US-based, they will instantly restrict your access to the website.
How to Watch Sling TV Outside the US?
If you reside outside the US and wish to access the Sling TV website, I have got a solution for you. A VPN (Virtual Private Network) is the best solution for accessing Sling TV outside the US. It allows subscribers to send and receive details as though their computing devices were directly connected to a private network across shared or public networks.
The VPN performs the task of being the link person between the internet and you. Your request for the connection is first sent to the VPN server, and they remove your old IP address and provide you with a new one. The server then sends your request to the website with a new address, tricking the website into thinking that you are connecting from within the US. The best thing about VPN is that it protects your information through data encryption and does not allow hackers or third parties to see it.
Best VPNs to opt for
Here are mentioned a few VPNs you can use:
PureVPN
ExpressVPN
Surfshark VPN
PureVPN
In the VPN domain, PureVPN is a leader. PureVPN, with 2000+ servers in 140+ nations, is a safe, affordable option. It has military-grade encryption with 31 days refund policy and zero-log policy.
ExpressVPN
ExpressVPN is a trustworthy VPN provider that offers no-log policies and friendly support staff. Unlimited access to the internet, privately and safely.
Surfshark VPN
Surfshark VPN delivers a decent service at a fair price range. If you don't expect to stream or download much, that would be an excellent option. They offer 24/7 expert support, free ad-blocker, and access through unlimited devices. Your data here is private and safe.
You May Also Like: