B2B (business to business), refers to the exchange of goods, services or information between companies, rather than between a company and consumers. On the internet, B2B companies operate in different sectors including manufacturing, financial services, retail and technology. B2B companies dealing in technology have specifically contributed a great deal to the growth of the igaming industry. This is through the provision of cutting-edge services such as cloud-based solutions to online gambling sites. Walking down memory lane, nobody could have ever imagined that top casino games in Ireland like Roulette would be available online. The introduction of mobile phones plus the subsequent advent of mobile apps changed all this. Today popular casino games are not only enjoyed online but can also be played live with a croupier at the tables. Players can even access online casinos via different platforms both on desktop and portable devices. With more advances in technology, we can only have good projections for the iGaming industry.
Tips for building a successful online iGaming company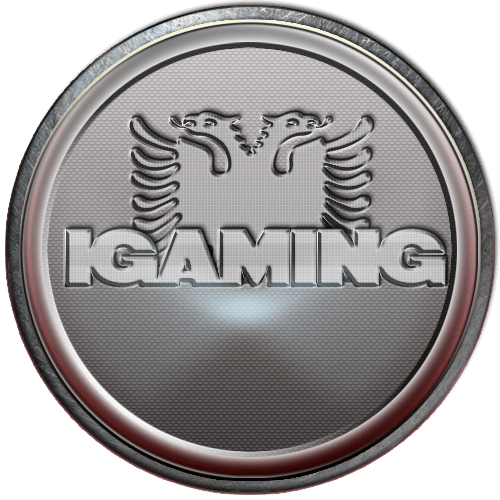 1. Select a reliable software provider
Choosing a software provider is the most crucial step to make when building your iGaming business. Since you'll be committing to a long-term contract, always take your time to assess the available options in terms of price and quality of services. A good software provider should deeply understand the iGaming industry and have prior experience in starting successful casinos. In addition to this, always look for fully customizable software options that you'll be able to configure the way you like. For example, you can select among the many white-label solutions in the market. These solutions are very flexible such that you can lease the software to other parties.
2. Obtain an iGaming licence for your targeted jurisdiction
If you want your iGaming company to be a legit business, you'll need to fulfil some licensing and jurisdiction requirements. There are two major locations where you can site your new company. You can either locate it in European Union states or in offshore countries. Each option has its own set of advantages and disadvantages such as time, budget and reputation. However, acquiring a licence can take quite some considerable amount of time. For example, in Malta, it can take up to 6 months or even more to obtain one. After you've chosen your preferred jurisdiction, you can then proceed to register your company as a legal entity.
3. Create an impressive website
How your iGaming website looks is another very important thing. Always choose an appealing design, since it is the first thing potential players will see when choosing among hundreds of similar websites. In addition to this, don't overload your website with unnecessary elements that might make it sluggish. Try also to avoid resource-demanding and complicated graphics, such as movies or integrated visuals. This is because a player is likely to leave your site if it takes too long for the pages to load. Besides this, ensure your interface integrates seamlessly with your database. In case you aren't sure about making your own interface, ask your software supplier for a pre-defined template.
4. Incorporate verified payment systems
When building your online iGaming company, you need to incorporate payment systems so that players can make transactions easily. For the purposes of your clients' convenience, it's advisable to offer a wide variety of payment methods. They include traditional payment options such as vouchers and credit cards as well as modern methods like e-wallets and cryptocurrencies. You also need to consider the high demand for payment options that are as reliable as they are flexible. To simplify this, go for providers that offer multi-currency support and payment integration with major e-merchants. You should therefore focus on the market and choose verified payment mechanisms that will offer the best user experience.
5. Implement an effective marketing strategy
When you've taken care of everything else, you will need to market your new iGaming business. Do some research on your competitors and know their strengths and weaknesses. Your main objective should be to portray your business as a quality and trustworthy one. Note that it's not going to be easy at first since the iGaming market is very competitive. However, your best approach should be to incorporate quality software on your site and offer a near-perfect user experience. Besides that, ongoing marketing campaigns should aim at retaining existing players and attracting new ones. Furthermore, set up loyalty programs and bonus systems to ensure your players are always happy.
As it can now be seen, starting a successful online iGaming business is not a walk in the park. Regional frameworks are no doubt very important for every online iGaming operator. This is not just from a legal perspective, but also because every industry player must offer products that are customized for specific jurisdictions. In addition to this, continuing efforts should be made so as to maintain high quality levels and keep consumers fully contented. Don't forget that aggressive marketing campaigns should always be the order of the day. After all, it's the combined effort of your software supplier and your sales departments that will work in taking your company forward.
iGaming image by Wizzi-Creative on Flickr.
You may also like to read: