Nowadays, there is an app for everything.
Do you want to buy groceries? There are reliable apps for it. Do you want to trace a number?
An app got you covered.
Whether it is booking a flight, watching a movie, translating a language, or keeping track of your professional tasks, there is indeed an app for everything under the sky.
According to Statista, there are 3.2 million mobile apps in the Google Play Store and around 2.2 million apps on the Apple Store!
So, what if it comes to keeping yourself entertained?
Well, there is not just one, but a plethora of apps for this purpose as well.
App development has gone through remarkable evolution for many years. Due to the inclusion of Artificial Intelligence (AI) and faster-operating systems, developers who design apps are now creating apps that provide entertainment. People from all age groups and ethnicities enjoy for long hours.
The apps listed below offer a variety of entertainment as well as thrilling adventures. They compel you to use the app again and again. So let's dive in.
1. Spotify
What can be a better way to kill time than listening to your favorite tracks?
The Spotify app lets you sign up with either your email or Facebook account and stream millions of music tracks for free. You can customize your own playlists with the Spotify app.
Connecting with a Facebook account will let you know what your friends listen to and share songs with them. Spotify will recommend playlists and songs to you based on the kind of music or podcasts you like to hear frequently.
It is a free app, but upgrading to Spotify's premium version will unlock higher quality streaming without ads and other premium features that are worth having.
2. FaceApp
Why not have some fun swapping faces in photos?
FaceApp lets you make highly realistic edits to your photos by using Artificial intelligence for transformation. You can change the way you are smiling in the photo, hair color, beard style, glasses makeup, and even age via Faceapp.
Probably the reason why your Instagram feed was filled with your friends' old age or younger-looking photos for the past few months! Even celebrities followed the trend and posted their selfies looking old.
You can also change the gender and see what you would look like as the opposite gender. FaceApp is also a free app with a paid premium version that offers additional features at a minimal cost.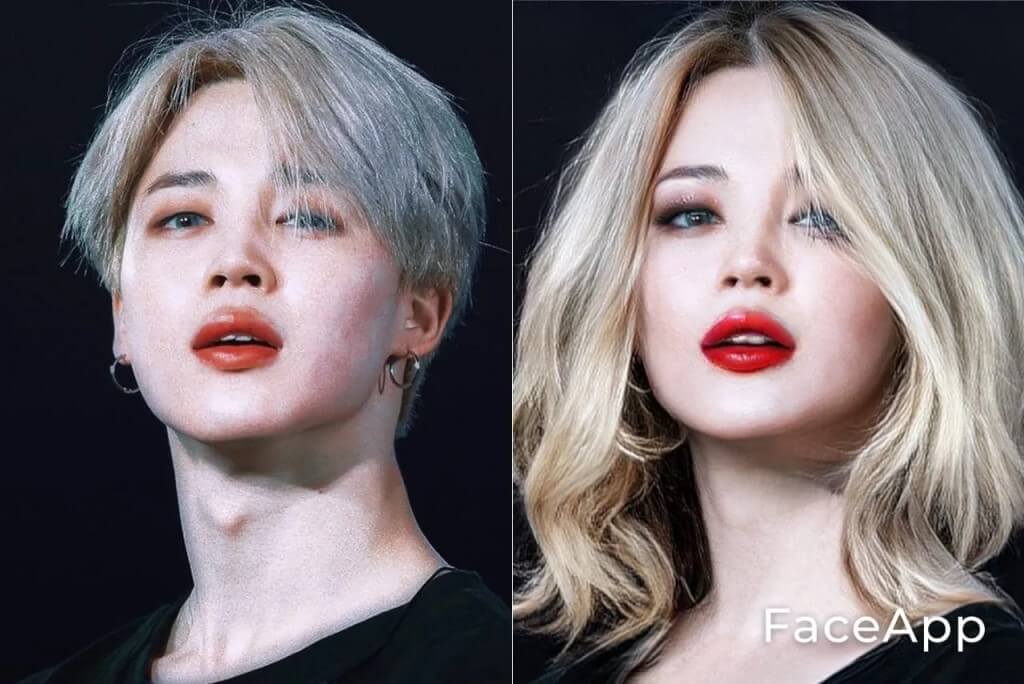 3. Snapchat
The increasingly popular messaging app, Snapchat allows you to connect with friends, share live videos and stories. An exciting feature of Snapchat is that whatever you post on it will disappear after a short time.
Snapchat filters are highly popular, and you won't be able to put off your phone once you learn to use this fantastic app.
However, messaging apps come with a set of security and privacy issues. At times, these issues become quite annoying. You can choose the airG Spam free app as an alternative to avoid any such inconvenience.
4. Colorfy
Colorfy is quite a therapeutic coloring app for people of all ages. You can color a variety of drawings, including famous landmarks, animals, buildings, and beautiful landscapes.
Colorfy will keep you hooked, and you will enjoy creating your own pictures or coloring the available ones. The experience will be highly relaxing for you and a great way to release daily stress.
5. Quizup
One of the best app to promote personal growth and keep you occupied is the Quizup app. A wide variety of quizzes are available on this app, which will increase your general knowledge of history, entertainment, science, and whatnot. Your profile on the app will grow with every win, and you can also enjoy playing the quizzes with your friends.
6. Woody Block Puzzle
How can we forget games when it comes to the most entertaining apps?
My personal recommendation is the Woody Block Puzzle. It is much like Tetris, where you have to stack blocks in order to complete a level. It is an immensely addictive game and will keep you entertained on long waiting hours and commute.
7. Minecraft
Who doesn't love to build homes, buildings, and castles? We all love fantasizing about our own mighty castle, don't we?
Minecraft allows you to do that by equipping you with various tools and elements that help you virtually build almost anything. You can even craft weapons to fend off the enemies. This app's ability to keep the player obsessed is why it has made it to the list of the best entertaining apps.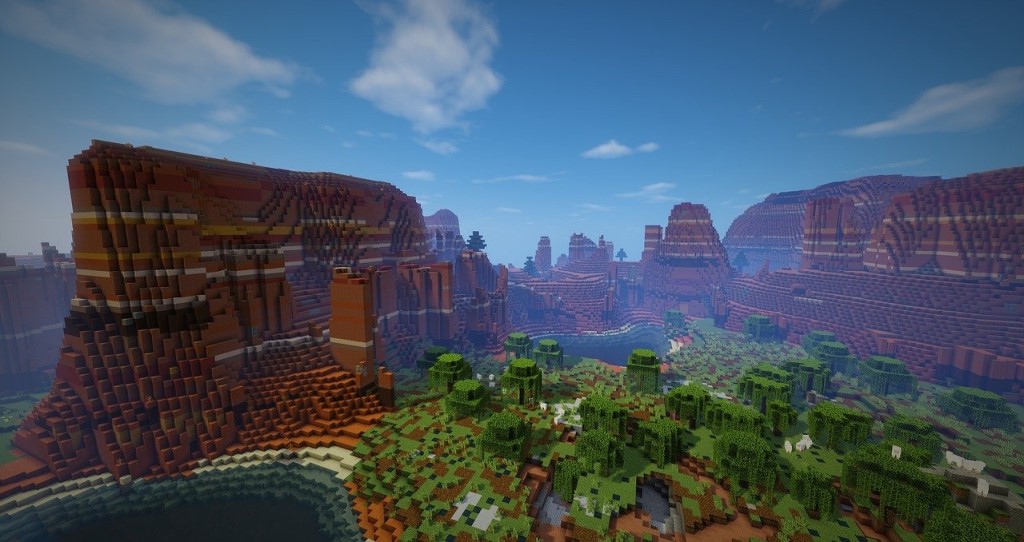 8. Wattpad
The perfect app for ardent readers and writers, Wattpad is one of the most intriguing apps for time passing. It allows you to browse and read on several genres and also enable budding authors to publish their content.
You can post comments and vote for stories that you like. Plus, you can download stories so that you could read them offline. Another splendid feature of the Wattpad app is that it alerts you whenever a new chapter of a story you have been reading is uploaded.
It will be challenging for you to put your phone down if you begin reading the highly popular Wattpad series.
Final Words
We often need something engaging to kill time. Rather than looking for other ways and getting flooded by a huge variety of suggestions, you can refer to the app list mentioned above and start enjoying it. All these apps are tried and tested and proven to be entertaining for almost everyone, so you will be sure your time will be spent valuably.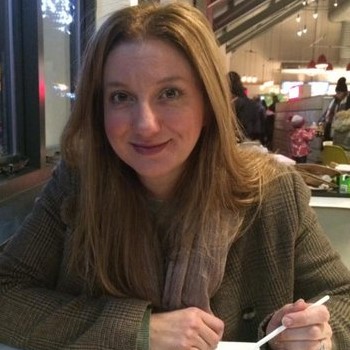 Author Bio: Audrey Throne has an ongoing affair with the words that capture readers' attention. Her passion for writing dates back to her pre-blogging days. She loves to share her thoughts related to business, technology, health and fashion.

Find her on Twitter: @audrey_throne