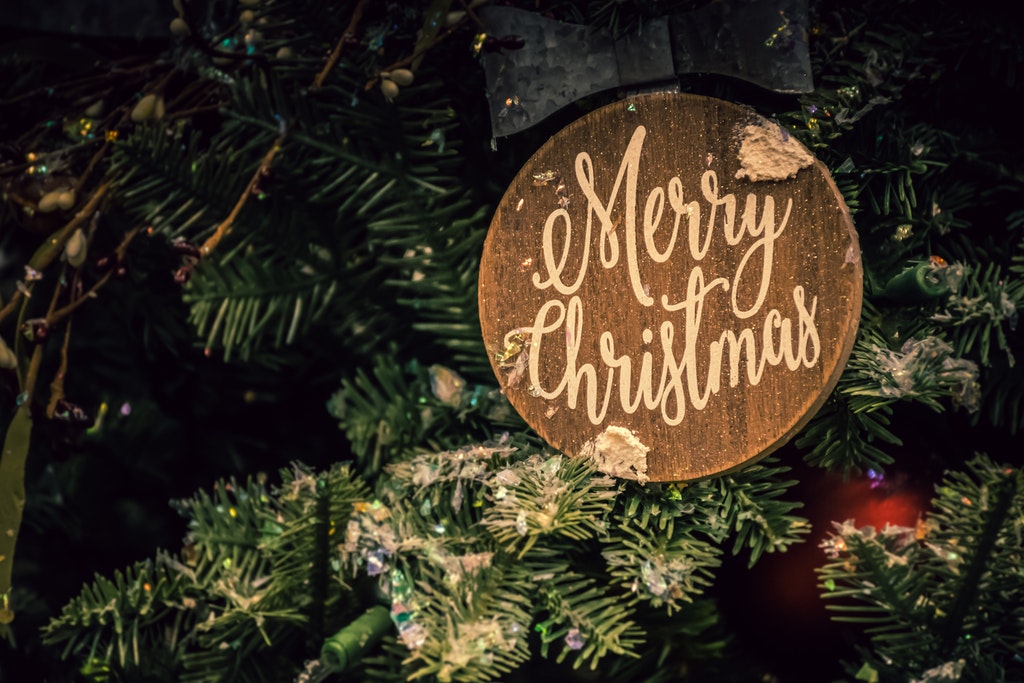 Christmas is a cultural celebration and religious festival which is annually celebrated all around the world on the 25th of December. It is said that it is Jesus Christ's birthday. It is a public holiday all over the world's nations. Christmas is celebrated culturally by Christians and non-Christians.
As December comes everyone starts to plan and shop for Christmas to make their Christmas memorable and the best Christmas ever. Even you would also like to make your Christmas, the most wonderful day of the year. But sometimes we don't know how to plan or what to gift to our family and friends. For a glorious and useful gift, I would like to suggest you to gift Vivo Y20i to your loved one.
Spend time with family
We all love our family but in the race of life somehow we are unable to spend time with family and friends. Our families need our financial support as well as emotional support. To make your Christmas a wonderful day 1st make sure to make it wonderful for your family. Spend time decorating home, cooking, playing games, shopping with family.
Make ornaments crafts
Rather than buying new ornaments try to DIY and decorate them. Crafting ornaments at home allows you to spend more time with family and feel whole time like Christmas.
Be Santa for needy families
Christmas is all about spreading love and happiness. So this Christmas becomes Santa for someone who really needs some happiness in their life by providing your love and support for them. Donate food, clothes, blankets, toys for kids etc. Your action can make them remember that they are not alone, Jesus is with them always. Don't let them lose their hope.
Tell kids the importance of Christmas
It is important to let our kids know what is the importance of Christmas and how it keeps a never ending flame of hope in our heart and lights up our and others life with happiness and joy. Tell the stories of Jesus to kids, Perform play and etc. to let them know their culture better.
Attend Church with family
Go to church and pray with your family to spend some quality time on Christmas. Worship the god and feel the presence of god. This activity blesses us as well as spreads positivity in the home.
Watch old albums and videos
To refresh your childhood or old memories, watch old family videos and photo albums that will bring you back to the old fun days, when there was just happiness and love in your life. Refreshing old memories is the one of the best ways to spend time at home on your Christmas.
Decorate your Christmas tree
Decorating the evergreen tree, Christmas tree is the most important part of this beautiful day. Decorating a Christmas tree is a sign of everlasting life with God. It is usually said that whose tree is most beautifully decorated, Santa comes to their house and gives them the gift they want. So sit with your family and decorate your tree with all your heart.
Hang stockings by the fireplace
Make your house ready for Santa, hang your Christmas stockings by the chimney, this will give your house a complete Christmas look.
Go for ice skating
Ice Skating is a traditional game on Christmas. Go outdoors with your family for ice skating and such more activities for fun and enjoy this Christmas in your style. Shoot your moments on Vivo Y20i endlessly with 5000 mAh battery and triple camera of 13MP + 2MP + 2MP.
So at last I would conclude by saying, Christmas is a festival of happiness and joy. It is a festival where all of us can gather and have a quality time together. So let not waste this festival by just sitting and not doing anything good or helpful. Rather than sit alone at your home, step out and spread the most beautiful thing i.e. smiles. Soon we will observe smiles turning into laughter and these small moments will help us turn strangers into friends and friends into family.
Merry Christmas.
You May Also Like: