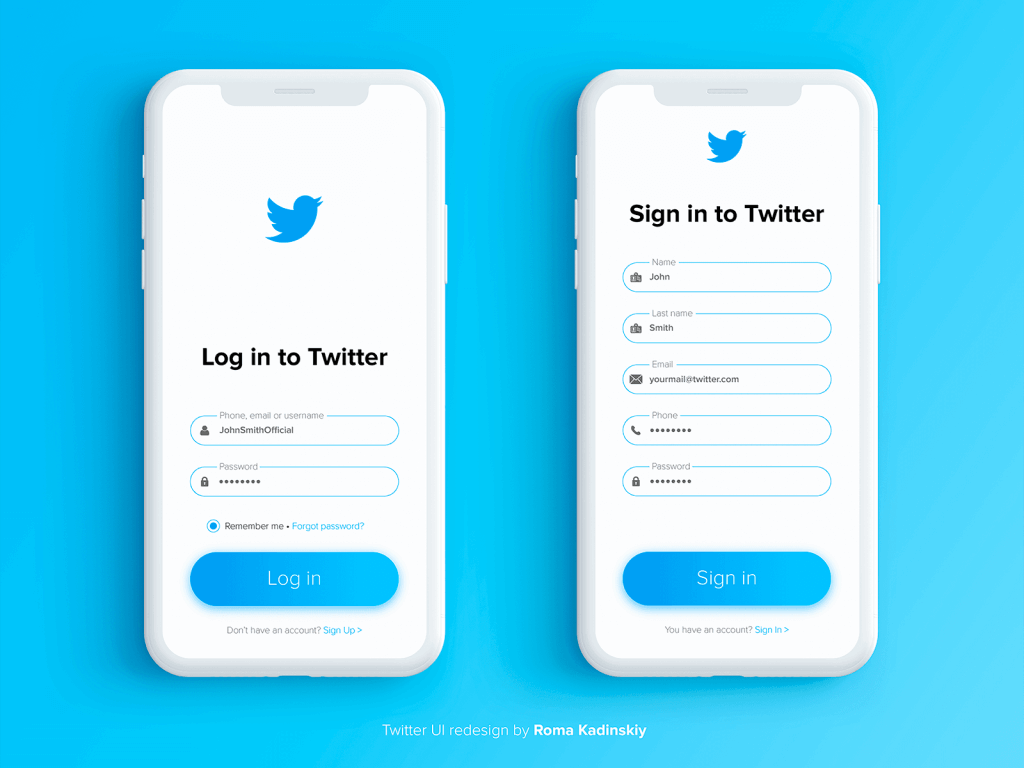 Similar to Facebook and Instagram, Twitter is one of the biggest social media platforms today with hundreds of millions of active users. In this social networking site, people from different places can communicate in a short message known as the "tweet". Many are also using Twitter in order to find out interesting brands, companies, and people online. In fact, it is also used by marketers and they even buy Twitter followers to grow their business successfully.
Twitter, on the other hand, is very easy to use as a receiver or broadcaster. You can participate in using a Twitter name and a free account. Then you can send tweets as often as you want. Aside from that, you can also retweet which is similar to sharing a Facebook post and you can even engage with others by replying to their comments.
If you want to follow someone, simply visit its profile and simply press the "Follow" button. However, if you think that its tweets are not interesting, you can always unfollow the account by also pressing the "Unfollow" button.
Nevertheless, if you want to become popular on this platform or want your business to gain more clients, then you must have a considerable number of followers. If you only have a few followers and want to boost it in an instant, as mentioned earlier, consider buying them.
However, aside from that, there are other ways that you can do like:
Engaging with the content of other people

If you want to build a massive following you will have to engage with the content that other people's tweet whether they are your followers or not so that you'll get noticed. Actually, you will obtain more followers organically.
Keep your tweet short and to the point

People nowadays tend to skip tweets that are too long. Thus, if your main goal is to engage with a lot of people to obtain more followers, make sure to keep your tweets short and at the same time to the point.

Your tweet shouldn't be less than 80 characters and not more than 110 characters to make it look more appealing. What's more, don't forget to put hashtags in order to boost the engagement of your tweets.
Use images when tweeting

When it comes to sharing information, pictures can be a great help considering that the characters are limited only. Moreover, pictures do not only aid you send messages with clarity but they also help in attracting clicks and greater engagements while helping you obtain more followers.
To conclude, if you want to make the most out of your Twitter experience, make sure to follow the ways mentioned above to grow your following. In fact, there are lots of reasons why growing your Twitter followers is crucial.
You may also like to read: