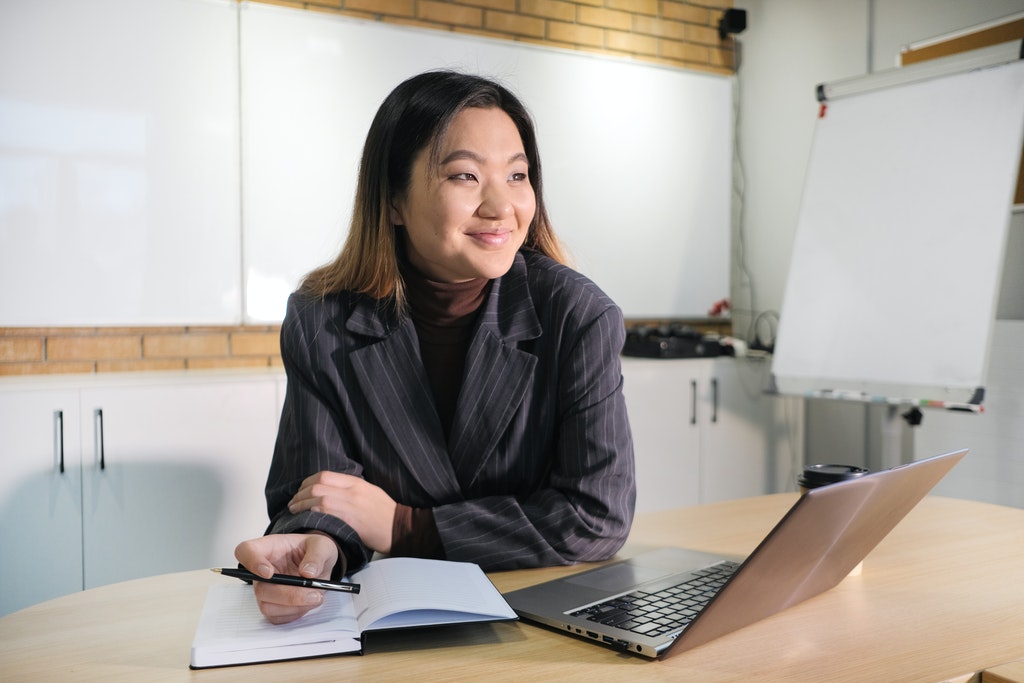 Fake news is a real-time danger that manifests online. Social media platforms are susceptible to false and harmful content, which spreads like wildlife fire. Since people who write incorrect information get paid, it is daunting to differentiate what's legit and not. Online platforms aren't doing enough to stop the publishing of false information. Fortunately, you can protect your online brand reputation through content moderation.
Content Moderation
The term content moderation refers to the application of a set of guidelines to images, video, text, and multimedia to allow additional control over the type of content you are giving your audience. Content moderation implements an automatic profanity filter API to identify information that is not useful or essential for your brand.
Why Should You Protect Your Online Brand?
In 2016, before the United States presidential elections, there was fake content looming online that the CEO of a leading beverage company, Indra Nooyi, had said that supporters of Donald Trump should take their enterprises elsewhere. This shows the importance of content moderation to businesses, as fake content can damage a company's image. Additionally, misinformation can result in a negative public perception, which later leads to brand boycotts.
Several companies have threatened to stop utilizing social platforms if they continued to allow false content. Although Facebook has strived to kick out inappropriate content from its platform by employing 15,000 cybersecurity experts, this is still a drop in the ocean. Businesses need to formulate strategies to protect their brand online.
Businesses that pay keen attention to content moderation keep their sites free from any information that doesn't add value to their business or audience. By moderating content, you will also eliminate content that may upset your site visitors. If customers feel safe and comfortable with your site, you will experience increased site traffic and enhanced search engine ranking.
Here are several types of content moderation.
Pre-moderation: This is a systematic procedure of reviewing content created by users before publishing. It enables businesses only to allow content that meets community standards in their site.
Post-moderation: In this type of moderation, all content is displayed on your website instantly after users create it, but it is reviewed within a short period.
Reactive moderation: Under this type of content moderation, users are in control, and they have the power to flag false information. They can do this by downvoting or reporting the undesired content to moderators.
Here are the best approaches to content moderation.
1. Stay visible
Engage with your online audience regularly. By doing so, you will encourage community members to continue commenting on or reporting undesirable content.
2. Formulate clear guidelines
Put clear rules in place to guide members when generating content. Describe the type of language, content, and behavior that is not acceptable in your website. Also, let the members know the consequences of violating the rules.
3. Encourage quality contributions
Some members are more active than others when it comes to contributing ideas. You can recognize active members giving them top fan labels, badges, or similar recognition.
Featured image by Evelina Zhu from Pexels.
You may also like to read: