In business, technology has made wonderful amendments that have changed our way of doing tasks. You can make use of technology to progress the existing departments in your industry. It helps in completing tasks more efficiently and quicker.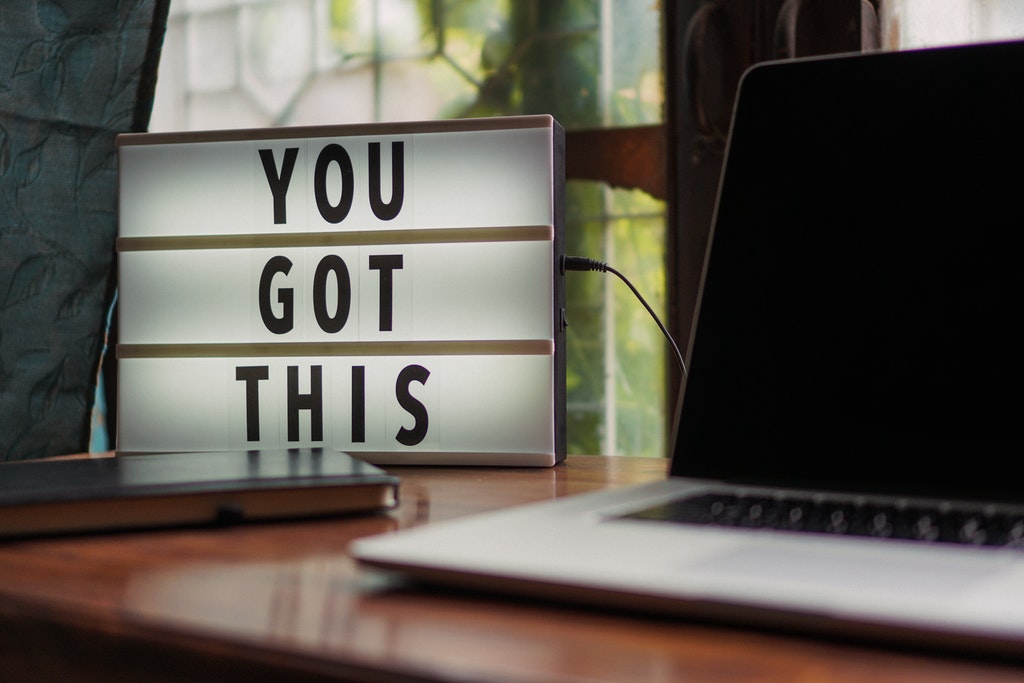 Make the most out of any software or application to improve your work. You can find many online websites offering services for businesses to improve their overall workflow by digital methods. Best Learning Management System provides digital solutions for improvement in customer service, digital commerce, employee productivity, and so on. Here are some areas of your business that can be enhanced using technology.
Workforce Productivity:
You can increase productivity and track the performance of your employees using the software. For example, you can use desktop tracking software to see where the screen time is spent. It can help make improvements and increase productivity. It is beneficial because most people are working from home due to Covid-19.
Create a digital filing system to make tasks like save, share and finding documents easier for the team members and manager. Develop an email management process that helps team members stay updated on important work emails.
Handling Finances:
You can use budget tracking software to stay on track of your expenses and avoid overspending. If you want to have an effective and efficient work, from monitoring down-to-the-decimal project budgeting, check Workpuls. Take care of your taxes on an online website to reduce your workload.
Design a website for your business and start selling your products. It can generate handsome revenue if you perform effective digital marketing side by side. Keep your accountant informed on every expense by sharing digital files.
Marketing:
Create a marketing plan with the help of software and share the ideas with your employees. It can also allow options with which anyone can update and edit the plan. Use social media platforms like Instagram, Facebook to advertise your business and add a link to your website to increase traffic.
Start email-marketing on your website that allows contacting the users even after they have left the site. Video marketing is another excellent way to advertise your business. It gives more exposure and insight to your work.
Customer Service:
Make use of your social media accounts to interact with the customers. You can reply to them in the comments and direct messages. Offer giveaways to attract more followers and attention to your account.
You can also offer your users to schedule an appointment online. Receive online feedback and reviews from the customers. Put helpful reviews on your site as most people rely on them before receiving products or services from a specific brand.
Remote Working:
Create a mobile office that can allow you to work from anywhere conveniently. You can use a remote desktop application to get access to the files of your office computer.
If you are working from home or on a trip, use applications that can sync with the cloud to stay connected to your system. Use your smartphone or tablet to record notes and save money and space from having office supplies.
Conclusion
In today's digital landscape, leveraging technology has become essential for businesses looking to stay competitive and grow. By embracing digital transformation and exploring new technologies, businesses can enhance their online presence, streamline operations, and improve customer engagement.
You may also like to read: