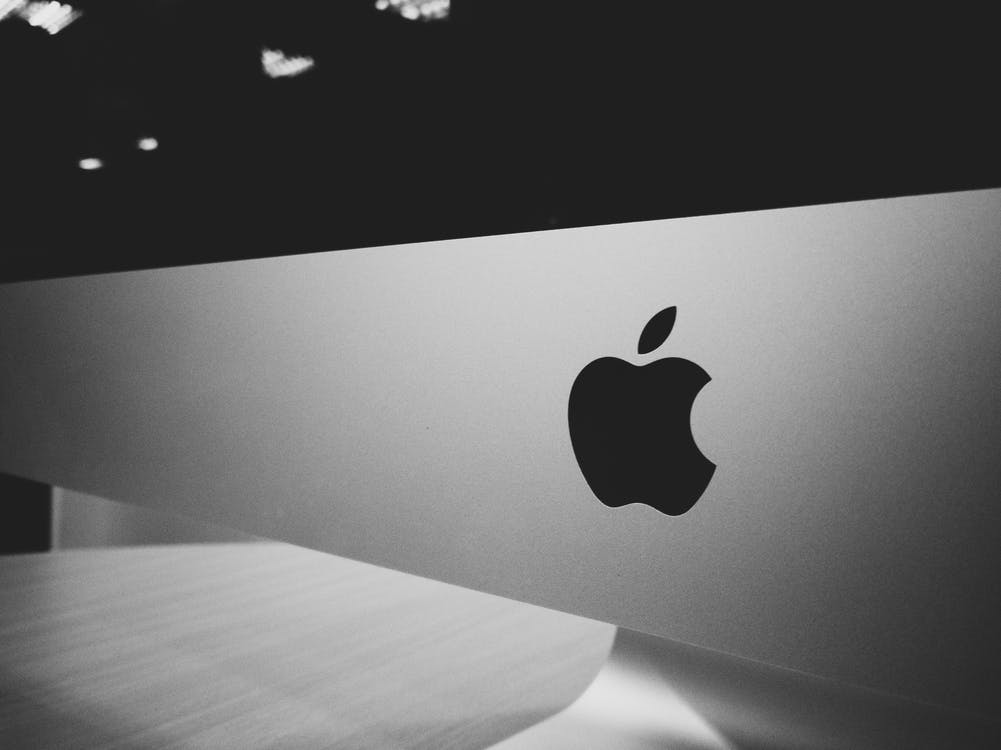 Apple usually holds some events during a year and releases new software and products during the events. In 2021, we predict 3 or 4 events; one in March, another one which is for developers in June, one for iPhone and Apple Watch in September, and another in October.
Apple March Event 2021
The next Apple event is almost upon us, it seems to be held in the last week of March. As Mark Gurman tweeted it will not be held on March 13, then the Kang's leaked information can be accurate. He predicted that Apple will hold the event on March 23.
In its March product launch, Apple is predicted to introduce AirTags, iPads, and possibly new AirPods. The below products can be released in Apple's March event: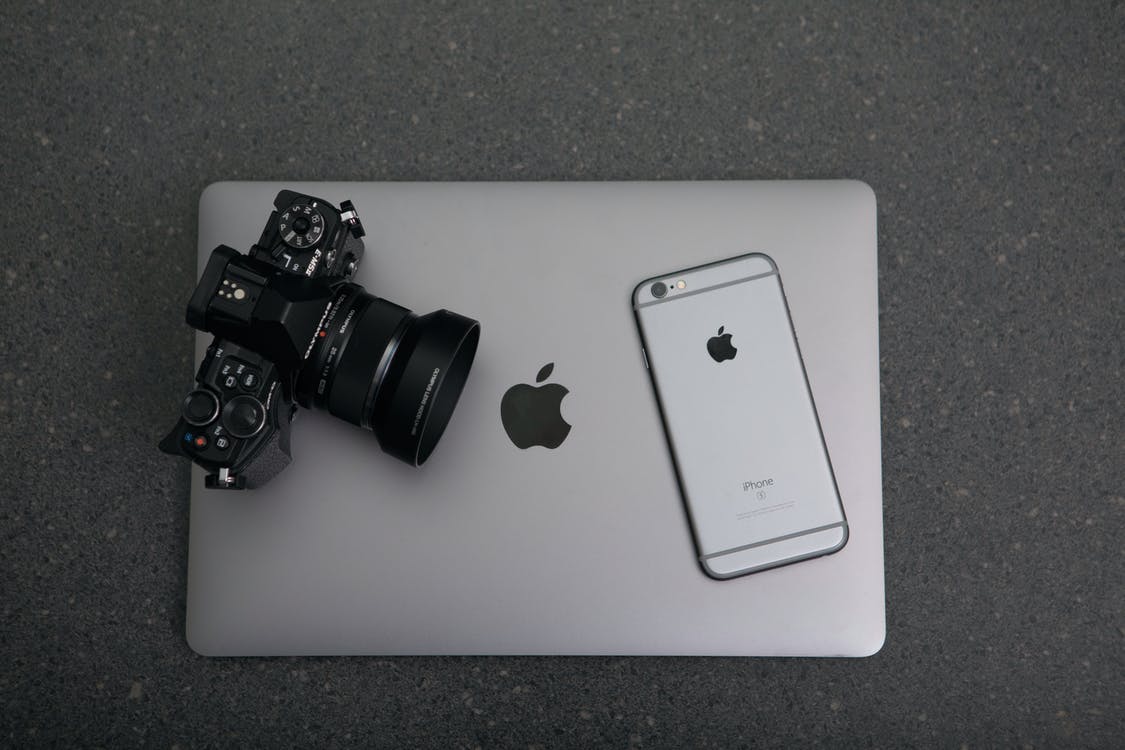 iMac
Apple is planning to introduce its ultra-thin all-in-one iMac in March 2021. The bezel on the new iMac is going to be similar to the one on Pro Display XDR. Its size will be 23 to 24 inches. These new iMacs are equipped with new Apple silicon chips which can perform faster than the previous versions.
iPad Pro
It seems that the most powerful tablet is going to be released at this event. It is the new iPad Pro with its 5G chip and mini-LED display. It is predicted to be in a 12.9-inch size, though there may be also another release of it with a size of 11-inch.
New Low-Cost iPad
The 10.2-inch low-cost iPad is going to be released in the first half of the year. It will be also thinner than its previous version. The thinness of this model is like the third-version of iPad air, which is not being produced anymore.
iPad Mini
Apple is working on a new version of the iPad Mini and as rumors say will be introduced in 2021. With a thinner bezel, the size of the new iPad Mini will be between 8.5 to 9 inches. A small LED display is also expected to be seen in the next generations of iPad Mini. Though, it is not for sure if it will be happening to the 2021 version, or will come with the later ones.
AirPods 3
Apple's new AirPods 3 is going to be released in the first 6 months of this year. Unlike AirPods Pro, which was introduced in October 2019, it will not offer noise-cancelling silicone ear tips.
AirPods Pro
AirPods Pro is another Apple product that's going to be launched with its changes in April 2021. It will have a more rounded-shaped design. Another change to expect in AirPods Pro this year is the addition of a wireless chip.
Apple TV
The 2021 version of the Apple TV is redesigned with an updated processor. The remote of this new Apple TV is also redesigned to add a find My-Like feature that allows the tracking of the remote when it's lost.
Apple's June Event
The Worldwide Developers Conference is one of the most significant events of the year for mobile application developers.
Apple Worldwide Developers Conference 2021
WWDC21 or the Worldwide Developers Conference 2021 is one of the most prominent events for software developers, esp. Apple mobile app developers. This conference is expected to kick off in June 2021.
The next software updates of iOS, WatchOS, and other Apple software will be the focus of the WWDC21.
Apple's September Event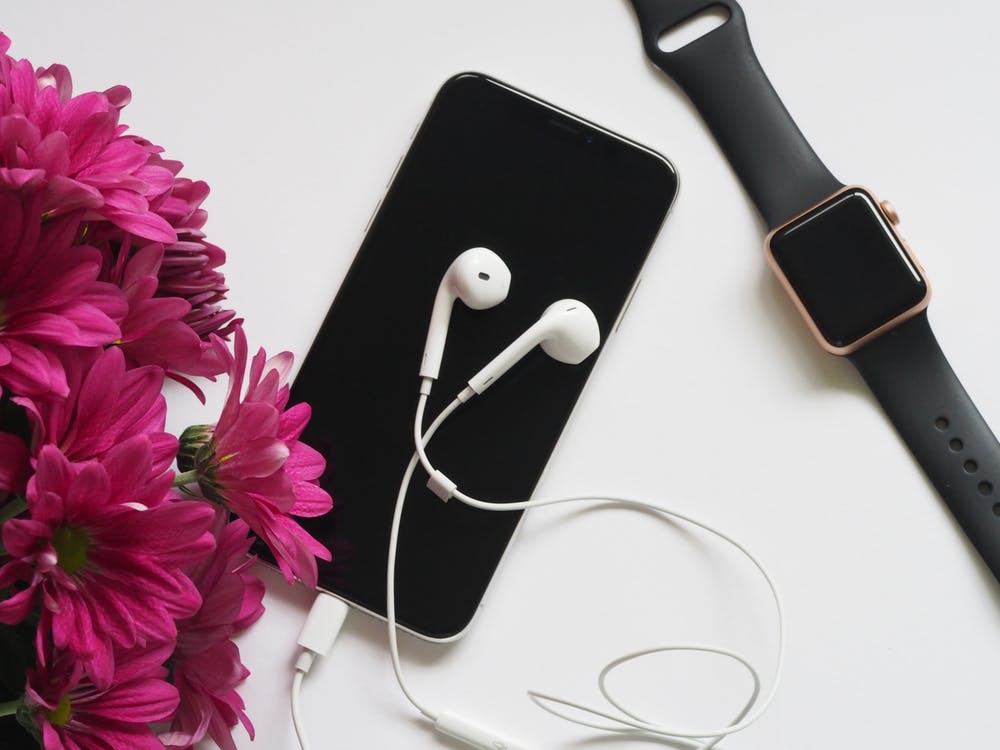 In the past decade, Apple launched a new iPhone, September, every year, except for 2020 when the product launch occurred in October. So, it is pretty likely that in 2021 a new iPhone will be introduced. The prediction of Apple's September event in 2021 is for the 14th or 15th of this month.
iPhone 13
Apple seems to be working on iPhone 13 in 4 different sizes to be launched in Fall 2021. Apple users can expect faster 5G connections and battery life improvements for iPhone 13 in September this year.
Apple Watch Series 7
Apple also releases new Apple watch series around September each year. There is not much information predicting series 7 improvements and innovations at this point.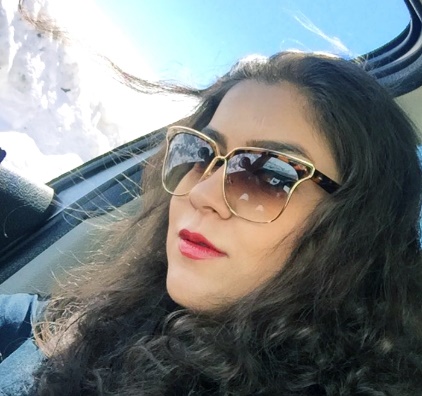 Author Bio: Ayla Anderson is an avid reader and an enthusiastic blogger who writes articles on home improvement, business, family and beauty. She is also an MBA student who spends much of her time giving advice to newly small businesses on how to grow their businesses. You can follow her on Twitter at @AylaAnd95436742.
---
You may also like to read: