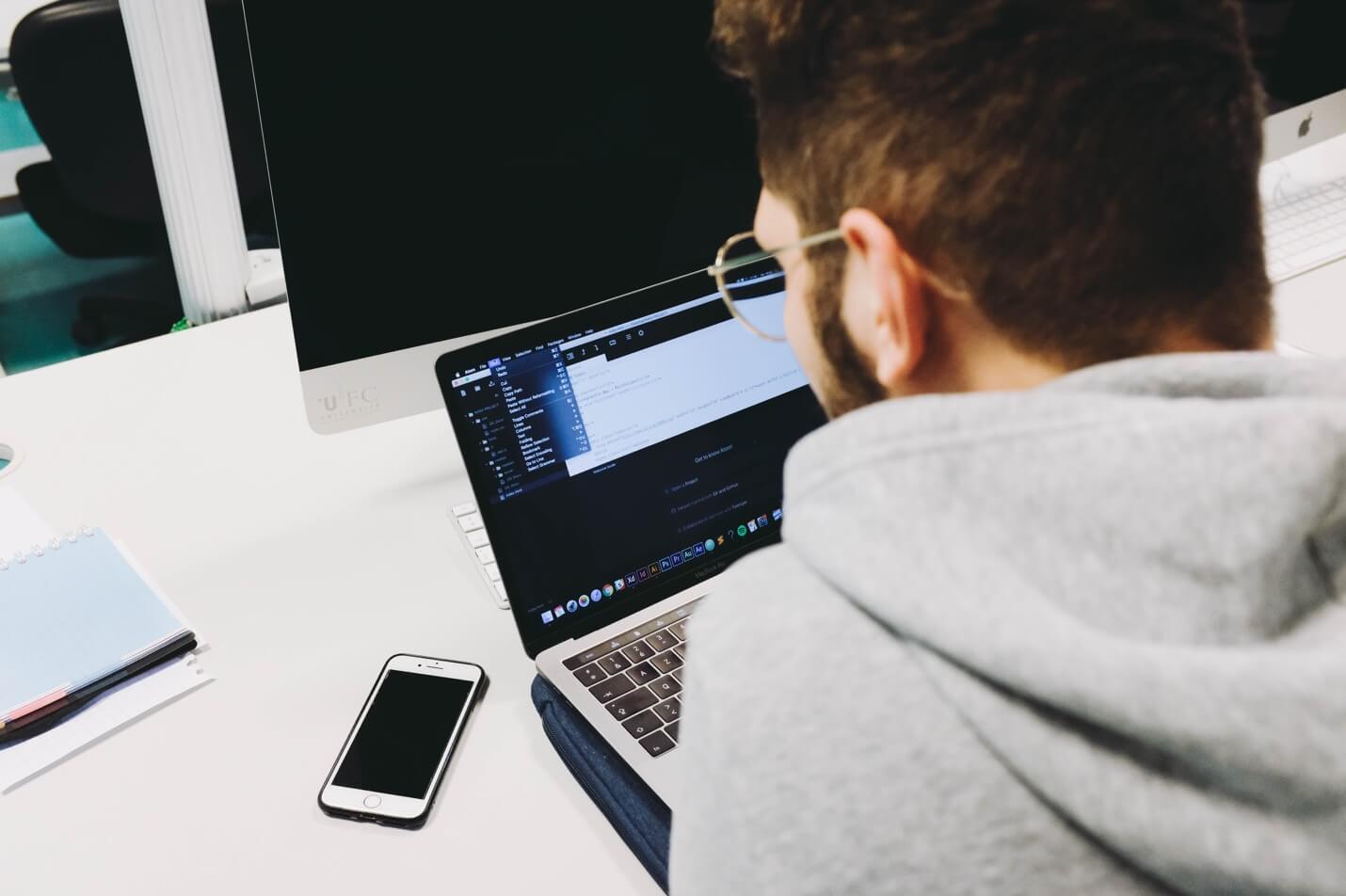 As a sole proprietor of a business, you're required to wear several hats throughout the workday. One moment you may be attending the books, and the next, you're dealing with a customer or client.
Because of this, it's difficult for many sole proprietors to address an overarching issue: their cybersecurity.
Small business owners, including sole proprietors, need to stay up to date with the latest cybersecurity practices. Failing to make use of these practices can have expensive and detrimental consequences.
For example, if you get targeted by a cyber-attacker or hacker, they can potentially infect your device with malicious software (generally shortened to malware).
For those that are asking themselves, "what is malware?", the answer is simple yet not ideal.
In layman's terms, malware is a form of harmful software that infects your device and programs. If your device gets infected with malware, it can drastically impact its performance and, even worse, put your business' data in jeopardy.
If you'd like to protect your growing business from devious cybercriminals, be sure to make use of the following cybersecurity "hacks".
Download a Premium Antivirus Program
If you want to secure your PC files and privacy 24/7 then the first thing you should do is download the best antivirus software on the market.
Modern antivirus programs use heuristic technology to detect the smallest signs of obfuscated malware. If or when malware is detected, the software gives you step-by-step instructions on how to address the issue.
As a sole proprietor, you may want to start with a personal antivirus program. As your business grows and you begin to hire employees, you can consider investing in business-wide protection.
It's also worth mentioning that many cybersecurity companies offer various antivirus programs for Macs and PCs. This means that you can protect your device from cyber-attacks, regardless of which brand you prefer.
Familiarize Yourself with Phishing Scams
Any sole proprietor worth his or her salt is more than familiar with phishing scams. Cybercriminals use these annoying cyber threats to obtain sensitive credentials via phone or email.
Much like malware, falling victim to a phishing scam can have serious repercussions. Some of these consequences include:
Identity fraud
Loss of business funds
Compromised customer or client data
Phishing scammers often target small businesses because their contact information is publicly available, and they tend to have subpar cyber-protection.
If you want to protect yourself from phishing schemes, you need to know how to identify them. While going through your email, you should make use of the following tips:
Look for typos in the sender's domain name
Ignore emails that ask you for confidential information or credentials
Don't click on suspicious links
Keep an eye out for unusual senders
Understand Your Industry's Level of Vulnerability
By nature, some industries are more prone to hacking than others. In general, most cybercriminals prefer to hack businesses in the following industries:
If you work in one of the industries listed above, you should know that you're at a higher risk than other business owners.
Falling victim to a cyber-attack is no joke; it can seriously impact your business' profitability and overall success. That's why it's critical that sole proprietors should make use of the tips listed above.
You may also like to read: