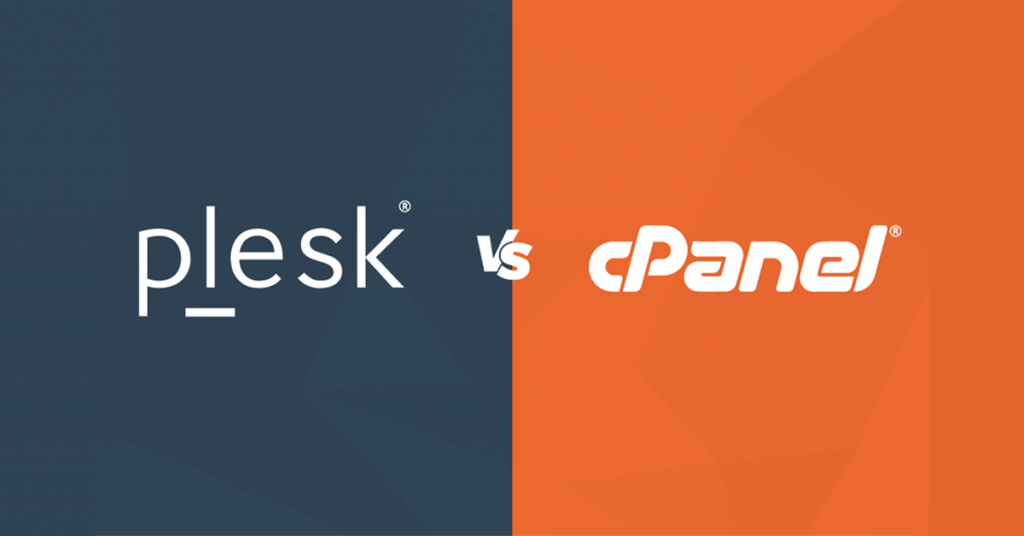 The term "control panel" is a common term that you must have heard many times when buying hosting services. Host Control Panel is software for managing the capabilities of Hosts and is provided by web hosting companies. Plesk and cPanel are among the most popular web hosting control panels in the world, which we will compare in the following.
To provide access and management of all hosting facilities in a secure environment, shared hosting is provided. These features include the ability to send and upload files, manage emails, design and modify web pages, view site visit statistics and system logs using parser software, manage domains, manage redirects, manage and access mentioned via FTP and the installation of web-based software such as content management systems.
Commercial control panels also mean control panels whose companies sell licenses or permissions to access the facilities of these control panels on monthly, annual, or other specific time intervals due to the use of this type of control services.
Panels include costs, which include issues such as differences in features, backup operating systems, license, security, the version used, and etc. Depending on the host server operating system, hosting control panels are divided into two types, Linux and Windows.
In order to respect the customer and to satisfy him, the hosting company is obliged to choose the control panel of its hosting management, in addition to examining issues such as security, speed, efficiency, stability, ease of use, range of facilities, and services and constant updates and your customer needs, which is an important issue.
Like many others, you may be looking for a good control panel in both Linux and Windows hosts when choosing a control panel, so that you can easily access all parts of the host. In this article, we are looking for a comparison between two good control panels Plesk and cPanel. We have gone through cPanel and Plesk and we want to tell you about the differences and weaknesses and strengths of each.
Note that a good control panel can help you better with tasks on the server and perform important tasks and make hard work easy for you. After reading this article, you can decide for yourself which of these control panels will help you manage your site affairs the most.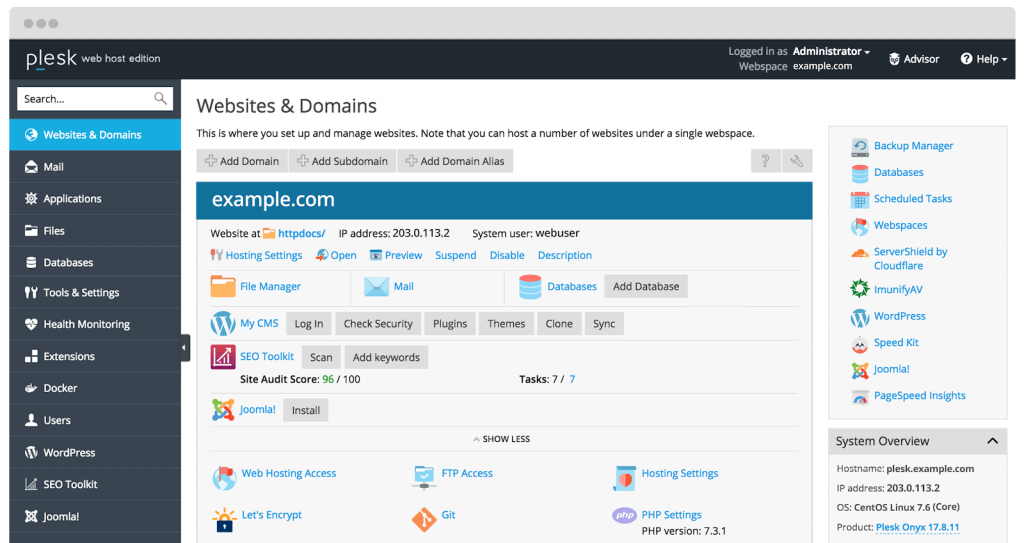 Plesk Control Panel Features
Plesk is designed for Windows-based web hosting. Plesk was first created by a company of the same name in 2001. A few years later, Plesk was sold to a company called SWsoft. Parallels eventually acquired Plesk from SWsoft and became an independent suite in 2015.
All web hosting or business tasks can be performed automatically using the Plesk hosting control panel. Plesk allows server administrators to control the new site, reseller, email accounts, and DNS records through a graphical user interface. This control panel can be used on shared hosts, virtual servers, and dedicated servers.
One of the good features of Plesk is the support for different operating systems, unlike cPanel, which only supports the Linux operating system. One of the strengths of Plesk is the use of IPv6, which with the support of the new version of IPs can be easily used for its server, in addition to IPv4.
Although Plesk is a high-level control panel, it is not able to perform all the features for a typical user and is mainly suitable for administrators and web service providers, and there is no ability to install plug-ins on Plesk.
The Windows panel is more expensive than Linux Virtual Server, so users often use more Linux versions for this panel. In designing Plesk, it has been tried that the user can easily access different parts of the control panel according to the speed of the Internet, and can easily access the panel using the browser or Plesk's dedicated software for Android and iOS mobile.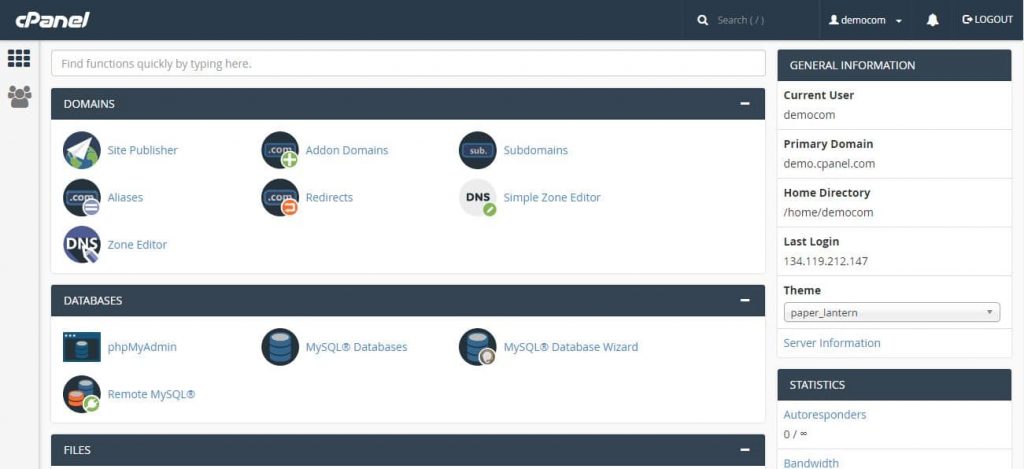 cPanel Features
cPanel is one of the best, most complete, and most stable control panels in the web hosting industry that can be run on a dedicated server or a VPS which can be called a cPanel VPS. cPanel was established in 1997 with excellent support and additional features, and now, the wide range of users in the world is a confirmation of the quality of this product.
cPanel, which is based on the Linux operating system, is the most well-known tool for managing Linux servers and hosts worldwide.
The main reason for the popularity of this control panel is its ease of use. In fact, users can use it easily and without the need for special knowledge. cPanel is also equipped with a powerful tool for transferring sites from other types of control panels.
One of the main advantages of cPanel that makes it superior to Plesk is the very user-friendly panel that anyone with even basic knowledge can easily work with this control panel, and this has made webmasters and business owners work more towards this control panel.
One of the strengths of cPanel is the use of a database panel that works without the need for any external database, as well as the use of plugins, which is not found in Plesk.
Summary
Comparing to Plesk, in cPanel design you can easily access all parts and even arrange or delete different menus as you wish, but the dedicated software is still not provided for better access using mobile and tablet.
You may also like: