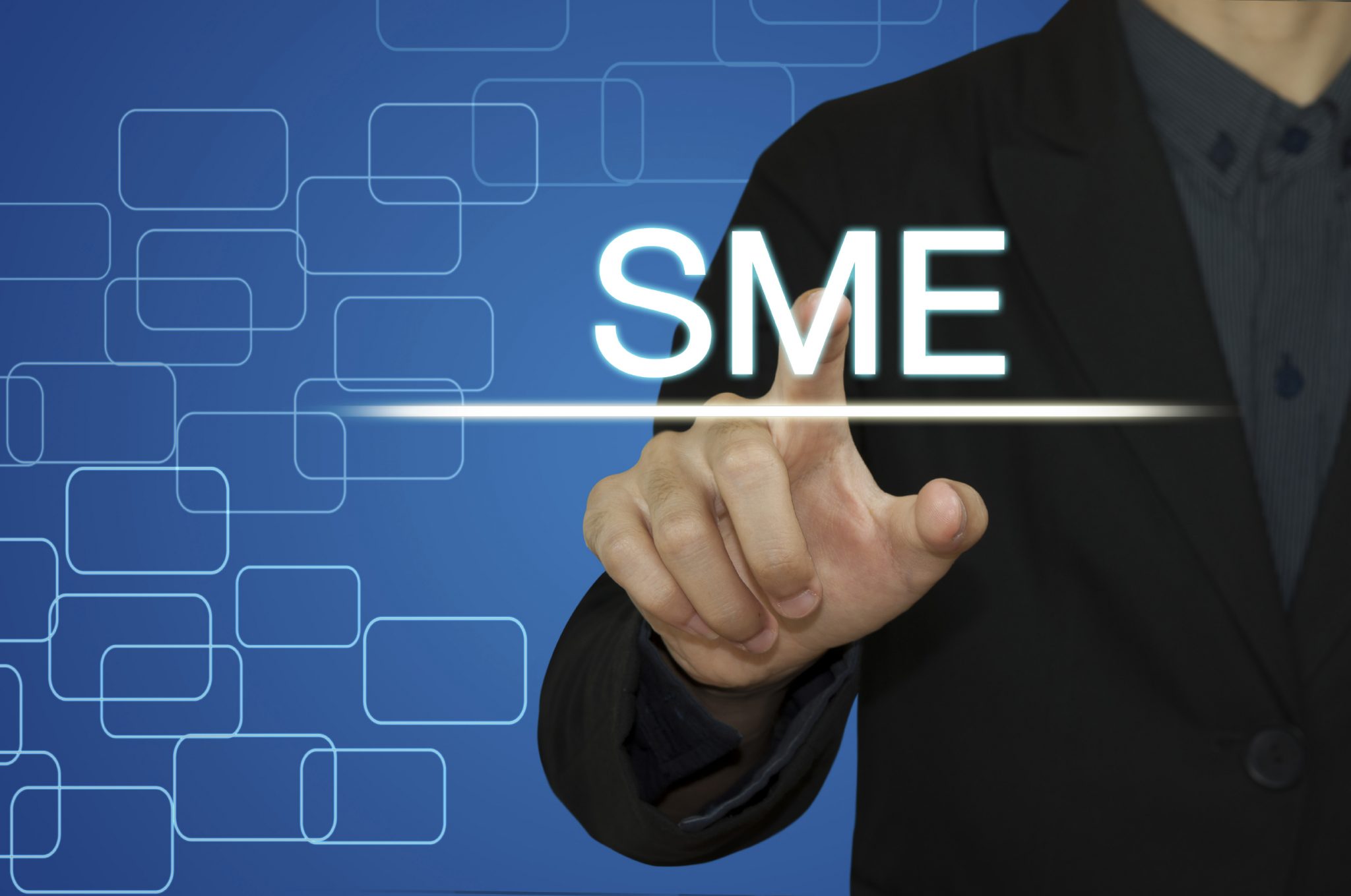 It is amazing the tech developments that have been made in recent years, and there are many impressive types that business owners should be aware of. SMEs, in particular, can benefit from technology because often, this can be used to level the playing field and allow you to compete with the bigger brands while also overcoming a number of the challenges that SMEs face. It can also be hard to stay up to date when technology seems to constantly be improving and developing, so here are a few of the best ways for SMEs to use technology and how they could help your business to thrive.
Automate What You Can
One of the best ways that an SME can benefit from tech is to automate as much as possible. Smaller businesses can't always afford to hire new staff, but this is not an issue when many processes can be automated that will help to keep costs down, reduce workload for existing staff and improve the overall efficiency of the operation.
Obtain Azure Certification
Cloud computing can be incredibly useful for any organization, especially when it comes to remote work. It can also be challenging to implement cloud computing as a relatively new type of tech, which is why it is worth taking an Azure certification course that will be able to develop the skills required for a business to utilize the cloud effectively and find success with the cloud.
Embrace Remote Work
Leading on from this point, SMEs should also embrace remote work as it can bring so many benefits from a business standpoint. When you embrace remote work, it can reduce your costs, keep your staff happy and also allow you to cast a much wider net when it comes to recruitment. Remote work will also allow you to attract talent as it is a major perk with many people getting used to the Work From Home (WFH) lifestyle during the pandemic, and many will be keen to continue with this once the pandemic has ended.
Find The Best Ways To Use AI
AI is a type of technology that has improved drastically in recent years and can help an SME to thrive in a number of different ways. Automation, chatbots, data analytics, optimizing logistics, predicting performance and behavior, and improving your marketing are just a few ways that this type of tech can help. As an SME, you need to make sure that you are streamlined and making intelligent strategy decisions, and this is made much easier with the use of AI.
Work With An Experienced Digital Marketing Agency
One of the main challenges that businesses find themselves facing is how to successfully compete with the bigger brands. This will always be a challenge, but when you work with an experienced digital marketing agency it will allow you to compete online and increase your visibility. Digital marketing can help a small business to compete at a much higher level, but you need specialists to deliver the best results, and this will always be worth the investment.
This post should help any SME to utilize the best and latest tech, which could help them to overcome key challenges and compete with the bigger brands.
You May Also Like: