The world has moved online, and so has the education system. People no more have the option of choosing distance education as an alternative. The pandemic situation has made it mandatory. Thus, many teachers were compelled to develop all the creativity and skills to create courses online. To ease things up, this article provides you with the best software to create courses online. Since the world has seen a global shift of classes moving rapidly online rather than offline, I hope this article helps you develop the best courses online.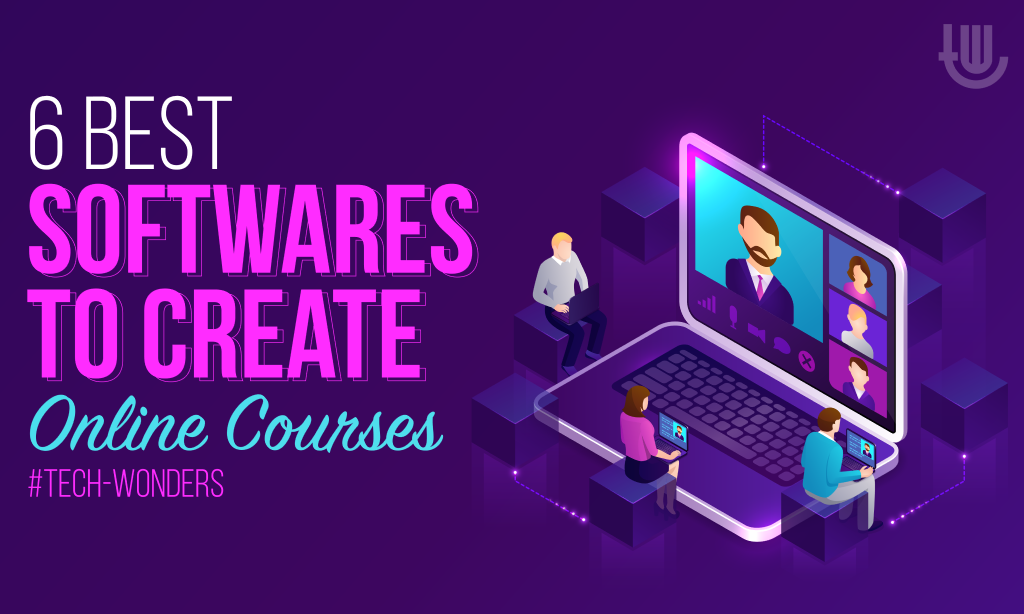 iSpring Suite
iSpring Suite offers content creators the freedom to create micro and significant courses, collaborate with their co-workers, merge live zoom sessions, quizzes, and create a discussion space for the students. The best part of having iSpring Suite is using the trial version, free version, and other customized plans depending on your needs. There are 14 attractive templates already set in to choose from, user-friendly navigation portals, and hassle-free publishing. Along with the feature of integrating roleplay, iSpring Suite makes one of the best software to create courses online.
Other Features: Affordable, compatible across all devices, easy to create, 200 templates to choose from.
Price: US $770 per year. However, a free trial and a free version are also available.
Learn on Demand Systems
Learn on Demand Systems helps a creator to facilitate the hands-on learning approach by enabling them to create labs as a course. These labs are managed, delivered, or sold by the dedicated systems. This is one of the unique services that deals only with labs and offers subscriptions to the students.
Other Features: Constant support, help, and other blogs for reference, easy to create content.
Price: On request and customized solutions.
Teachable
With over 1,00,000 creators on teachable, it is undoubtedly one of the best software to create courses online. Teachable helps you integrate your sales statistics, domains, affiliates, collaborators and instantly track every purchase. As powerful it is to make the content within minutes, it also helps you manage your business and sales efficiently. Lastly, there is a free version available, excluding all the premium versions but still accessible and affordable to go with.
Other Features: One-to-one live interaction, scheduled coaching, and unlimited bandwidth.
Price: Individual plans start at $29 per year, and business plans start at $249 every year.
Easy Generator
Easy Generator is the master of them all since it generates everything you need faster than any other application. With over 50,000 content creators using this software, it allows the creator to make courses with readymade templates, send automated certificates, track sales, improve engagements, take surveys, and a lot more features with a single click. You can also book a demo session with their training team to know its ideal utility and explore its attributes.
Other Features: Scalable, unlimited free seven-day trial, supportive blogs for help.
Price: It costs US $99 for an individual per month, whereas it costs the US $495 per month for a team of 5 members.
Adobe Captivate
Adobe Captivate allows tutors to create courses literally in minutes along with AR-VR integration, interaction, 360 degrees learning experience, recordings, and screen capturing. Besides, they have thousands of templates with attractive buttons that can make learning enjoyable. Adobe captivate also offers certifications and extensive classes that can make the tutor perfectionist at it. You can also go through some sample creations and get knowledgeable insights into making optimal use of adobe captivate.
Other Features: Free 30 day trial, round-the-clock support, improved features, variety of chroma add-on buttons.
Price: Available on request.
Thinkific
The best part of having Thinkific is integrating Adobe Captivate in their solutions. The course creation is a skill-free drag and drops feature that can be created in minutes. Besides, you can add surveys, sheets, assignments, and free hosting to your content. Every standard of making the best-selling course is already included as a complimentary plan of Thinkific, and selling your courses is another easy job with their complete fledged marketing tools.
Other Features: Dedicated manager, customized plans, round-the-clock support, and enhanced security.
Price: Affordable as it costs US $49 per month for the basic plan and US $99 per month for the pro plan.
Conclusion
As we conclude on the topic of the best software to create courses online, we are sure you might have found this article as a helpful resource. Besides, we can explore a lot of content creating courses that can effectively develop and track your business. What matters the most while selecting the software for creating courses online is connecting team members, ease of use, attractive templates, monitoring systems, free trials, lowered costs, and scalability of students. Given all that, we'd recommend going with iSpring Suite,Teachable, and Thinkific since it caters to most of the tutor's needs automatically without additional charges. Let's know your views in the comments below.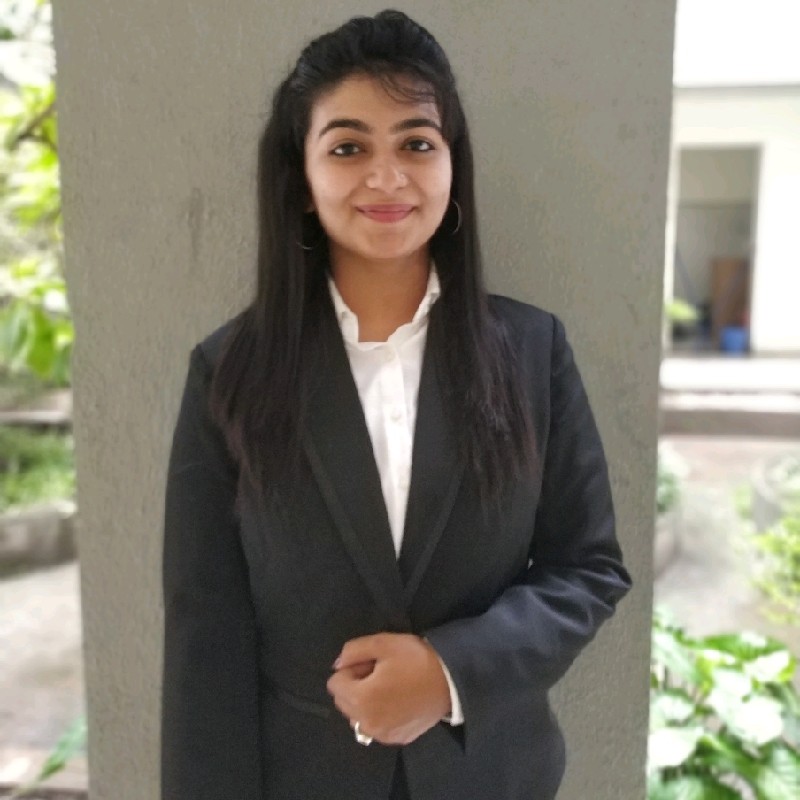 Author Bio: This article has been written by Rishika Desai, B.Tech Computer Engineering Student at Vishwakarma Institute of Information Technology (VIIT), Pune. She is a good dancer, poet and a writer. Animal love engulfs her heart and content writing comprises her present. You can follow Rishika on Twitter at @ich_rish99.
---
You May Also Like