With the Xiaomi Mi 11 Ultra's latest announcement in the market, the mobile technology standards have soared higher than before. It has managed to top the list of the best camera smartphones even before its release, and the camera feature is one of the highest peaks of the mobile. Apart from that, the phone also has got attractive body and design, good charging options, and lastly, improved affordability. This article is a comprehensive review of the brand new Xiaomi Mi 11 Ultra and all the reasons you should buy one. Read on to know more.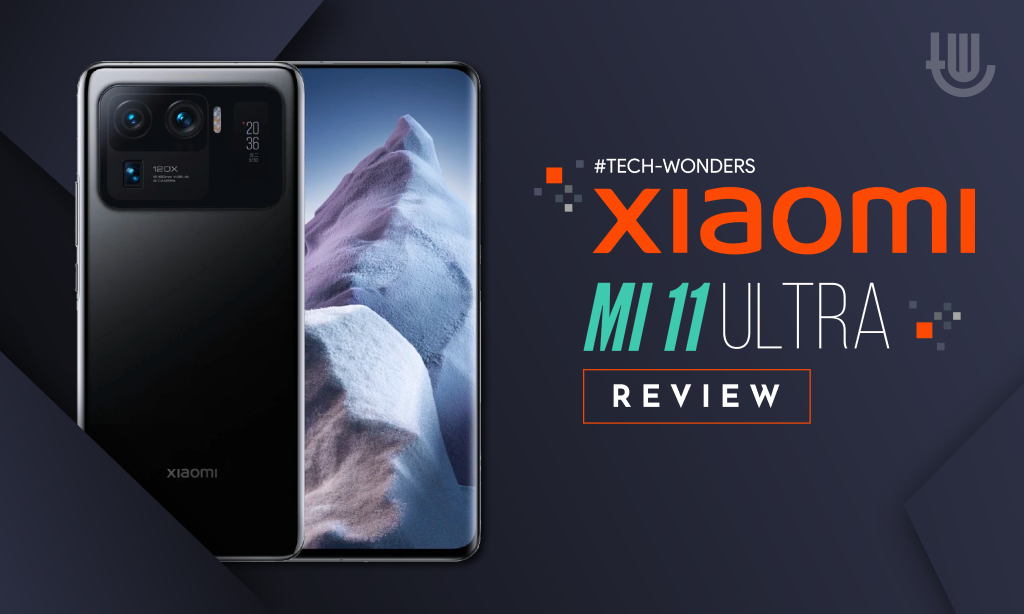 Xiaomi Mi 11 Ultra Review- All you need to know
Let us see the best specifications of the Xiaomi Mi 11 Ultra that everyone is looking forward to. All we know so far is the phone is all set to launch in India by 23 April 2021.
Display and Design
With the strong and sleek aluminum body and Corning Gorilla Glass Victus, the Xiaomi Mi 11 Ultra already ensures durability and strength. The 6.81-inch screen with 91% screen to body ratio, infinity-wide display, and AMOLED screen makes every font and image come out lively and vivid. The phone also provides water resistance with its IP68 properties that can keep intact in nearly 1 meter of water for 30 minutes. The overall weight of the device is not more than 240 grams and is extremely convenient to handle.
Memory and Processor
The mobile is available in two memory options- RAM of 8 GB and 12 GB. The internal memory of the device spans up to 256 GB or 512 GB. Combining the ulterior specs of 12 GB RAM and 512 internal GB storage can be one of the most sought devices.
The Xiaomi Mi 11 Ultra phone works on the Android 11 operating system with Adreno 660 GPU. It is packed with an octa-core processor with Qualcomm Snapdragon 888 chipset. There is also a dual-sim card slot that uses nano-chip sims and includes 5G connectivity.
Camera
The main camera of the Xiaomi Mi 11 Ultra is remarkably designed for all photography lovers. Packed with three camera lenses, each of 50 MP and two 48 MP each, the quality of the picture is guaranteed through their PDAF, OIS, and Laser AF technology. Crystal clear videos are captured through their HD, 4K, and 8K recording options.
Talking about the front cam or the selfie cam, we've got a single but powerful 20 MP lens that can also provide HD recording.
Sensors and Features
The fingerprint sensor is located optically under the sensor. Other sensors include gyro, proximity, color spectrum, and accelerometer. Besides, the device's communication systems are WiFi, Bluetooth 5.2, USB Type C, GPS, NFC, and Infrared Ports.
Battery
Xiaomi Mi 11 Ultra provides the feature of reverse charging of 10W with its enhanced 5000mAh battery. You can charge the phone in wired and wireless modes to guarantee 100% charging in less than 40 minutes.
Price
Since the launch date of the device is weeks away, the current price stated is nearly 70000 INR. Considering all the specifications we've mentioned so far, the price can vary depending on the customized selections. However, considering all the power-packed features, the phone is quite affordable for those who can successfully put all the features to use.
Cons of having the Xiaomi Mi 11 Ultra
Following features excluded or not included in the device can make it a little less wanted. Know what are they here:
No 3.5mm jack. That implies all your audio and headset devices can be connected to the phone only via Bluetooth.
You can tune into any frequency if the radio is inoperable in this device. However, with a wide collection of audio and media apps, radio won't be missed.
No expandable memory feature since there is no dedicated memory slot. Without it, you are restricted to managing the files on the device and clean them regularly to avoid lack of space.
Reasons you should buy the Xiaomi Mi 11 Ultra
With the pros and cons already weighed, we already have many reasons to buy the all-new Xiaomi device. Firstly, the phone is going to excel in terms of camera quality and storage. Higher MP cameras often fetch unwanted memory. However, photography enthusiasts can surely opt for this device due to the clarity and in-depth capture and display. People who prefer phones with a wide display and lightweight can consider Xiaomi Mi 11 Ultra since it becomes convenient to stream media without feeling the screen to be short. Lastly, you can have multiple apps streaming simultaneously without having any lags and storage issues. Having all this considered, it is a great deal to have the phone at such affordable prices. Grab yours right away.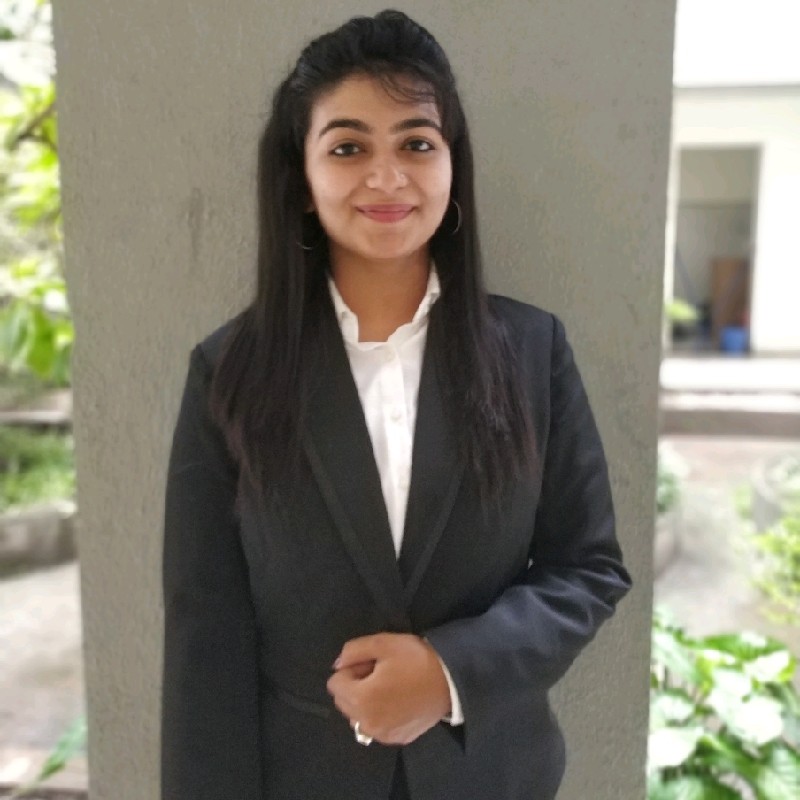 Author Bio: This article has been written by Rishika Desai, B.Tech Computer Engineering Student at Vishwakarma Institute of Information Technology (VIIT), Pune. She is a good dancer, poet and a writer. Animal love engulfs her heart and content writing comprises her present. You can follow Rishika on Twitter at @ich_rish99.
---
You May Also Like: