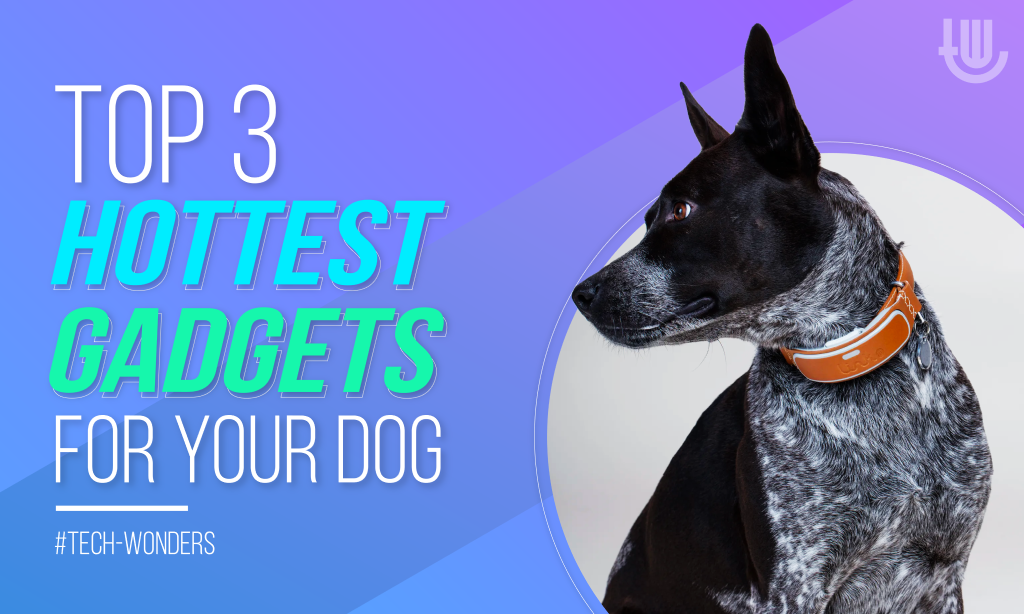 As a dog parent, you can have a lot on your hands. And sometimes, all you need is a helping hand.
Good thing technology companies have come to your rescue! A wave of high technology dog gadgets and other innovations are finally crashing in the market to improve your dog's life and give them an experience of the modern lifestyle.
If you are tech-savvy and you want your dog to keep up with your lush lifestyle, fret no more! In this article, we will dive into the best three gadgets for your dogs—so extraordinarily cool you might be envious of them! Let's get started:
DogSpot: Smart Dog House
While it's fun to run and play with your dog outside, there are instances wherein you can't bring him with you. For instance, you need to enter a store that doesn't allow pets. Instead of leaving them tied up outside, put your pooch inside the DogSpot—a climate-controlled, safe dog house for your pet!
The DogSpot contains a puppy cam, which can be accessed through a mobile application. This added device allows you to keep an eye on your dog while you are away. Additionally, it features the following benefits:
Comes with both A/C and heat, so your dog is cozy and comfortable inside.
Developed to be spacious so most dogs can fit inside.
Vet-approved gadget to ensure your dog's wellness and safety.
An auto-sanitizing feature to kill harmful pathogens.
LINK AKC Smart Dog Collar
Sometimes, our furry friends can be too adventurous; they get lost outside, especially when out for a hike. Your four-legged best friend may get lost in the woods. The best way to keep tabs on your best friend at any moment is the LINK AKC Smart Dog Collar—a winner of the Computer Electronics Show "Best of Innovation" award in 2017.
This fancy, high-tech collar lets you track your dog anywhere in the United States! It also records your dog's activities, as well as sends temperature alerts if your dog's environment is too cold or hot for him. What's even more impressive is that this collar sports an LED light so you can see your pooch in the dark.
Pet Cube
Most fur parents spend at least five days in the office, leaving their pets bored at home. This time, with Pet Cube, you won't have to worry about your pet being bored in the house anymore.
Don't let boredom get the best of your pet with a Pet Cube! This device enables you to see, talk to, play, and exercise your pet remotely to lessen the risk of separation anxiety! Here are the features that you and your four-legged best friend will surely love:
A full room coverage with a 160-degree view.
Equipped with a 4-microphone array and a high-tech speaker bar.
Interactive laser toy to keep your pup engaged and entertained when you're busy meeting work deadlines.
Provides you smart alerts, video history, and 24/7 all-year veterinarian assistance.
Notifies you in real them when there's a potential threat or dangerous events.
Developed with audio recognition that can figure out the difference between people and pet sounds.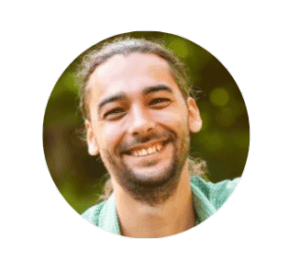 Author Bio:
Mike is passionate about dogs and writing. He runs Dog Embassy, a website that provides relevant information about dog nutrition, exercise, accessories, and more.