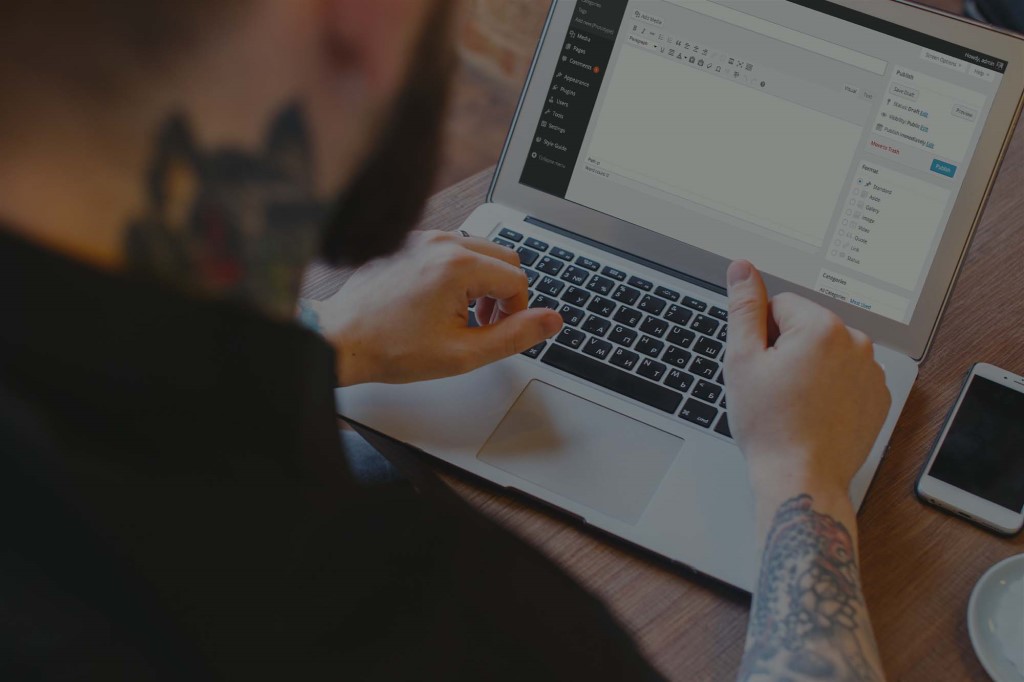 When starting up a new website or switching around the hosting plan that you currently have in place, you will likely have a lot of questions about your next move. There are so many different types of WordPress hosting plans available that it can be difficult to choose one. One thing you should ask yourself is whether you are looking for managed WordPress hosting or not.
What is Managed WordPress Hosting?
Having a managed WordPress plan is when your web hosting provider takes over all the technical aspects involved in operating your site. For instance, if you are currently hosting with GreenGeeks Web Hosting, the company will be responsible for monitoring things such as the speed, security, updates, regular backups, and uptime of your site.
As opposed to this, unmanaged WordPress hosting involves you taking more control over your website. You will need to customize your server and stay on top of updates and security patches.
Pros of Managed WordPress Hosting
The major benefit to having a managed hosting plan is that your host will tend to the technical, easily forgotten details for you. Instead of having to remember to backup your data and scan for malware, you can focus on taking care of the business side of things. Managed hosting will save you time in the long run, and you take advantage of that to enhance your company.
Another pro is that you will always have lots of options for support if issues with your website arise. The tech support agents will be familiar with the WordPress platform, which is very beneficial when you are in a time crunch to get the site improved or back up and running. The company will give priority to your query, as you are paying for the service of having them readily accessible.
A managed hosting plan also offers an increase in user-friendliness. This is particularly beneficial if you have more than one website on one dashboard. The web hosting company's agents will give you a clean interface and additional features to save you time. This could include but is not limited to features such as HeidiSQL, access to SSH, and Git.
Cons of Managed WordPress Hosting
The largest disadvantage to managed vs. unmanaged hosting is that the cost is going to be higher for you. No matter which type of hosting you have (shared, VPS, dedicated, etc.) a managed plan will be significantly more expensive, usually two or three times as much.
Another con of using this type of hosting is that your host will block certain plugins from use. This is because some plugins are third-party software, and the hosting company will not accept anything that could potentially be a security threat. This could leave website owners restricted from plugins that could have been beneficial to them.
Finally, some managed hosting plans will prevent a user from accessing their control panel or making changes. The owner will not be able to customize their server to their liking, as the web host is in control of that. This can be frustrating for website owners who know what they want to change but have to go through their web host to do it.
What is the Bottom Line?
Managed hosting is the optimal choice for a couple of different scenarios. First, if your business is starting to make a profit and you have enough money to upgrade to managed hosting, it may be worth your while to do so. At this point, you can give away the technical responsibilities and focus on bettering your business.
Another situation to have a managed hosting plan is when your already successful website is seeing a significant increase in traffic. At this point, you should consider upgrading to the next tier of hosting (e.g., shared to VPS, VPS to dedicated, etc.) and investing in a managed plan. Your host will be able to optimize your website and handle the new influx of visitors. This is critical to ensure that you do not lose any revenue or potential clients due to a crashed website.
You may also like to read: