Diagrams are essential everywhere to illustrate and add meaning to your content. Without a chart, there is a fair possibility of losing out on crucial keywords blended in random texts. Talking about it, software engineering reports often need to be explained with diagrams, and that adds the essence of vital information passing to the reader. This article talks about the list of best websites to generate computer engineering diagrams such as UML, entity-relationship, flowcharts, and many more.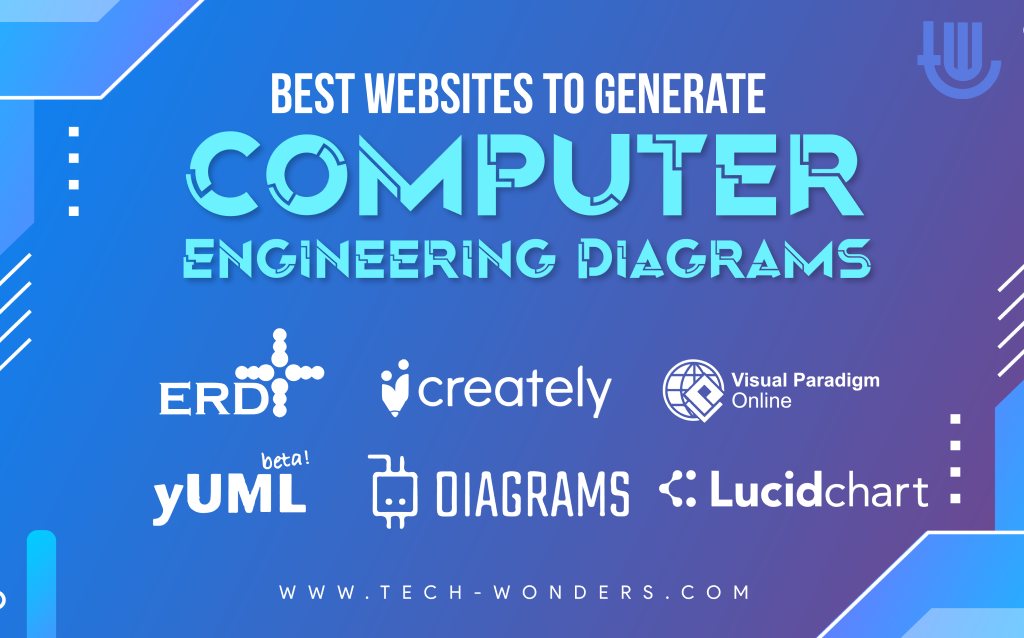 Computer engineering diagrams are beyond schema-based. They contain software, networking, cloud architecture, SQL, and data flow diagrams. So without wasting any more time, let us jump into the list of websites used to generate various computer engineering diagrams.
ERDPlus
ERDPlus is highly recommended to generate diagrams based on structured query language (SQL). A user has to choose the type of entity, attribute, and the relationship between entities. A similar technique is used for creating schema and star schema diagrams.

One of the significant features to highlight ERDPlus is easy interconversion between ERD and relational schema diagrams. This flexibility can be a hassle-free experience for users since it allows importing SQL code to generate relevant diagram structures.
Creately
Creately provides over 1000 templates that can be used for engineering diagrams. This website is already used by organizations such as Netflix, NASA, and Amazon, providing significant credibility. With Creately, all your team can work in a single workplace with plans extremely affordable to use. It also has seamless integration with various renowned platforms and enables real-time collaboration.

Creately provides over 11 different engineering diagrams with free and individual plans starting for as low as US $5 per month. One can also make use of the comprehensive tutorials and community support provided by the website.
Visual Paradigm Online
Visual Paradigm Online is a place where engineers from computer fields and other streams can create diagrams. They also contain a plethora of sample diagrams and use cases that are frequently used for project purposes.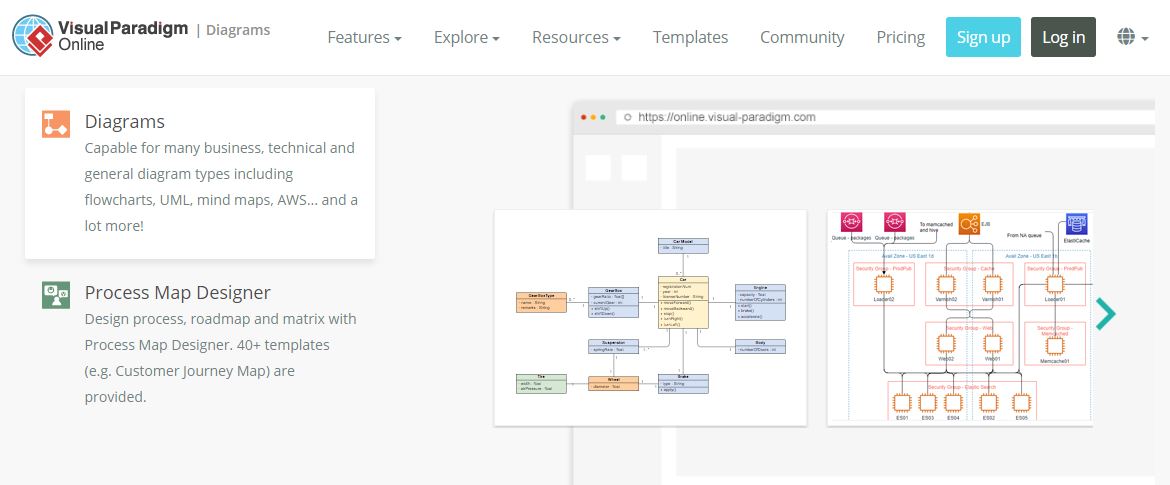 Other features include integration with MS Word, and exporting in prominent formats, and unlimited downloads. With Visual Paradigm Online, create all the engineering diagrams simultaneously and real-time meetings to facilitate remote work. All these factors make this website one of the best websites to generate computer engineering diagrams.
Diagrams
Diagrams come with a desktop application to provide user privacy and security. You are ensured a top-notch professional diagram that can be integrated over Nextcloud, Atlassian, GitLab, GitHub, Microsoft, and other ten software applications.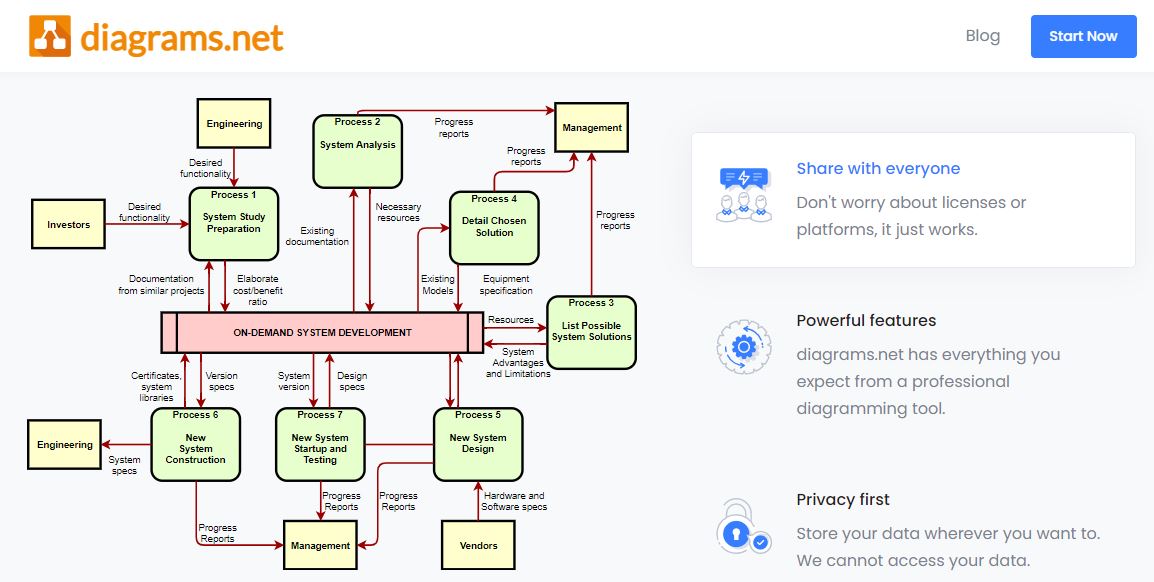 The best part of using Diagrams is that it comes for free to use for everyone- right from individuals to organizations. The user also can edit the diagrams via mobiles, and their blog section can be heavily relied on to know about various features and tutorials.
yUML
yUML provides limited features with their free plan, but their paid plan is less than the US $5 per month for an individual. It also enables diagram curation for business and personal projects and provides a namespace to work along with an SSL. Yuml website can be considered a boon for coding geeks who prefer coding the diagram over drag and drop. It is possible via PowerShell and Linux scripting via GET and POST commands.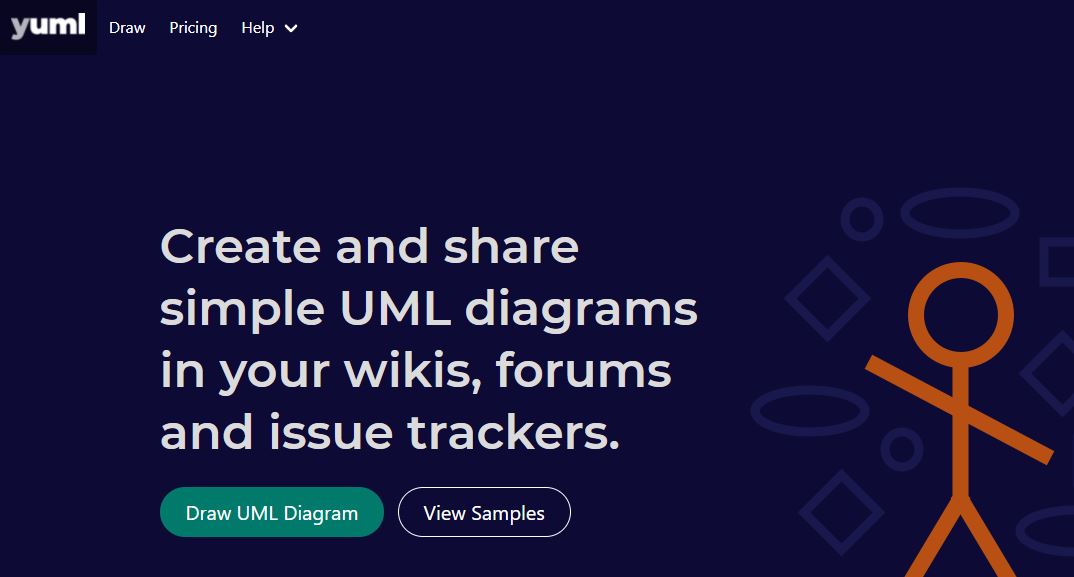 With yUML, integration and embedding is easy over JIRA and Wiki forums. They also have Android and iOS applications to continue the diagram procurement over the mobile on the go. These are the few factors why we consider yUML to be on the list of best websites to generate computer engineering diagrams.
LucidChart
Lucidchart is a popular website used by most Fortune 500 companies. It provides reliability to collaborate in real-time, security to maintain privacy within teams, role-based controls for management, and affordability while scaling the projects.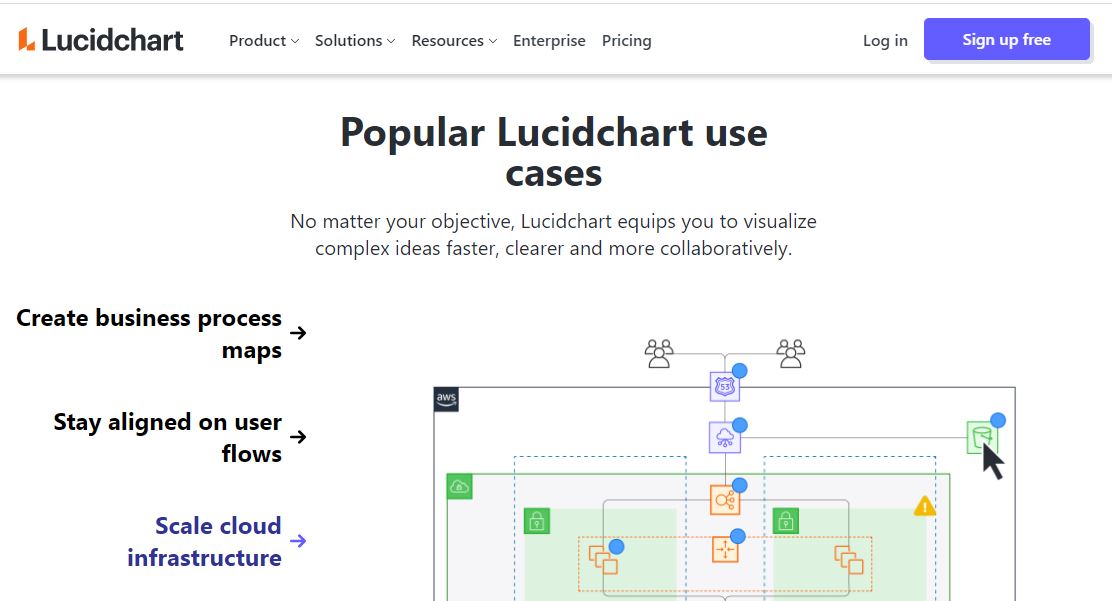 The user can also access LucidChart for personal use at no cost. However, it comes with limited functionality. The tutorials, webinars, and community support propel the learning towards creating professional diagrams.
Towards the Conclusion
So we hope you liked the list of best websites to generate computer engineering diagrams. Most of the time, half of our Computer diagrams can be created stress-free only if we are using the right tool. This set of websites in the article emphasizes various aspects vital for creating the perfect chart- factors such as collaboration, templates, multiple extensions, real-time integrations, and free/less priced. Considering all of this, we'd vouch for ERDPlus, Diagrams, and yUML, since they're the finest and leading softwares used by reputed brands across the globe.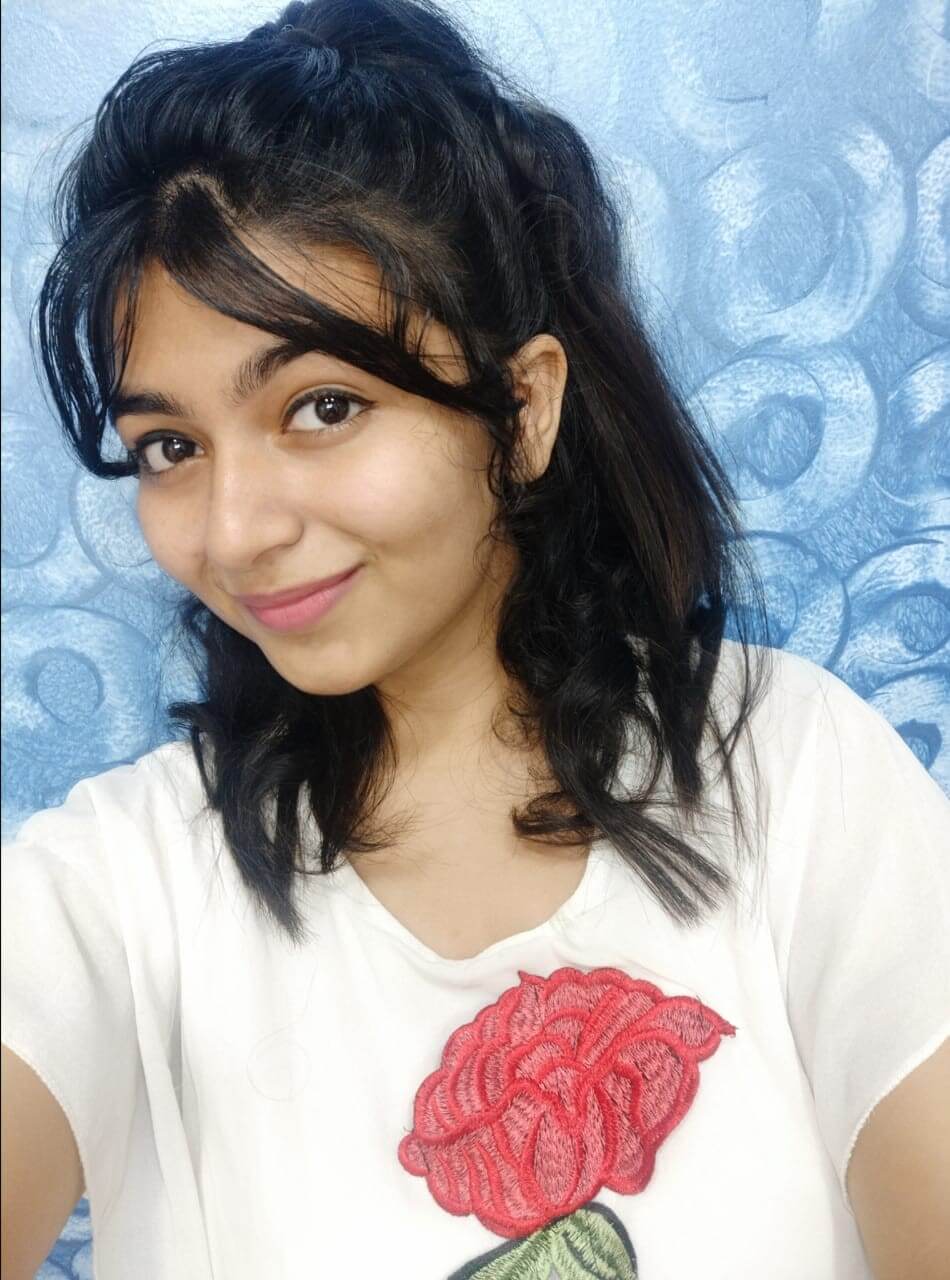 Author Bio: This article has been written by Rishika Desai, B.Tech Computer Engineering Student at Vishwakarma Institute of Information Technology (VIIT), Pune. She is a good dancer, poet and a writer. Animal love engulfs her heart and content writing comprises her present. You can follow Rishika on Twitter at @ich_rish99.
---
You May Also Like