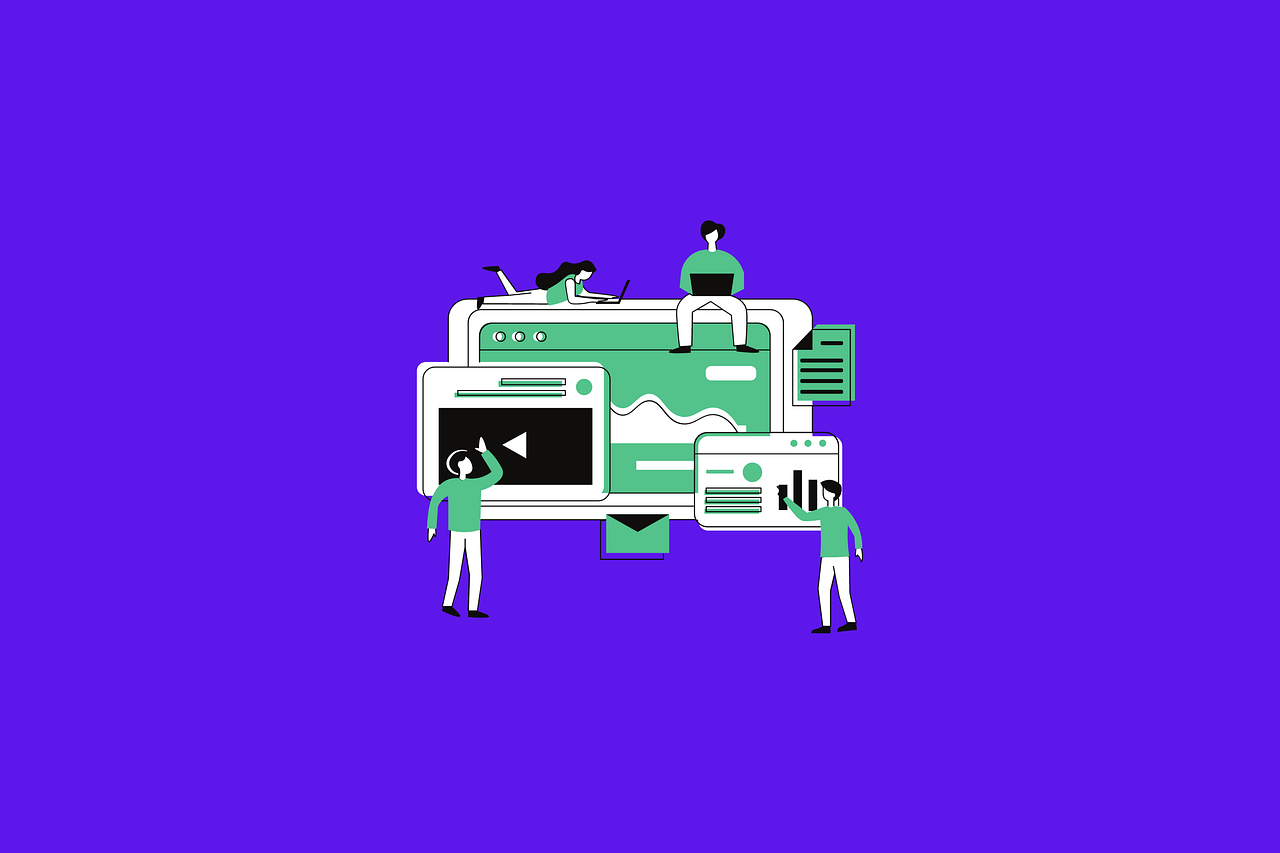 Choosing a website creator is not an easy task. There are so many different options when it comes to selecting the right service for your needs, and you might be wondering where to start. The first thing you should do is make sure that the company has been around for a while. If they have, then they will likely know what they're doing and won't disappear on you in six months without notice.
You'll also want to look at their pricing structure and decide if it's something that fits into your budget or not. This blog post will look at the things that you must consider while choosing a website creator.
1. Ease of Use
Some website creators are easier to use than others. You want something intuitive and easy to figure out, even for someone who doesn't know how to code, but it also has the power and flexibility you need if you have a more advanced skill set. The best way to find out which one meets your needs is by checking reviews of different websites builders, getting demos of them for yourself if possible, and testing out the ones you're considering.
2. Customization Options
A website builder should offer customization options for various features. This includes the type of content that can be uploaded to the site (e.g., blog posts, photos), color schemes, fonts and font sizes, menus and navigation structures, etcetera. Some builders will allow more flexibility than others in terms of how custom elements are designed; this can be a significant factor to consider when choosing between website builders.
3. Trial or Free Package
When deciding on a website creator, the first thing to consider is whether you want to test drive the platform before buying. Website builders usually offer trial packages for potential customers to see if they like it and decide if they would be willing to purchase a larger package, which could range from $200-1000+
4. Responsive Options
Websites need to be accessible on all devices, from smartphones and tablets to desktop computers. Websites that are not responsive will not look good or function properly when they are viewed on a mobile device because the content is too big for the screen size. If you're looking for hassle-free usability, then make sure your website builder offers responsive options.
5. Good Customer Support
To ensure that you are always getting a prompt response, the company needs to have 24/hour customer service. This means if you call at midnight, their staff will be available and able to help you out with any questions or issues you may have.
6. Affordability
Affordability is a significant consideration for many website builders, so it's essential to know your budget. Your business needs will determine what you're willing to spend and how much time and effort you want to put into building the site.
7. Design Templates and Functionality
If you are not tech-savvy, then it's best to choose a company that offers prebuilt layouts for websites so that all you have to do is input content; this saves time and hassle. If you want more control over the layout and design of your site, then a website builder with drag-and-drop functionality is best for you.
The Bottom Line
We hope that this article has helped you in your decision-making process. Remember, the most important thing is to make sure that you're getting a service from a company that will be around for the long haul and won't disappear without notice.
You might also like