Are you promoting your business on Instagram, but can't get an organic increase in followers? In this article, you will find 5 tips to grow your community on Instagram without investing in advertising.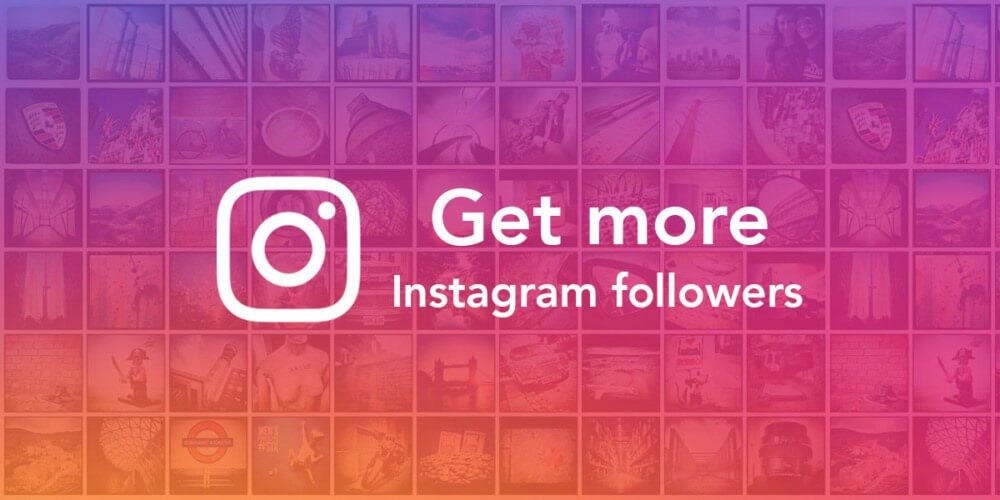 1. Use Followers Gallery
Followers Gallery is an Instagram followers application and also an Instagram auto liker without login. In principle, this application works on the principle of following and liking each other. In other words, you will be directed to follow and like Instagram accounts of other Followers Gallery users in exchange for coins. The coins you collect will be exchanged for free Instagram followers and likes. This app is free and very secure. You don't need to log into your Instagram account so you don't have to worry about someone stealing your password.
Again, you can easily get Instagram followers and likes free of charge by following and liking other Instagram accounts. What you need are their coins. The more diligent you are in collecting coins, the faster you will get organic followers and likes.
2. Build a Constant and Continuous Timetable
Posting 10 pieces of content a day on your account and then not posting anything for a whole week is certainly not a coherent and effective way to conduct an Instagram marketing strategy. If you want to make sure that your audience sees the content you share, without being aggressive and "spammy", the first advice is to define an editorial plan, always respecting specific publication days and times.
3. Use Captions
A beautiful photo captures people's attention, making them linger on your content, but in order for that post to perform information and dissemination functions, the caption accompanying the content – the caption – must be constructed following precise criteria. For example, you can use the post caption to express your ideas, talk about your new product and what led you to create it, or you can tell what happens behind the scenes of your business. This online Instagram post generator uses artificial intelligence to generate your Instagram content in minutes, with the press of a button.
4. Use Hashtag Well
Of course, these are just a few ideas that you can apply to your editorial plan, but keep in mind that the goal you set yourself when writing the caption on Instagram must be to interact with your audience. Ask your followers for feedback and opinions. Treat Instagram as a platform to communicate, not just to convey self-referential information. When creating new content, be careful not to always use the same hashtags. Always inserting the same hashtags in posts, in addition to being unproductive and ineffective for the purposes of the Marketing strategy, also risks damaging you: Instagram, in fact, could detect your contents as spam, thus avoiding showing them to other followers.
If, on the contrary, you choose your hashtags wisely, you will be able to obtain new free Instagram followers in an organic way through the searches conducted through the tool. To make this happen, you will need to explore different hashtags that are interesting for your niche. In addition to this, avoid using generic hashtags and with a large following of posts, because the amount of content created for this type of hashtag is so extensive that it is difficult for a user to find your post among those published.
5. Create an Attractive and Harmonic Feed
Whether the visitors come from hashtags or explorations, once they land on your profile, they have already expressed a first initial interest in you. However, to convert that initial curiosity into followers you will need to have created an engaging and attractive Instagram feed for your audience.
Many influencers, for example, always use the same photo filter to publish their photos: this gives the profile a personal touch and undoubtedly represents a distinctive element compared to other profiles. At the same time, you can also play by adopting a creative layout for your Instagram feed. There are so many "grids" and schemes that you can create: there is no limit to the imagination. By exploring the channel itself, you can find many ideas and ideas from those who already use this recognition technique for their profile.
Conclusion
What I have collected in this article are just a few practical tips that you can adopt, right now, to improve the organic performance of your Instagram account. But if you want instant results and great tricks like how to get 1k followers on Instagram in 5 minutes, Followers Gallery is more than enough.
You May Also Like