Are you looking for some favourable ways to earn bucks sitting at home? Then take a look at this guide in detail to learn more.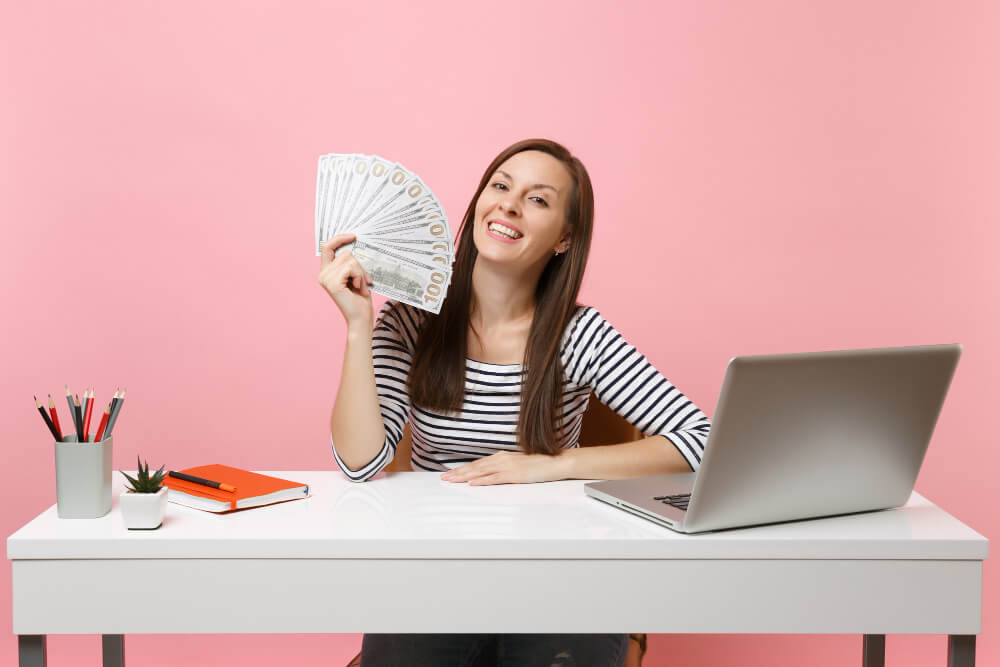 Are you not satisfied with the same old salary that you get from your job? Or are you a teenager or housewife who wants to gain financial independence? Then you have arrived at the right place today.
With a day-to-day increase in the number of social media users, it is an ocean of profitable opportunities. This makes the social sites the ideal places to get some extra income, and that also sitting at home.
I hope you are now thinking about how challenging the social media earning process can be. Well, let me tell you that making money on social platforms need not be tricky always, but if you play smartly, the ball will always be in your court.
So the guide today will elucidate the ways to make money on social network sites through remote work.
Top Social Media Platforms To Earn Money Sitting At Home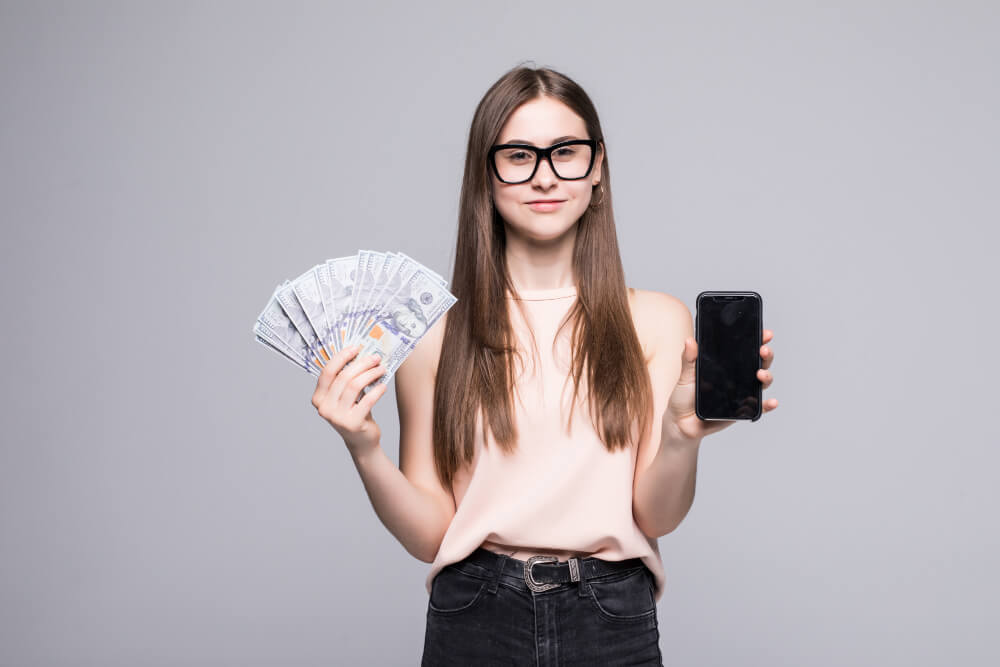 "Earning money from social platforms"- does it sound frightening or risky to you? Trust me; it is nothing like that. Even if you are a retired father or a senior housewife, you can do it comfortably sitting at home. All you need is little perseverance and following the right track; nothing more or nothing less.
You will find several ways, tricks, tips everywhere if you look for a suitable answer to this query. But very few will tell you that you do not need any form of ultra-level strategies or god-level planning to do it.
So, if you "Do less, but do right" and earn a handsome amount, then read this guide till the end:
1. Get Started With An YouTube Channel
I am very sure that all of you are pretty familiar with YouTube videos. Why not be? – already, people watch more than 80 million hours of videos on YouTube every day, and this number is constantly growing.
Make it very clear that you won't become a multi-millionaire overnight. But once your video reaches 1000 followers and crosses 1000 views, YouTube will start paying you. All you need is rich content, a microphone, and a smartphone with a high-quality camera.
2. Start An Instagram Shop
Are you having a wardrobe full of costumes or a shelf overloaded with cosmetics? I must say you are losing the chance to earn dollars. So get ready with an Instagram shop with an Instagram Business Account. Then include your product catalog mentioning price and other details- and there you go!
Thinking about whether you require an online shopping platform? If you use the Instagram Checkout Feature, adding a catalog is the only step you need to think about. With all kinds of emerging features on Instagram, it is the best place from a monetary standpoint.
For more confusion regarding selling a product online, especially on Instagram, see Instagram Shop Setup Guide.
3. Make Your Art Visible On Pinterest
Have you recently retired from your 9-5 desk job? How would you feel if I tell you that you have a way to turn your long-lost passion into reality?- overwhelming right?
If you are an artwork creator, then Pinterest is the hub to get money through it.
To sell fashionable earrings on Pinterest or traditional paintings, start with building a digital store so that you can accept the payments in different modes. You can also give a shot to Shopify to lead customers right away to your art catalogs. Isn't that amazing?
4. Use Facebook To Its Fullest
Earning from Facebook requires you to build your communities at first using many support features. With a business account on Facebook, you will get to enjoy monetization features, but ensure whether your content is meeting Facebook's policies.
Your earnings will depend on a variety of factors like video view count, advertiser, subscription fundings, and others. That is why we mentioned earlier to focus on growing your community at first.
Some best strategies to get a part of Facebook's revenue are doing live videos, using mostly-searched hashtags in the captions, uploading stories, and creating ads including stickers. Please note that all these must be relevant to the content that you are offering.
Conclusion
You may be astonished to know that not only can you earn "some money," but also you can make a living through social platforms. However, now that we have aroused your interest, what are you waiting for?
Open your phone/laptop and start earning money right now. We recommend you understand your audience as the very first step and then proceed with everything else. This will give you clear insights into the niche that you are focusing upon.
Got any more doubts? Feel free to drop a message below, and we will get back to you as soon as possible. Stay tuned with us!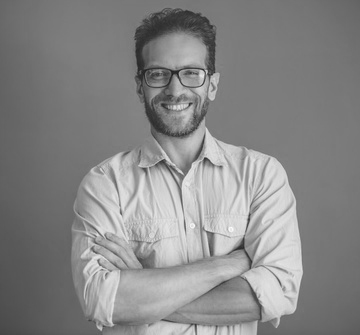 Author Bio:

Jais Frank is a freelance content writer and enthusiastic blogger. He is the co-founder of Dream Land Estate. He contributes to many authority blogs such as Smart Business Daily, Finance Team and Emblem Wealth. He also likes to write in many international magazines and journals.
---
You might also like