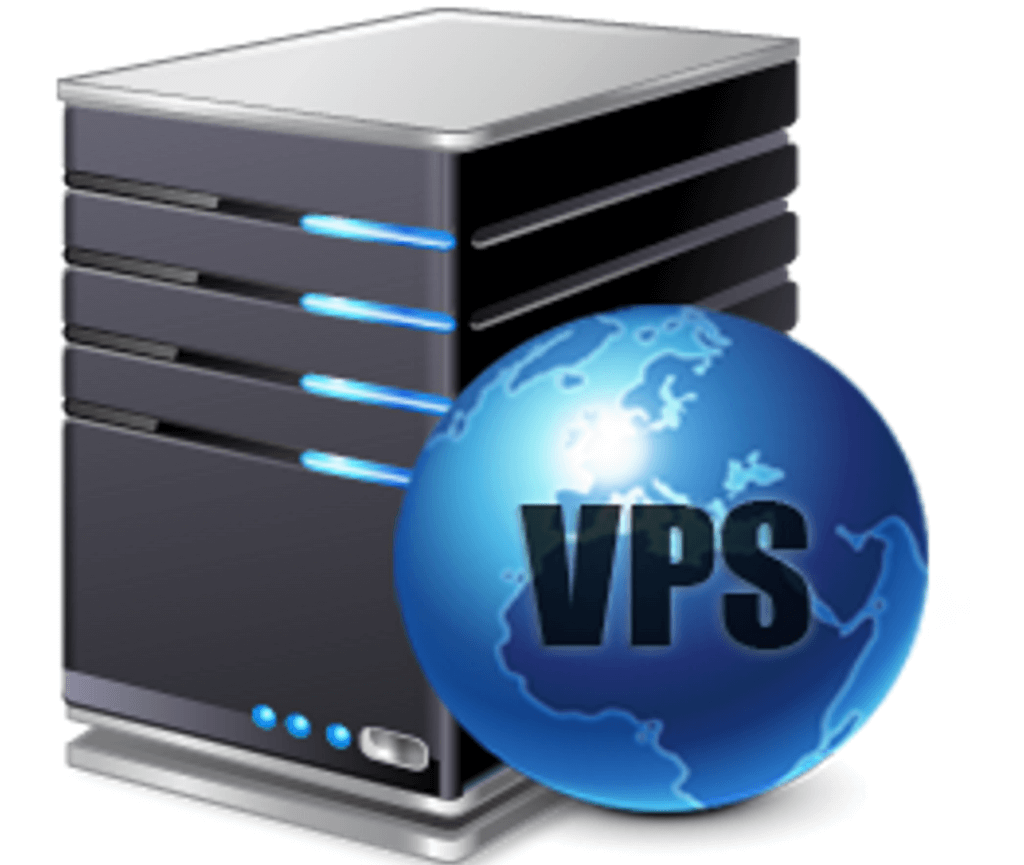 Running a resource-intensive website can create all sorts of problems for web developers, bloggers, e-commerce owners, and other digital organizers. A primary dilemma that is bound to arise for anyone creating a website is the sort of web-hosting plan which fits best within their budget while also providing adequate security, control, and performance.
In this article, I will be giving a brief rundown of one of these hosting services- the Virtual Private Server (VPS). After examining the basic purpose of Web-Hosting and Servers, we will talk about the two extremes of Web Hosting services and then deconstruct what sets the VPS apart from these extremes.
What exactly do we mean by Web-Hosting and Servers?
To understand what we mean by Virtual Private Servers, we need to first briefly describe what Web Hosting, in simple terms, is a service that allows individuals and organizations to put up their websites onto the internet. These websites are stored on powerful servers, so whenever we type out a domain name on a browser, the server allows the website to be portrayed on your web screen.
Shared Hosting and Dedicated Hosting
A Shared Hosting service is where the website owner shares the same physical server with many other websites. It is cost-effective and easy to use since the Hosting provider takes care of the maintenance of the server. Since, however, several website owners share common resources such as the CPU and RAM, problems may arise relating to security and speed. This can be especially troublesome for large organizations which experience performance issues due to high traffic and content.
A Dedicated Hosting service lies on the opposite spectrum of Shared Hosting. This is when the website owner rents an entire server with all its resources at their disposal. It allows for greater customization and also lets owners satisfy their security needs. However, this type of service is quite expensive and therefore not very accessible.
The VPS and its uniqueness
The unique aspect of a VPS is that it creates multiple virtual servers from a larger physical server through virtualization. These virtual servers are private in that they are reserved for the users.
How does a VPS accomplish this? It's simple: the Web Hosting Provider companies like https://beeksgroup.com/ puts a virtual layer on the server's OS using virtualization technology, creating individual compartments from a larger server, each with the capability of installing its OS and software. This means that the server has its OS, dedicated RAM and CPU resources, and dedicated storage.
In short, a VPS allows owners to have the power of a dedicated server at a lower cost. This makes it a cross-breed between the two extremes. Hence, it is a very attractive option for developers looking to satisfy their performance and security needs while not spending as much as a Dedicated Server would entail.
Conclusion
In conclusion, we can see how the purpose of Web Hosting services is not only in itself pivotal to Web Developing and Digital Businesses, but the type of service chosen can vary according to the requirements and priorities of the owner.
Within this context, the VPS serves as a service that acts as a balance between the two extremes of Web Hosting; while being in principle a shared hosting service since the users are connected to one physical server, the virtual partitioning makes the VPS capable of acting as a dedicated server for its users.
VPS Web Hosting Service image source: www.pngegg.com/en/png-euhem
You might also like